Sales Have Ended
Registrations are closed
If you would like to attend the event after ticket sales have ended please contact: alev@leaders-unlocked.org
The Student Commission on Racial Justice invites you to the first screening of their new animation: Speak Truth to Power.
About this event
The Student Commission on Racial Justice is a national youth-led project that gives thousands of young people a voice on racial justice. Now in the second year, Leaders Unlocked has brought together a partnership of 11 leading colleges and over 40 of their students from across England.
Since 2021, the commission has reached over 4,500 other young people via an online survey and in-depth interviews. They explored their experiences of racial justice across four key areas of society - education, employment, health, policing and justice.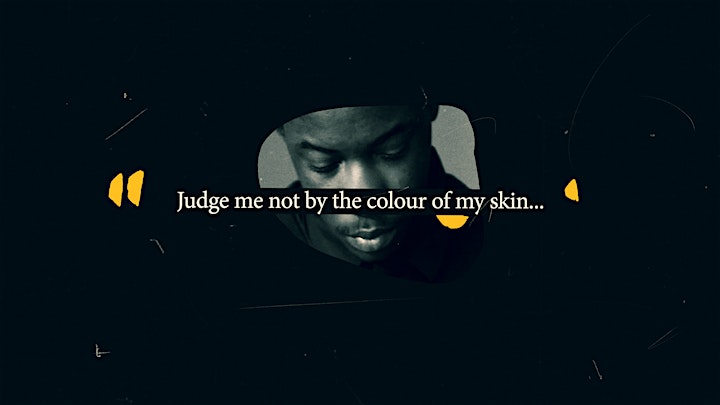 At this event we are pleased to share with you for the first time, 'Speak Truth to Power', the Commission's powerful animation exploring the fight for racial justice so far and what more we need to do.
Commissioners will be sharing their own experiences of racial justice in England and updating you on our work since last year. We'd also like your expert input and collaboration on how we can ensure that Speak Truth to Power and its message reaches as many as possible.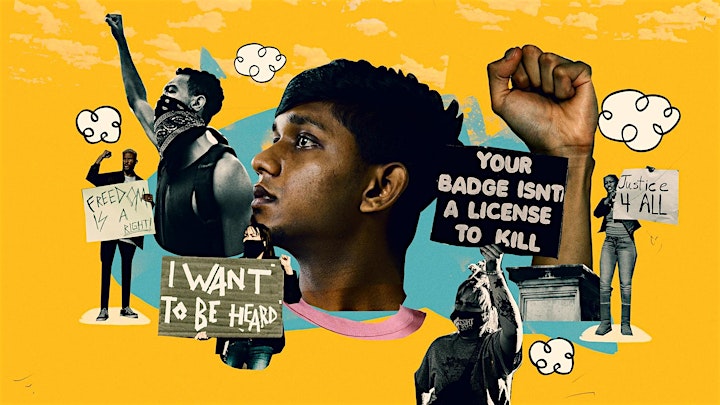 The Colleges involved in the partnership are: Barnsley College, Bedford College, BMet College, City College Norwich, DN Colleges Group, Kirklees College, Leyton Sixth Form College, London South East Colleges, Long Road Sixth Form, New City College and The Sheffield College.

In 2021 the Student Commission created a short animation called 'It All Adds Up' which shows the daily microaggressions experienced by young people from minoritised ethnic groups. To view, please click:
Leaders Unlocked enables young people to have a stronger voice on the issues that affect their lives. In education, policing, health, justice and elsewhere, we help organisations to involve the people who matter and shape decision-making for the better. For more information about Leaders Unlocked please visit: Leaders Unlocked