Description
This event will be an introduction to what is needed to develop a strong Presence, craft effective Presentations and become an inspiring Public Speaker

what are the steps to achieve those

how it will be done

where and when.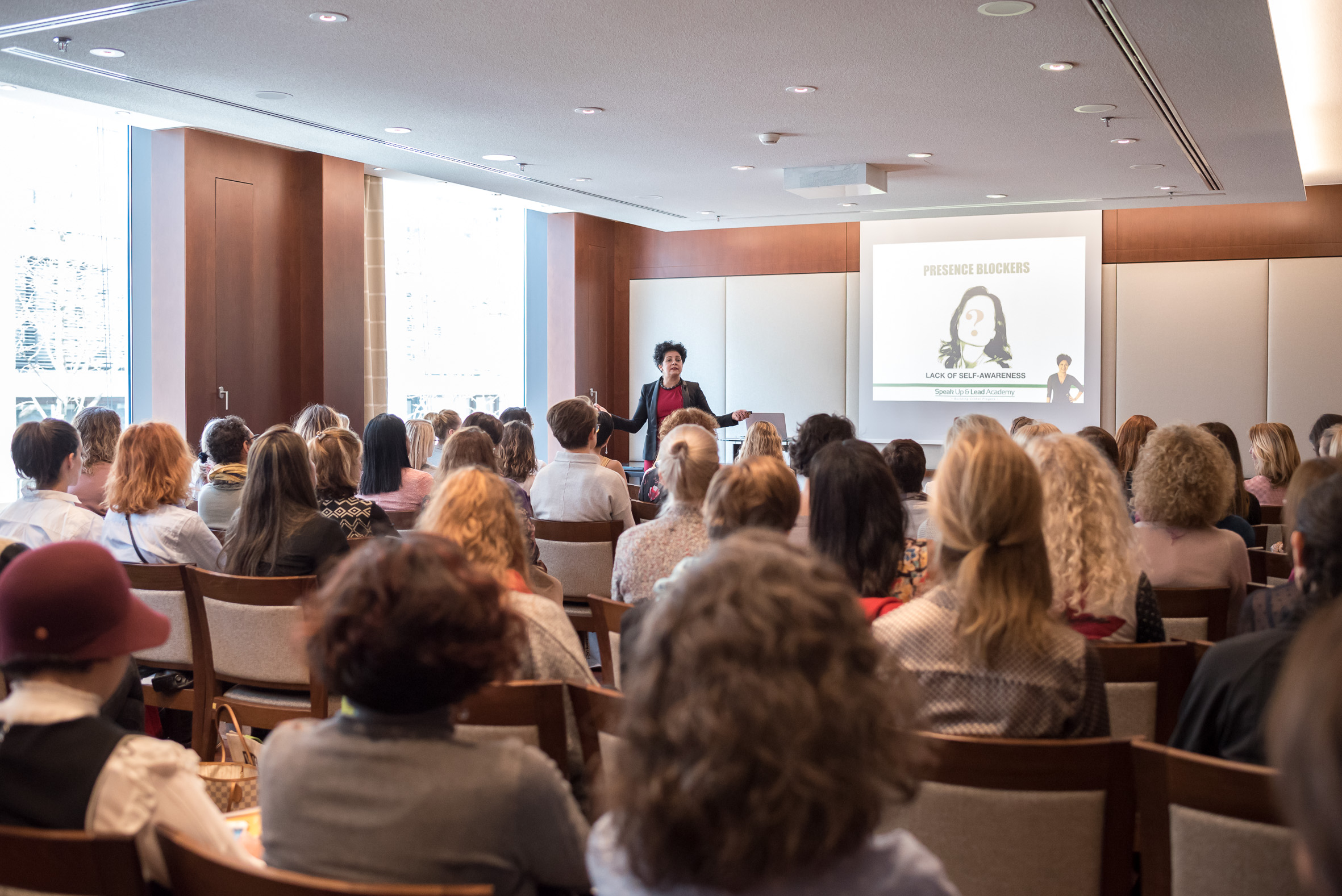 If you are serious about developing your Presence, Presentations, and Public Speaking skills, you should not miss it.

Whether on a stage for thousands or in a one-on-one conversation, being able to communicate effectively and assertively raises your profile, make you more promotable, helps you to sell your products/services, and opens many doors.

Join me and I'll show you how you can achieve that.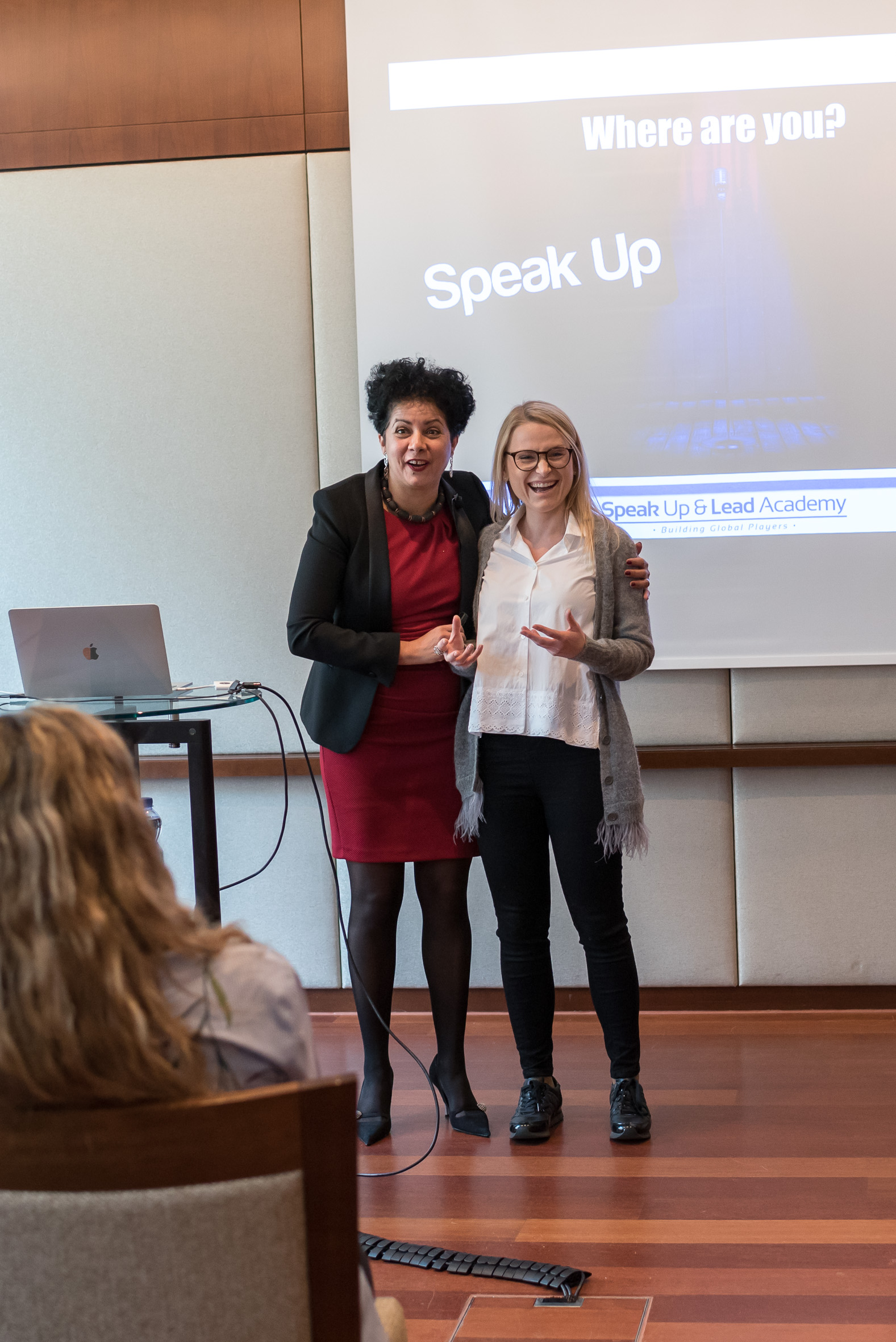 Looking forward to meeting you there.

Best regards,
T
• What to bring
Your best energy.
• Important to know
- to avoid bookings with no-show there will be a minimum charge to this and the subsequent events in this group

FAQs
What's the refund policy?
There is no refund for your ticket. If for any reason you can't attend, we suggest you transfer your ticket to a friend or colleague. In such case, we recommend you to contact the organiser in order to change the ticket details.
Thank you for your understanding.