Location
Aldersgate Room
Central Hall Westminster
Storey's Gate
LONDON
SW1H 9NH
United Kingdom
Sales Have Ended
Registrations are closed
Thank you for booking. We look forward to welcoming you on 9 February, 2016 Doors open at 10.30am for registration. See our website for updates. Speak Up For Libraries is a coalition of organisations and campaigners working to protect libraries and library staff, now and in the future. Website: www.speakupforlibraries.org Twitter: @SpeakUp4Libs The hashtag for lobby is #SUFLlobby16 Facebook: www.facebook.com/SpeakUpForLibraries Eventbrite: http://sufl.eventbrite.com
Description
Please join us to speak up for libraries at the lobby of Parliament.
We will meet in the Aldersgate Room, Central Hall Westminster, from 10am for registration.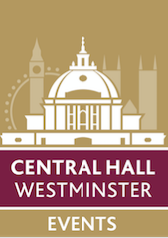 Programme


10am Registration, with tea, coffee and water provided.
11am Speeches, music, video and information on how to lobby your MP.
1pm onwards Delegates will make their way from Central Hall Westminster to the House of Commons to meet with their MPs.
There will be no march and no official meet up afterwards.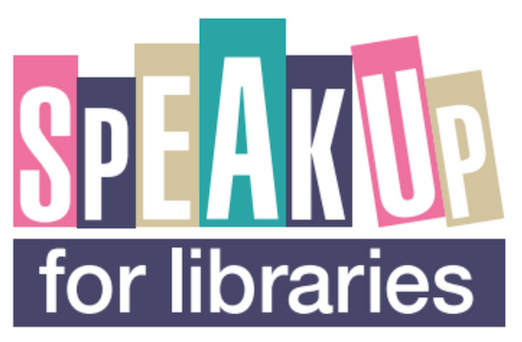 FAQs
How much does it cost to attend?
Nothing! The event is free but booking helps us cater for numbers and ensures attendees receive updates.

Can I book a place for someone else?
Yes, you can if you have their consent to do so. You will need their email address so we can contact them directly with any important updates.
Can I book by phone?
It really helps if you can book via Eventbrite but it is possible to book by phone. We will still require the same information, i.e. your name and email address.
What if the cost of travel is a barrier to attending?
Please get in touch. The Library Campaign may be able to help out with this. UNISON members should contact their local branch about paying for their travel.
Can I bring promotional materials for my campaign/library group?
Delegates are welcome to bring along flyers or brochures relating to library campaigns or friends of library groups. A table will be provided to display these. We cannot accommodate any stands, displays, advertisements, items for sale or other material. If you are unsure, please get in touch.
Can I bring along my own food and drink to consume at the venue?
No. We will be providing tea, coffee and water as part of the event but it is a condition of booking that only food and drink supplied by the venue is consumed on site.
Wesley's Cafe, on the lower ground floor, offers a selection of food and beverages and a small cafe is situated at street level.
How do I contact Speak Up for Libraries?
Please call Elizabeth on 020 8651 9552 or 07968 491 355, or email speakup4libraries@gmail.com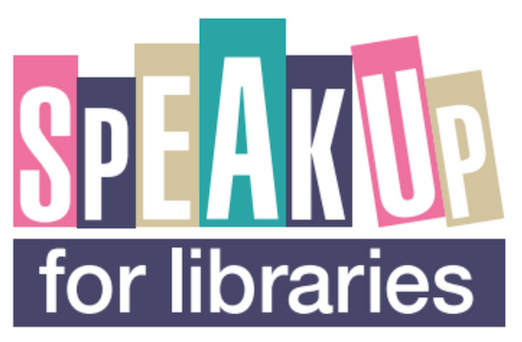 Speak Up For Libraries is a coalition of organisations and campaigners working to protect libraries and library staff, now and in the future.
Website: www.speakupforlibraries.org
Twitter: @SpeakUp4Libs using lobby hashtag #SUFLlobby16
Facebook: www.facebook.com/SpeakUpForLibraries
Eventbrite: http://sufl.eventbrite.com