Description
"Having influence is not about elevating yourself, it is about lifting others!" Shery Dew
I believe the quote above reflects very much what we, women, do on a daily basis - in our families, at work, with our friends - without thinking about it consciously. It is part of our "modus operandi", I would say.
However, it is time for us to start doing it consciously. Why? Because we have to start taking ownership of our achievements, to allow ourselves to become real change makers and to define, and design, our destiny.
Our voice is needed out there! And in order to create the impact the world needs from us, and for us, we urge to find it, own it, and unleash it!
---
Welcome to the Kick-Off of Speak Up & Lead Academy!
This is your starting point to become part of a community of global players and world class speakers.
In this Masterclass, I, Tulia Lopes - the Leading in High Heels lady - and my team, will help you to get in touch with your true voice. You will understand how you communicate, how people perceive you and, most importantly, how assertive and effective your communication style is.
HAVE YOU EVER BEEN...
Afraid of blanking out during a presentation?

Embarrassed to ask or answer questions?

Too nervous when you needed to speak up?

Ignored when you gave your opinion?

Anxious when you needed to negotiate with a prospective client?

Told that you were "too emotional, too soft" or the contrary "too aggressive"?

If you answered yes to any of the above, keep reading...
Together, we will find the answers to each of these questions and much more. And from there, you will then start owning, polish, and cherishing that voice that is inside of you, which right now is so desperately trying to find the way out. To spread itself around the world, to make that positive impact that you, deep inside, know that is for you to make.
In this Masterclass event, you will learn the Fundamentals of Communication and Techniques to implement straight away.
WHAT WE WILL COVER
1. Discover your voice - self-assessment
2. Speech-craft - defining and crafting your message
3. Charisma - aligning your verbal and non-verbal communication
4. Own the stage - practicing presentation techniques
WHAT YOU WILL TAKE HOME WITH YOU
After Training, you will have all the systems and techniques to:
1. Stand out from the crowd - You will have discovered your voice, your personal and brand message. And how to get it across effectively and memorably.

2. Become a better presenter - You will have more confidence when presenting your offers, when dealing with conflictive situations, and when trying to reach a better agreement.
3. Become an influencer. You will become a better listener by learning how to ask assertive questions. You will be able to lead any conversation towards the results you want to achieve while making people feel good about themselves.
Your voice is needed! If you want to see changes in the world, you are the one to take action.
For that, you need to be able to express your needs, desires, frustrations, goals and dreams, in an effective, assertive and inspirational way, which will move others into action and will create the impact and change you want to.
We have chosen an amazing venue to make this event even more special and memorable.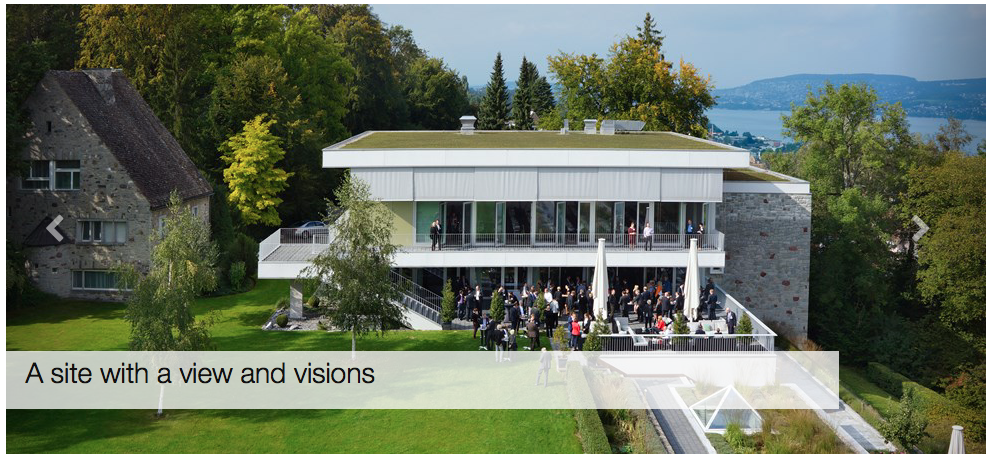 Join me and my team in a full day packed with content, strategies, and stories that will inspire, influence and move you, and others, to action.
Become part of a group of Female Global Players and World Class Speakers.
Your voice is needed out there. Let us help you to unleash it.
www.speakupandleadacademy.weebly.com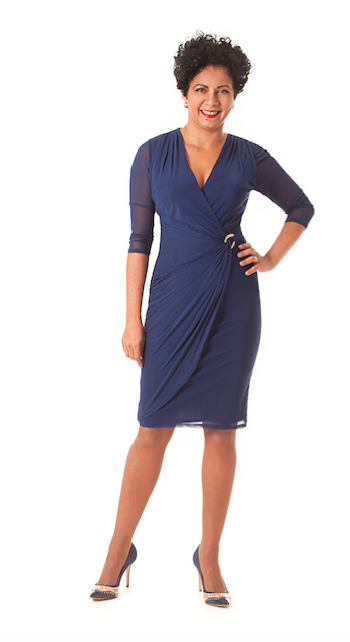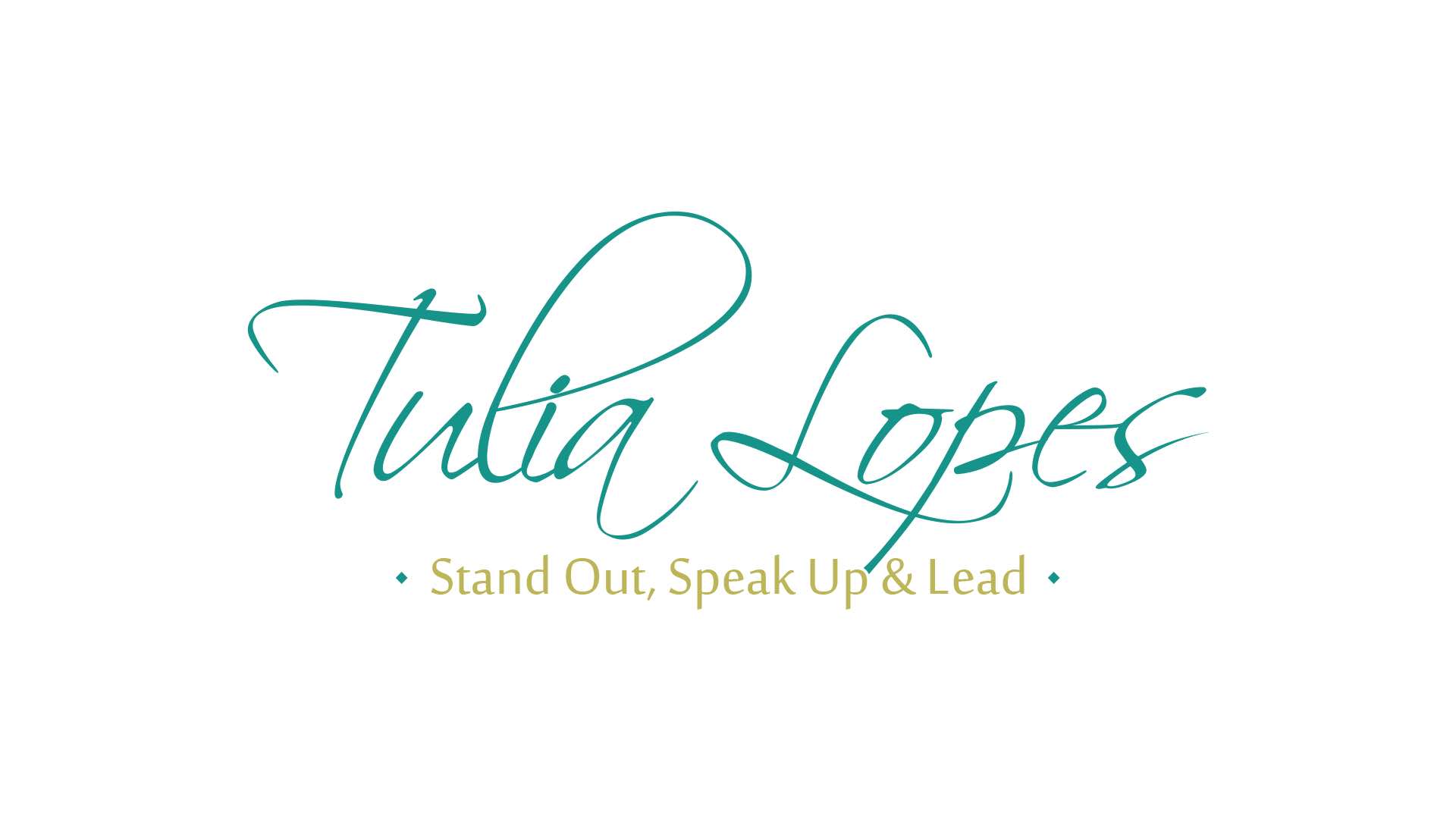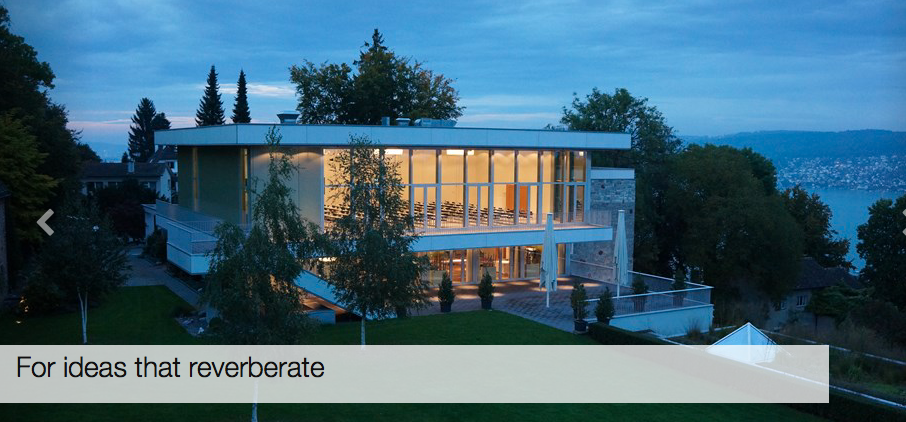 FAQs
Are there ID or minimum age requirements to enter the event?
Not really. However, we believe people from 18+ will benefit the most.
What is the schedule of the event?
The event will take place on Friday, November 10th 2017. It will begin at 9:00 AM sharp until 06:30 PM. Registration will begin at 8:00 AM sharp.
Where exactly it takes place?
The conference takes place at the
What are my transport/parking options for getting to and from the event?
Parking
Parkhaus Zürcherstrasse 4, 8803 Rüschlikon
Coordinates: 47.300393, 8.549022


What is included in the price of the ticket?
A FULL DAY of hands-on interactive experience with Tulia Lopes and her team.
Create a roadmap to get clarity on how you communicate and how can you develop a style that is more assertive and more effective, and the skills needed to achieve it.
Conference material.
Water, welcome coffee, standing lunch and parking.
What language will the event be held in?
English
What can I bring into the event?
We suggest you bring an extra shawl or cardigan sweater. In case we have to cool down the room temperature due to the number of people.
Dress code is "Comfortable Business"
How can I contact the organiser with any questions?
Please send an email to contact@tulialopes.com
What's the refund policy?
There are NO REFUNDS for tickets purchased! We count on your understanding.
If for any reason you can't attend the event in the end, we suggest you try to transfer (sell) your ticket to a friend or colleague. Once you do that, please inform us because we will need to replace your name with your friend's for the registration.