Description
SPEAK UP & LEAD TALKS
These are bi-montly events where ladies get together to talk, brainstorm, debate on topics that are relevant and important to us as professional women in the current world.
We have one or more guests who will give a brief talk on a specific topic and then "the floor" is open to all.
It is a friendly and welcoming environment where there is no "right and wrong", but the willigness to learn, share and grow. And to grow we all need to take action.
Therefore, whenever is possible, at the end of the event the participants will be given opportunities to expand their knowledge, their contact base, overcome challenges, through specific trainings that will contribute to their personal and professional growth. Those trainings are run by professionals we trust and endorse. They are not compulsory, they are an opportunity. It is up to you to decide.
Above all, come ready to Speak Up! This is a platform to truly open up and share our achievements, failures, strenghts, weakeness, everything we feel we should and would like to share with others.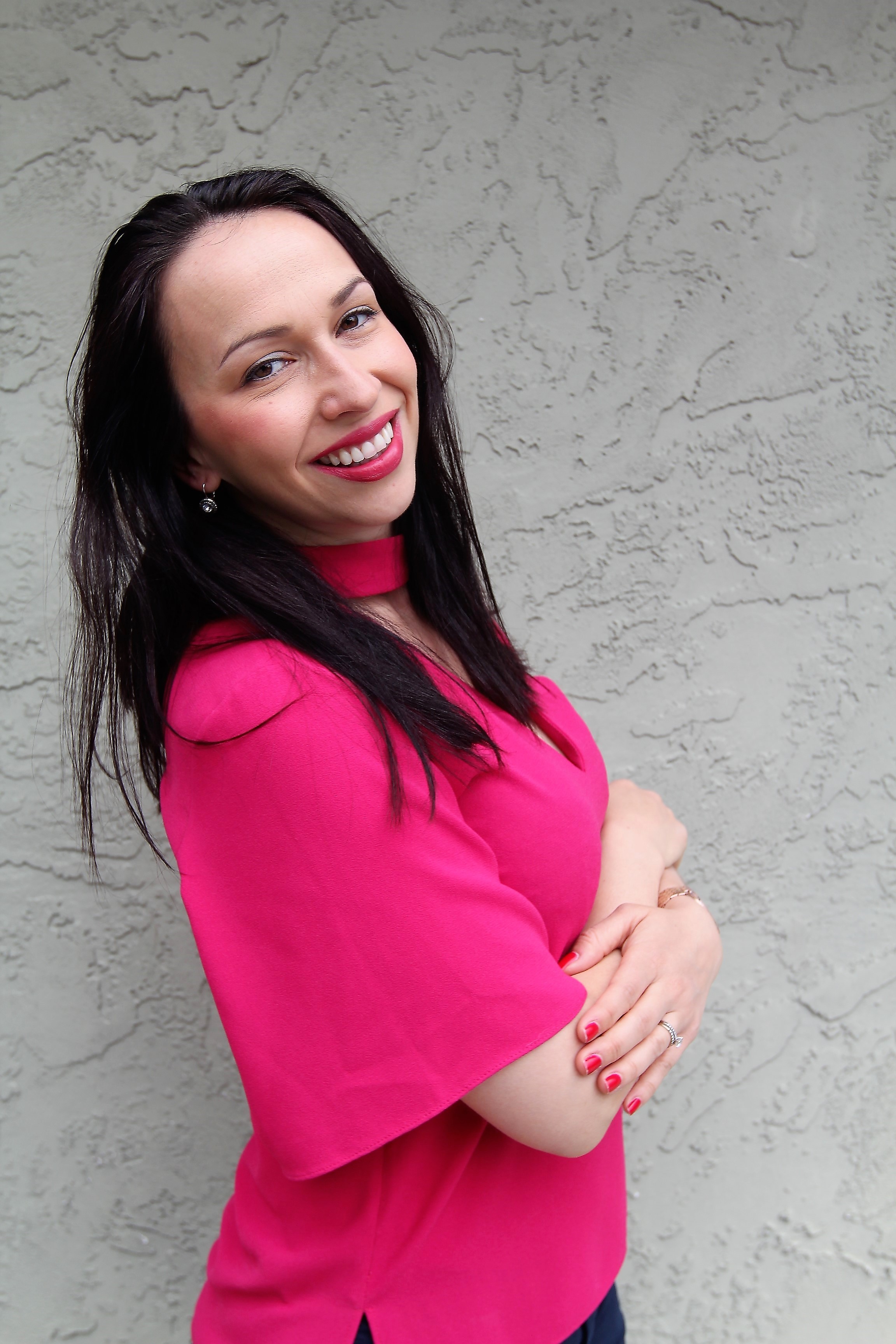 For this event I'm happy to welcome Rebeca Gelencser.
Rebeca is a renowned Career Coach that caters to the Expat Community in Zurich and she will be sharing with us some tips from her recently released book "Transform your Career Today!".
You will have the opportunity to receive valuable insights on how to penetrate the competitive job market of Switzerland and to dive into Resume Elaboration, Linkedin Optimization and Interview Preparation.
This will be a unique opportunity to improve your Online Presence and to learn about Personal Marketing techniques.
Welcome!
Tulia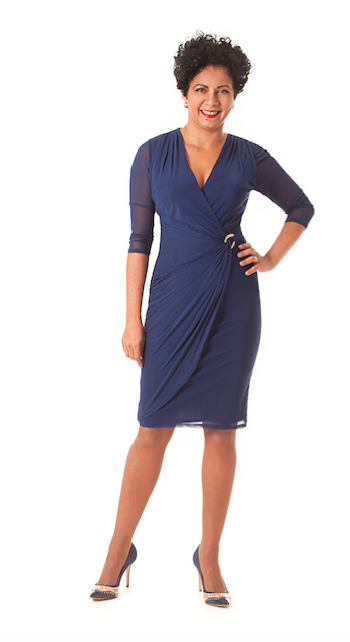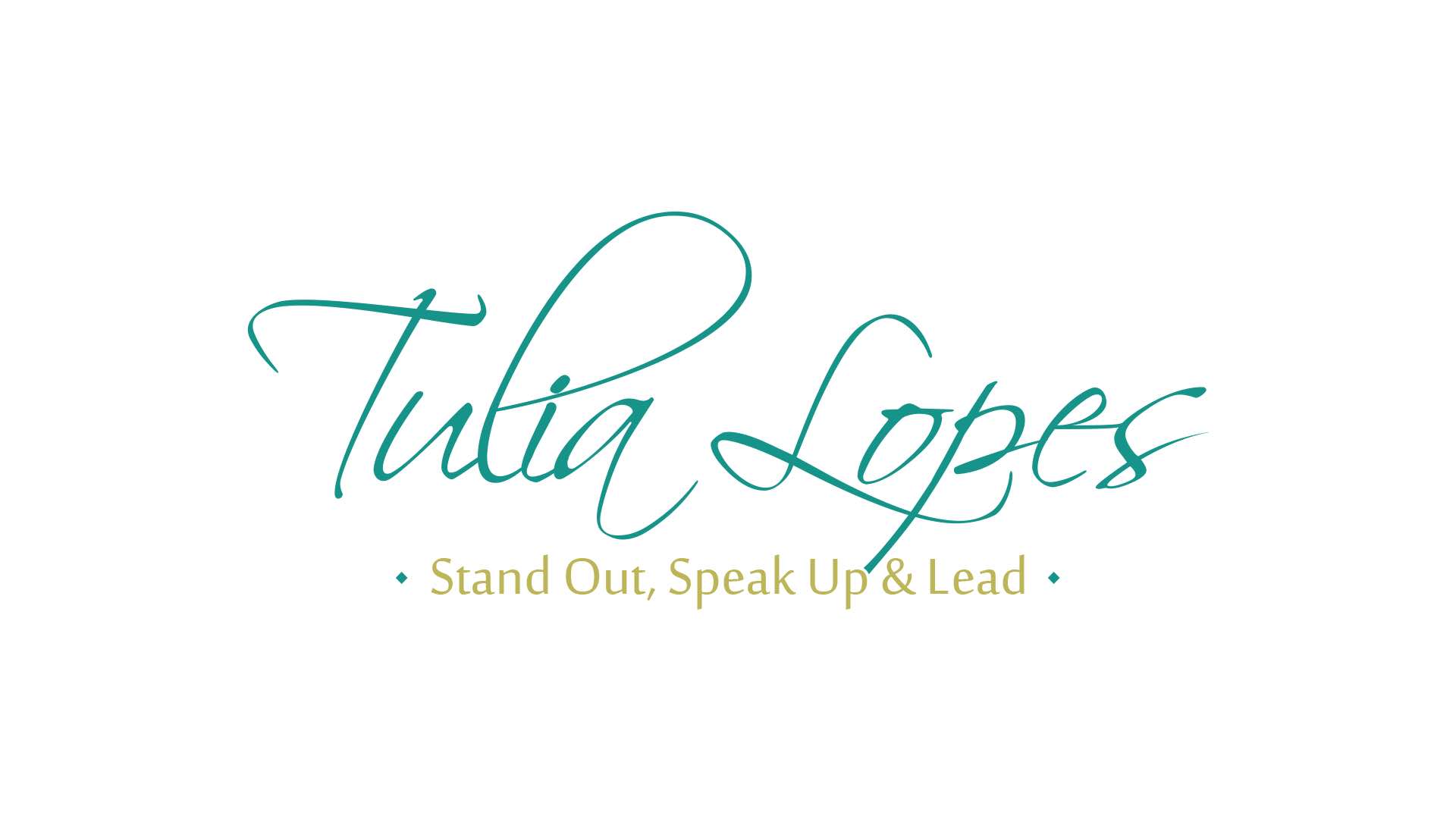 ---
FAQs
What's the refund policy?
We don't issue any refunds, with no exception. If you can't attend the event in the last minute, we suggest you to transfer your ticket to a friend, and ask your friend to bring a printed copy of your ticket. The fee we charge is for covering costs only. Thank you for your understanding.