Location
Faraday Lecture Theatre
Royal Institution
21 Albermarle Street
London
W1S 4BS
United Kingdom
Description
Can drugs make us better people? What are the harms and potential benefits of recreational drugs? What is the relationship between the mind & brain? Just some of the fascinating questions explored by leading scientists in an evening of talks and demonstrations.
Join us to celebrate our first anniversary of connecting expert speakers with audiences in the famous Faraday Lecture theatre at the Royal Institution in London. The evening is focused on the brain but will showcase a variety of topics, formats and presenters from graduate students delivering their PhD thesis against the clock to professors talking about their research.
---
Speakers: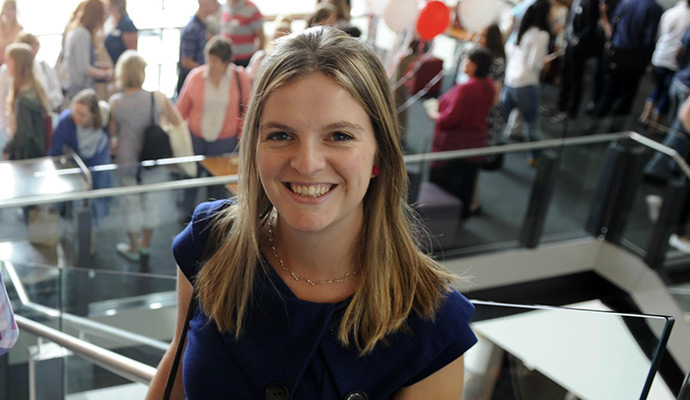 University of Bristol
No turn unstoned? The harms and potential benefits of recreational drugs
The media love to sensationalise the dangers of illicit drug use, whilst downplaying or even ignoring the harms from legal drugs. Suzi takes us on a trip through the current scientific understanding of the harms, and also potential benefits of recreational drugs, both illegal and legal.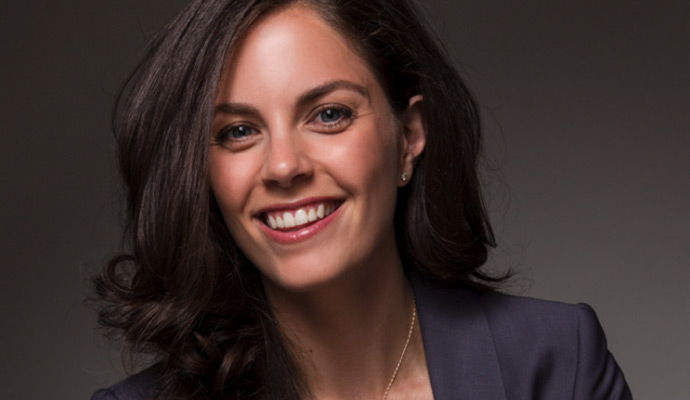 University of Oxford
Could scientists create a morality pill?
Can pills change our morals? Neuroscientists are now discovering how hormones and brain chemicals shape social behavior, opening potential avenues for pharmacological manipulation of moral values. In this talk, Molly will describe research showing how brain chemistry can affect moral judgment and behavior, and evaluate the feasibility of enhancing moral values with drugs.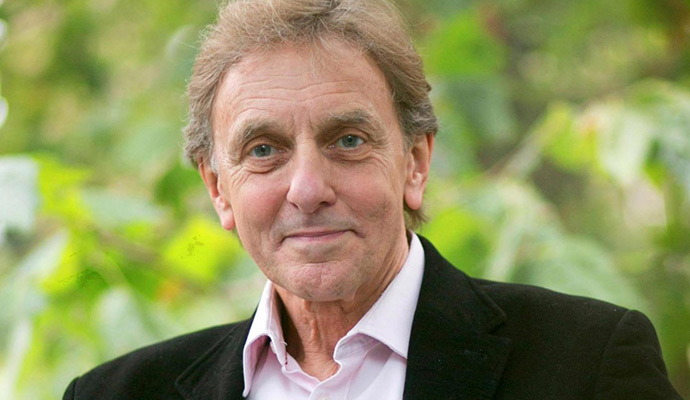 University of London
Common sense: the intelligence of perception
General lessons about public engagement in a talk about the senses and perception.
---
Plus
The Three Minute Challenge
An 80,000 word thesis would take 9 hours to present. Their time limit .....3 minutes.
Can they beat the clock?!
Dr. Andrew Steele (FameLab Finalist 2012) U.C.L - Stereo Vision
Dr. Dominika Bijos (3MT® Semi-Finalist 2014) Bristol - "To Pee or Not to Pee"
Zaid Janjua (Vitae 3MT® UK Winner 2015) Nottingham- "On Thin Ice"
---
Hosted by Bruce Hood, Mark Miodownik and Helen Czerski for an evening packed with knowledge and wonder.
The evening is sponsored by the University of Bristol, the University of Nottingham and Macmillan Publishers
Doors Open at 18:30