Description
There are a number of different elements that will help you succeed with your speaking:
1. Understanding your target audience, conference organisers & the UK speaking landscape.

2. Your personal motivation - what is your intention for your audience and your end game?

3. Knowing how to price and sell yourself to conference organiser & event bookers.

4. Having a clear strategy to secure paid and profile building bookings during the year.
In this speaking audit we will be assessing your current strategies, shedding some lights onto missed opportunities (trust me, they will be there) and send you away with a clear 90 days strategy in clear action steps.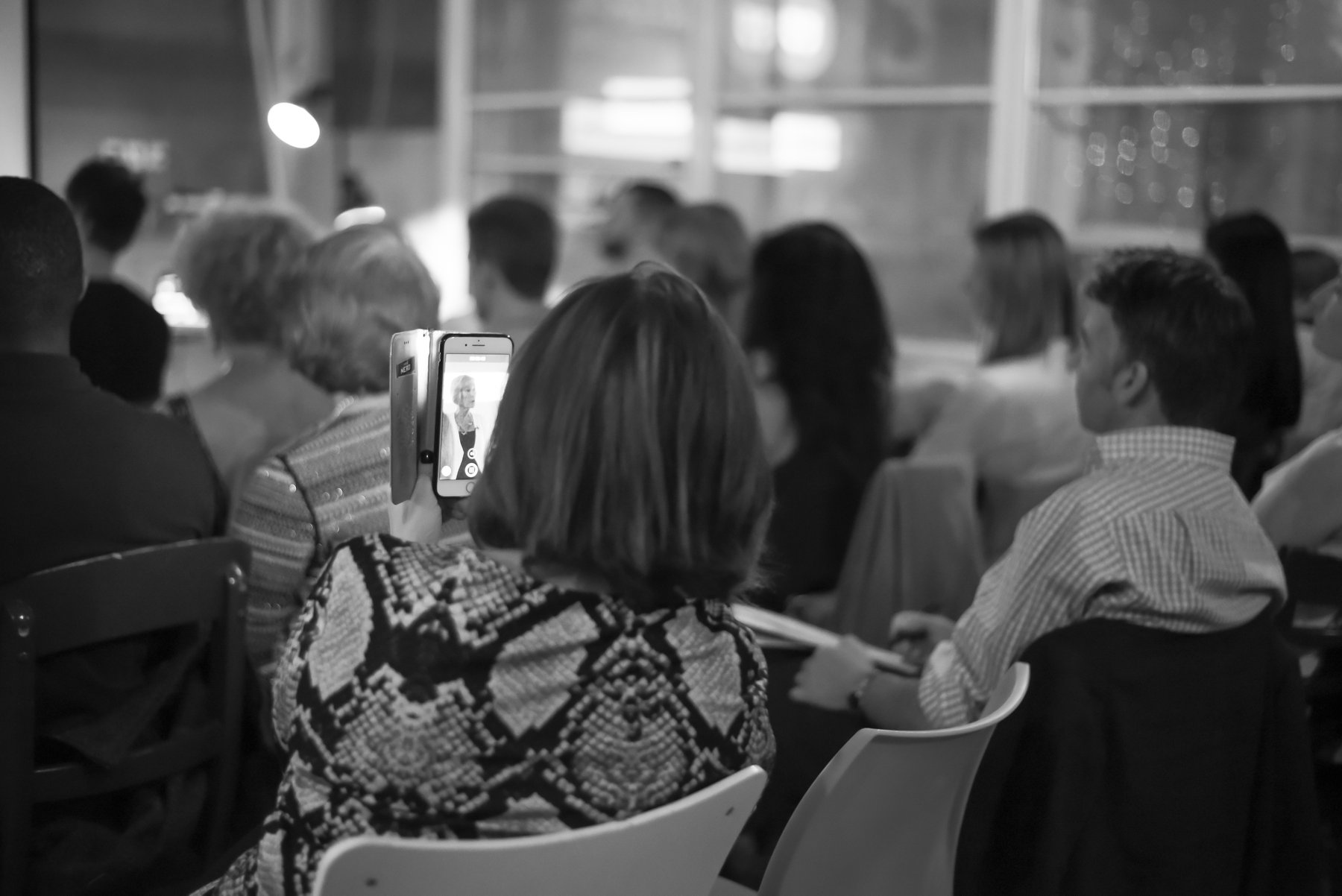 The Speakers' Method forms part of our work and elements we will look at - depending on your current speaking status.
Too many people still have so much untapped business potential and this session will help you going deeper in undiscovered revenue streams and exploring the UK speaking landscape aligned with your business ambitions.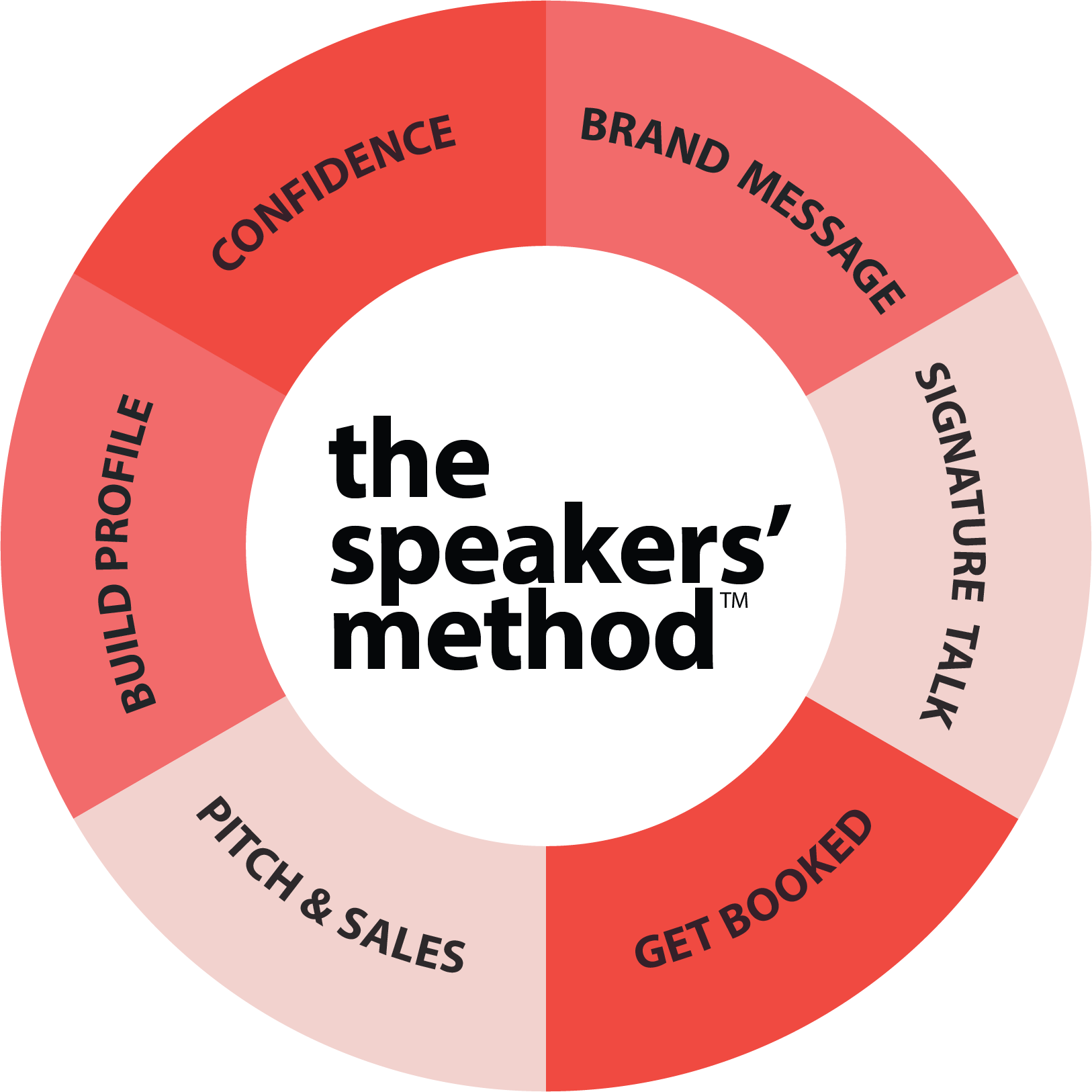 Your consultants
---
Annik started Speaker Express from scratch after she kept feeling stuck with no confidence and fear of speaking up about her ideas because they might sound 'silly' to others. Annik heard and saw hundreds of different pitches in the last years and has helped and delivered training to thousands of entrepreneurs, knowing how to make you fall in LOVE with pitching & speaking. Companies she worked with got the highly desired investment, accepted on accelerator programmes, winning pitching competitions or went on to speak on TEDx stages. Her clients include a number of technology start-ups within Silicon Roundabout, high-end corporates and the recently funded business voted 'Best Dragon's Den Pitch Ever'.
Elliot has been doing stage performances and public speaking since he was 11. Starting out as a professional dancer, then moving on to entrepreneurship and building three successful businesses, Elliot has a unique knowledge of both what makes great stage presence and how to utilise that to build a profitable business. At Speaker Express, Elliot knows how to stretch speakers to reach their full potential. He spends most of his time as a business mentor, working with start-up businesses to grow them strategically. Speaking is a big part of his marketing strategy, he has accumulated 6,000 hours of stage time speaking globally to audiences across Europe, Africa, US, and the Middle East – and he brings that expertise and experience to the Speaker Express trainings.
What others say
---
"A year ago, I was stressing out about an (unpaid) talk at the Ada's List Conference, that's what brought me to Speaker Express. Last week I was standing on a stage as a featured (paid) speaker at the Women's Equality Party conference. I'm sharing the stage with someone I hugely admire who has made a serious impact for women in the UK. They gave me 10 minutes to speak, the other speaker only 5. Thank you Speaker Express for helping me grow so much!" – Emily Hunt, Data Storyteller
"I spent a small fortune on training and self-development over the years, from business mastermind groups, marketing training, coaching and membership communities. After a while it's easy to get cynical about your investments and whether it is worth it. My Speaker Express investment though has paid off big time. I now speak regularly, get paid to do so with decent fees and more importantly have great self-belief in my delivery and content. This has opened doors for my business and created real opportunities to leverage my knowledge with a clear ROI." – Ash Taylor, www.ash-taylor.co.uk
Let's do this. We are looking forward working with you.
Elliot & Annik x

For more details call Annik: 07734 312891

www.speakerexpress.co.uk - @speakerexpress
---
Speaker Express is for anyone who uses public speaking as part of their business growth strategy.
We run a monthly Club Night and a 3 or 6-month Speaking Accelerator based on The Speakers' Method.