Description


This is a unique masterclass as it gives you the individual attention to ensure that you not only get rid of your nerves and come out with a new inner confidence in your ability to get your story or presentation across, but that you also come away with a talk that is honed to ensure it really connects with your audience.
For these reasons, there are only 12 tickets available.
Are you the right person for this course?
To check whether this masterclass is what you need, see how you answer the questions below:
Do you know that you need to get yourself out there presenting on stage to push your business forward?
Is it required in your role for you to present to large groups of people and yet you hate having to do so and would like to feel comfortable, confident and at ease instead?
Are you passionate about a cause that is close to your heart and you want to launch yourself as a public speaker?
Do you find yourself procrastinating because you don't know where to start when creating your talk?
Are you worried about putting yourself 'out there' because you fear that people won't pay attention?
Do you feel that your talks so far have been dry and just don't seem to connect in the way that you want?
Have your nerves got the better of you in the past?
What will I get from the masterclass?
During the day, you will work in small groups and on a one to one basis with Andy or Jo to make sure that you leave with the following:
The ability to structure an unforgettable presentation or talk
Honed delivery skills
A feeling of authenticity that you can project to your audience to ensure they see an authentic and credible you and add to the power of your message
An awesome talk that you will create on the day that people will remember and make the impact you want
A strong and confident mindset that you can tap into when stepping 'on stage'
An inner confidence and the knowledge that you no longer have the negative nerves and anxiety you previously suffered with
The formula for ensuring your audience engages with you and your subject and remains engaged, enabling you to just relax and actually enjoy the experience
Simple ways to ensure your message is heard
A selection of crafted, engaging and memorable stories that you can pull from to enhance your talk and draw the audience's attention where you need it to be
Knowing how to calmly deal with questions or criticism from your audience

For those of you who want to hone your skills in producing high impact videos or social media live messages, you will also have the opportunity to film to camera if you wish.


What makes this masterclass different?
This masterclass is unique as it give you so much that you can immediately apply and allows you to work through your talk or presentation on the day and get real time support and personalised feedback that really makes the difference.
Jo or Andy will work with you to hold your hand and get you past the blocks that you previously felt and enable you to craft that unforgettable message or presentation so that you can make the impact you desire and get where you deserve to be.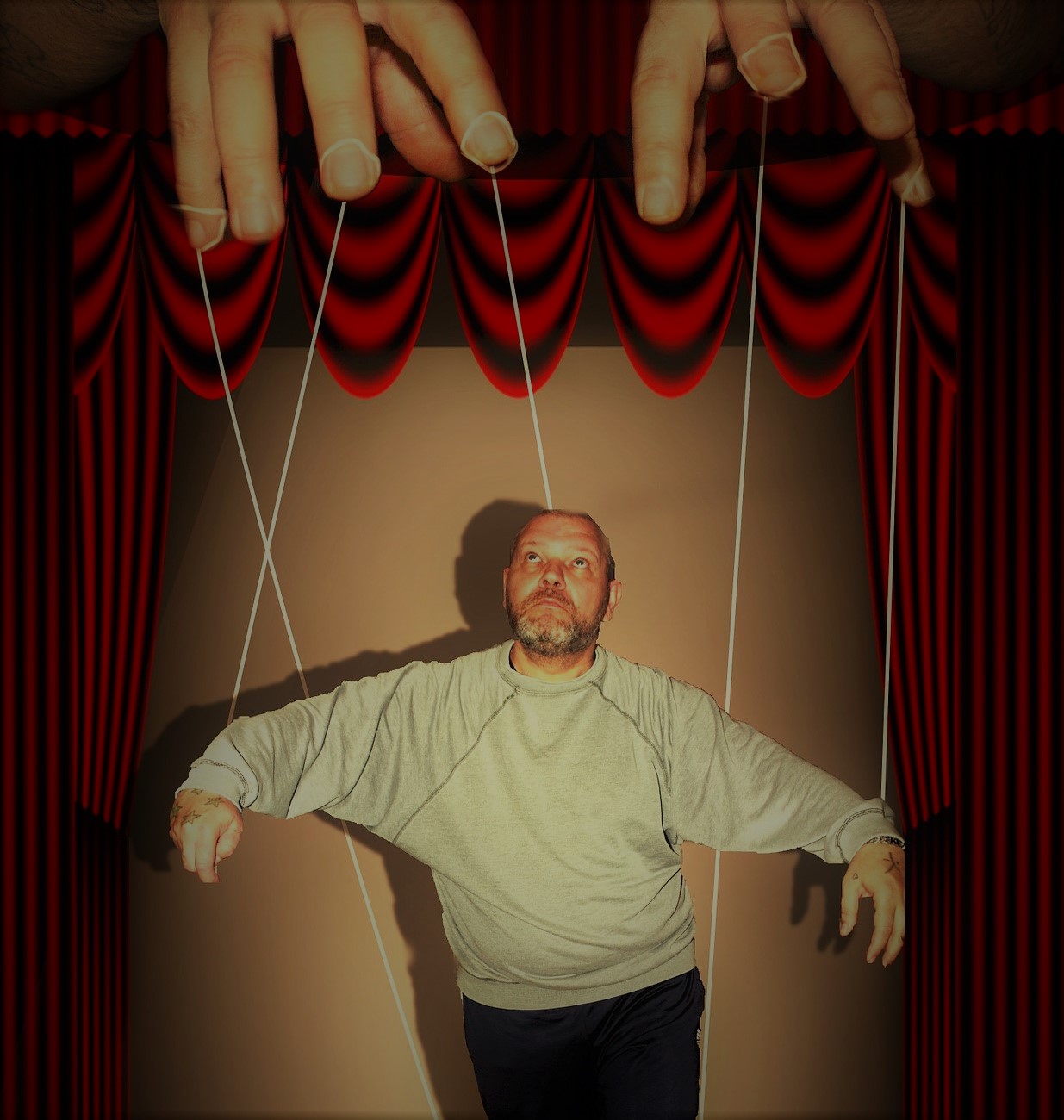 So if you are fed up of your lack of confidence pulling the strings or your lack of ability to really make the impact you want holding you back, Andy & Jo look forward to working with you.
Why are we holding this event?
Confidence and communication experts Andy Coley and Jo Wilson are also experienced speakers and trainers.
Jo and Andy see so many people that come to their events who have a message to share but who are too scared to get that message out to their audience or struggle with having the confidence to get the message across effectively.
This is why we are running this one day unique masterclass to provide every guest with the inner confidence to deliver an impactful talk and the skills and structure to ensure their message really hits the mark.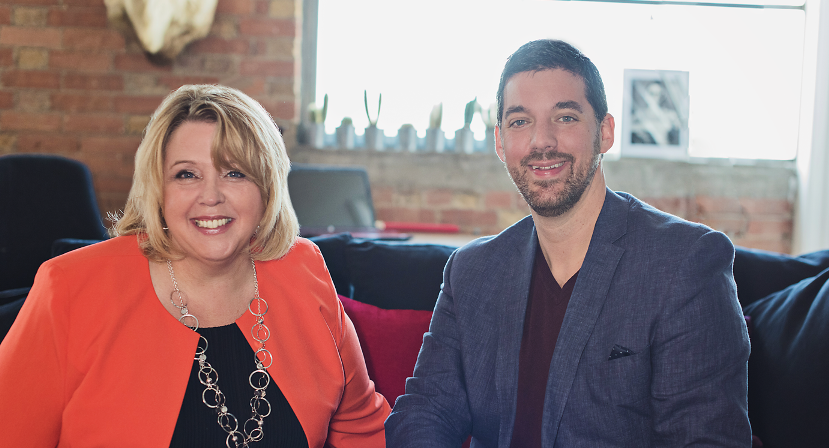 If you have any questions about the masterclass then please drop Jo or Andy a line at jo@theconfidenceexperts.com
To learn more about their work visit www.theconfidenceexperts.com and www.beyondtrainingsolutions.com