Description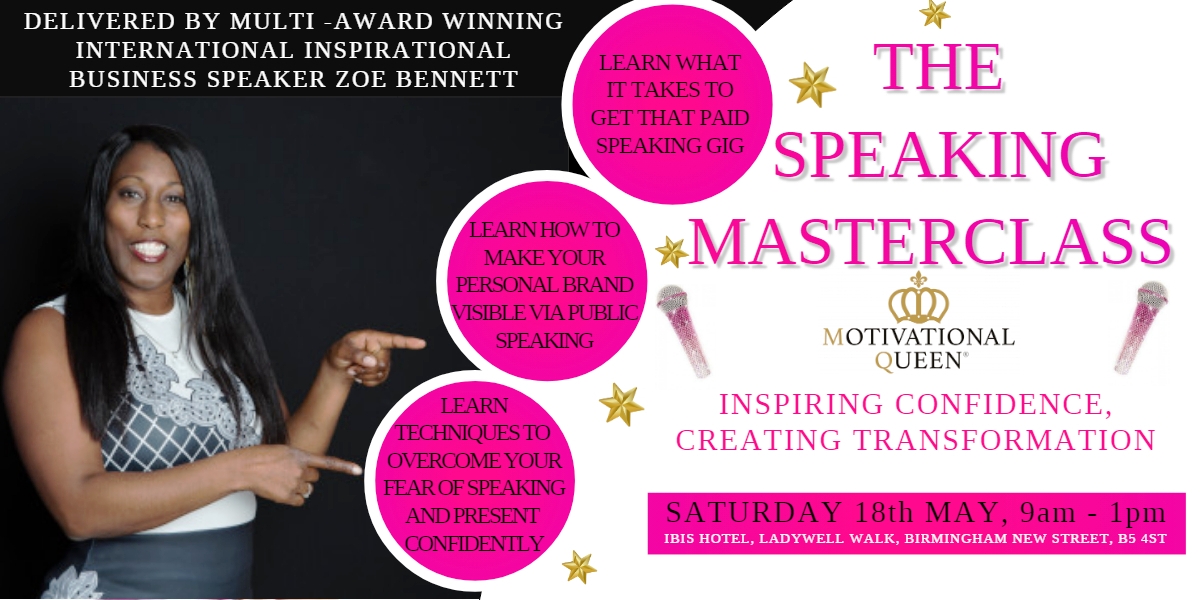 What This Masterclass Is About
This masterclass will help an individual who is already a speaker or an aspiring speaker as well as those wanting to speak more confidently within their environment through developing their analysis/reflection skills and techniques that will help them speak with confidence as well as conviction. The masterclass will highlight that different speaking opportunities require different styles dependent upon the environment in which you find yourself. Showing individuals their importance unleashes an inner confidence that is untouchable and this workshop helps unlock the barriers that exist within them. We shall also look into the world of paid speaking gigs and how to position yourself in order to create that opportunity.
Personal Branding done well and methodically is key to a successful career within any chosen field and we will explore how you can create an impactful memorable PB.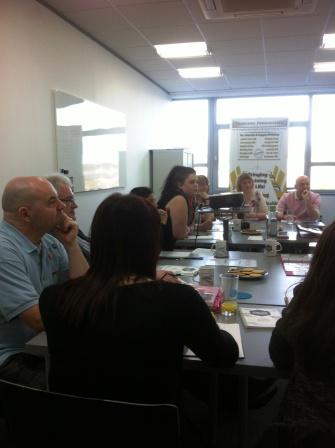 Who Should Attend
All individuals who wish to develop their presentation skills for future growth and those that want to invest in their positive personal development. Also for those that want to create their unique speaking style and leave behind the nerves or uncertainty. Also for those needing to smooth the edges of their exsiting speaking style.
Benefits
The masterclass will create a more confident, structured outlook for the attendee. Decisive decisions will come about through the blend of confidence boosting techniques. The masterclass will allow you to reflect upon your existing projection and how others perceive and receive you.
Masterclass Content
Identify your unique message

Understanding the benefits of increased confidence

The power of precision controlled speaking

Dig deep from within

Reading your audience

Identify the barriers

Self analysis and positive reflection

Personal Branding analysis

How to postion yourself for paid speaking gigs

Put your speaking into action
The Masterclass will be delivered by the Multi- International Award Winning Motivational Queen Zoe Bennett
This is a very interactive masterclass. This is your time to invest in yourself and be clearer with what you want from life.
The session is designed to also combat those confidence barriers that hinder ultimate success when speaking.
There will be complimentary Tea/Coffee refreshments available.
Paid Parking available at the Multi storey APCOA car park across the road on Wrottesley Street.
--------------------------------------------

Training Personified is owned by the Motivational Queen Zoe Bennett and provides businesses with team building in-house one day and half day workshops. Specialising in Presentation Skills, Public Speaking, Customer Service, Communication skills, Interpersonal, Assertiveness and Leadership skills. All our training manuals for the workshops have been uniquely written thus making them bespoke for your needs.
Refunds available up until 7 days before the workshop.