Speaking Publicly Circle for Spiritualists in Mediumship, Philosophy
Sales Have Ended
Ticket sales have ended
Unfortunately, you haven't booked in time. Please try again or visit www.theportraitofspirit.com/mediumship-masterclasses
Event Information
Refund policy
Refunds up to 30 days before event
Eventbrite's fee is nonrefundable.
Sales Have Ended
Ticket sales have ended
Unfortunately, you haven't booked in time. Please try again or visit www.theportraitofspirit.com/mediumship-masterclasses
Speaking circle to help strengthen your confidence in Public speaking, online inspirationally and with pre-prepared assigned talks.
About this event
The Portrait of Spirit - Public Speaking Circle
WILL YOUR REAL VOICE - PLEASE SPEAK UP!
Learning the ability to stand in front of people and give a speech or make a presentation is one of the most important skills a person can acquire. The number one fear people have is still public speaking whether in person or online. This is a 10 week circle to give you the opportunity to practice improving your presence and confidence speaking in front of others and in this day and age, online.
When we HIDE our voice, our message, we are living a less abundant life, because of not living in our truth. It is your SPIRIT that needs to be heard.
The 10 week circle to coach you in overcoming your nerves, finding your real voice and discover your strength to SPEAK with pride, overcoming the inner dialogue many of us have that '' Who would want to listen my message anyway?"
Each week, we vote for the best Beginner 1 minute talk, could it be you?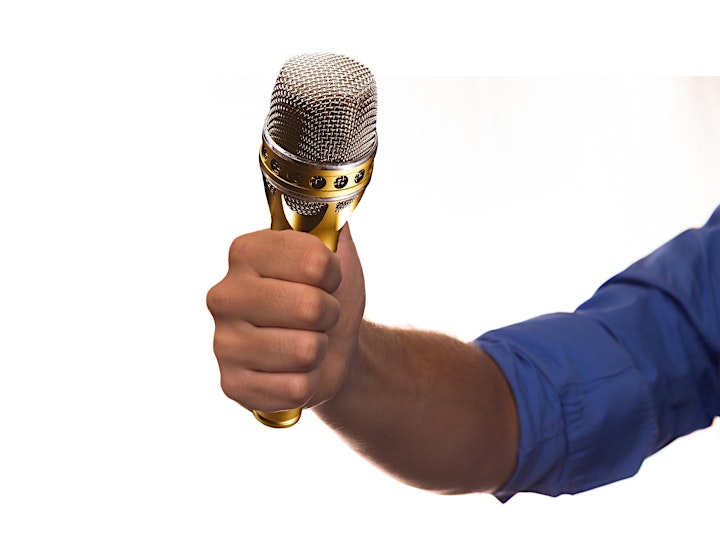 The BIGGEST FEAR most people have is Public Speaking. The second is DYING. Therefore some people would rather die, than take the mic and address an audience. Anne-Marie was once in the same category.
In the circle you will be given exercises to do each week to help you
Improve your Public Speaking
Gain awareness of your Spiritual Importance
Reduce feeling self-conscious when reading a spiritual verse
Connect more with the Audience
Learn how to develop your Message
Understand how to start speaking inspirationally as a total beginner
Leave feeling loved and being part of the Service in Spirit
Whether you are a seasoned speaker or a novice, these classes in Spiritual speaking aimed at those interested in Spiritualism.

These circles are online - via Zoom.
Session Dates
07 May 2021 
14 May 2021
21 May 2021
04 June 2021
18 June 2021
09 July 2021
23 July 2021
06 Aug 2021
20 Aug 2021
The 10th session, will be feedback after the Open platform in September or October.
If you want to pay for all 10 classes in one go, then head over to the direct webpage where it will be cheaper than paying for each individual class x10.
https://www.theportraitofspirit.com/spiritualist-public-speaking-online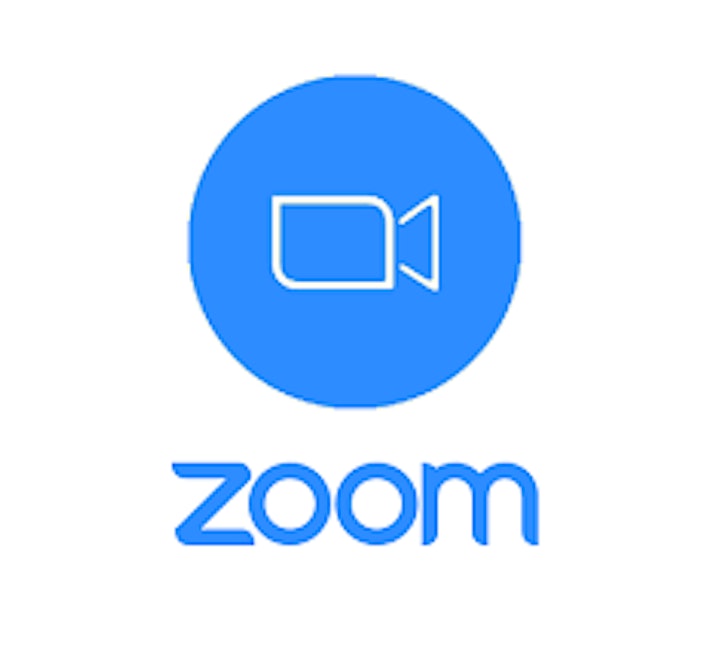 PODCASTS
Learning to overcome your fears can help your potential at becoming a Podcast host!
Anne-Marie is a professional teacher in the cooperate field having the qualifications to teach as she has her DTTLS, TAP.dip which promotes the knowledge and skills for learner engagement, training and delivery, coaching and effective presentations.
She will bring the best out of you in these 10 weeks (only slots for 2021). She has another 80 events / courses / masterclasses / workshops / circles she runs throughout the year, but this will be the only Speaking circle she will run in 2021.
We hope you can take this opportunity to take your Public Speaking to the next level. We also have in July, the practical workshop titled: The Nervous Inspirational Speaker, which supplements what you learn in the 10 week circle.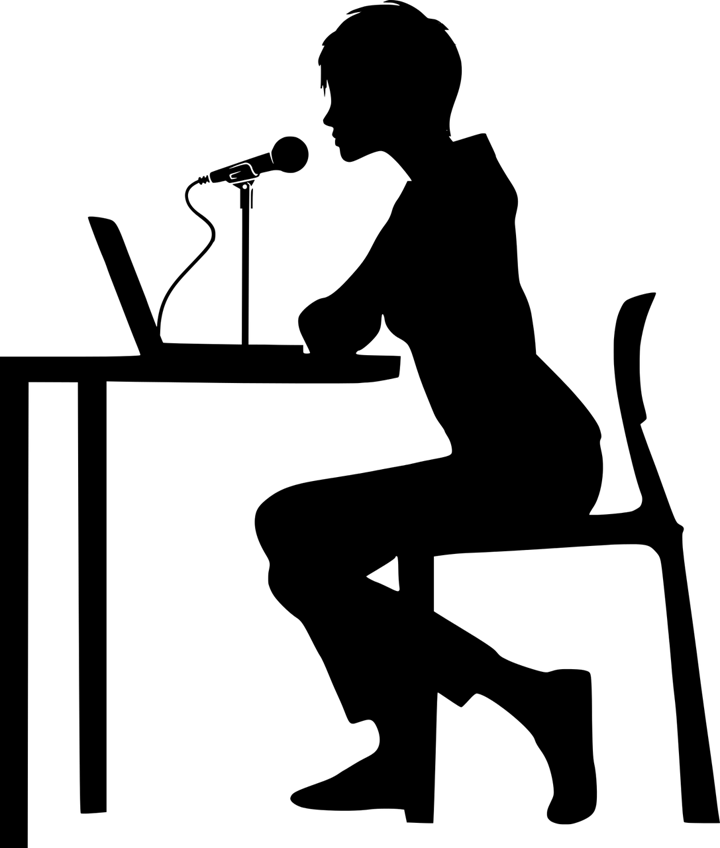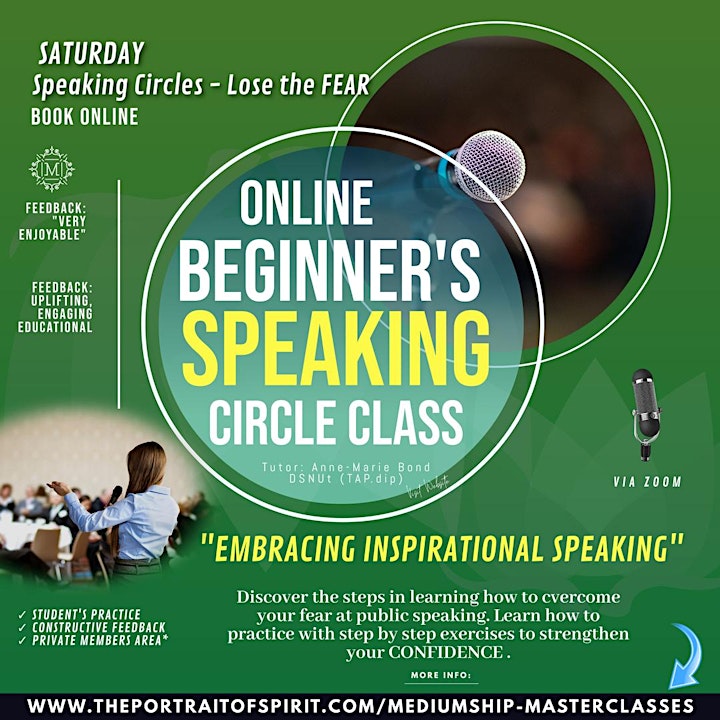 EVENT EXPERIENCE
Beginner's / Novice's / Intermediates
EVENT DETAILS
Tutorial and Practice Circle 1.5 hours
10 Weeks training (fortnightly)
Expect 'some investigative, written ' classwork
Advisable to book well in-advance due to limited spaces.
EVENT DATES / COST
SATURDAY 07 MAY 2021 - 20 AUGUST 2021
For the Full Itinerary please see the online information page after your booked registration for your eventbrite single class or.... once you have paid for the full 8 weeks course via the website.
EVENT START TIMES
Doors Open: at 6.30 pm: Starts prompt at 7 pm - 8.30pm (UK - GMT)
2 pm (EST)
11 am (PDT)
9 pm (CEST)
You are advised to check your own time zones against the GMT/BST times. Please always arrive at least 15 minutes earlier to ensure not to miss the introduction.
"Share this page with one friend and help others to gain the same experience"
TO REGISTER
Date and time
Location
Refund policy
Refunds up to 30 days before event
Eventbrite's fee is nonrefundable.
Organiser of Speaking Publicly Circle for Spiritualists in Mediumship, Philosophy
Anne-Marie is a professional spiritual medium and development personal achievement coach. She is the leading MTR Transformational Thinking seminar presenter. She helps people from all over the globe holding private sessions and teaches groups online via Zoom.  She hosts special nights of demonstrations once a month visit her website https:www.theportraitofspirit.com/mediumship-demonstration.  She enables her clients to heighten their confidence and reach personal set goals, leading to a sense of accomplishment. Her clients and students alike are able to recognize their own inner worth and build the confidence needed in order to develop new heights in their Spiritual development or business goals.
Anne-Marie also coaches mediumship to training students on a one-to-one basis, assiting them on their journey to develop into better, stronger and more confident mediums.  Are you ready to take on the bespoke challenge and engage in developing better spiritual communication? 
email her:   spiritualstars@gmail.com