Description
Is your child between the ages of 11 to 16 (Years 7-11)? Would you like your child to develop their public speaking skills and learn how to get involved in making in difference in London? Does your child live in an inner or outer London borough?
**PLEASE NOTE THAT ALL TICKETS ARE RELEASED VIA THE WAITING LIST**
The SpeakUp: Find Your Voice, Change The World workshop will be taking place on Saturday 22nd June 2019 from 10am to 4pm.
What do Barack Obama, Malala Yousafzai and Greta Thunberg all have in common? They've all used their influence and public speaking skills to play an active role in their communities and ultimately make a difference in the world!
This workshop will teach young people valuable public speaking and presentation skills while also informing them on how to play an active role in their community.
Public speaking is an important skill that can open lots of opportunities for young people. It's useful for all young people, not just for those interested in politics or law.
According to a Graduate Management Admission Council survey in 2017, oral communication was number one and presentation skills was number five in the list of top skills recruiters look for.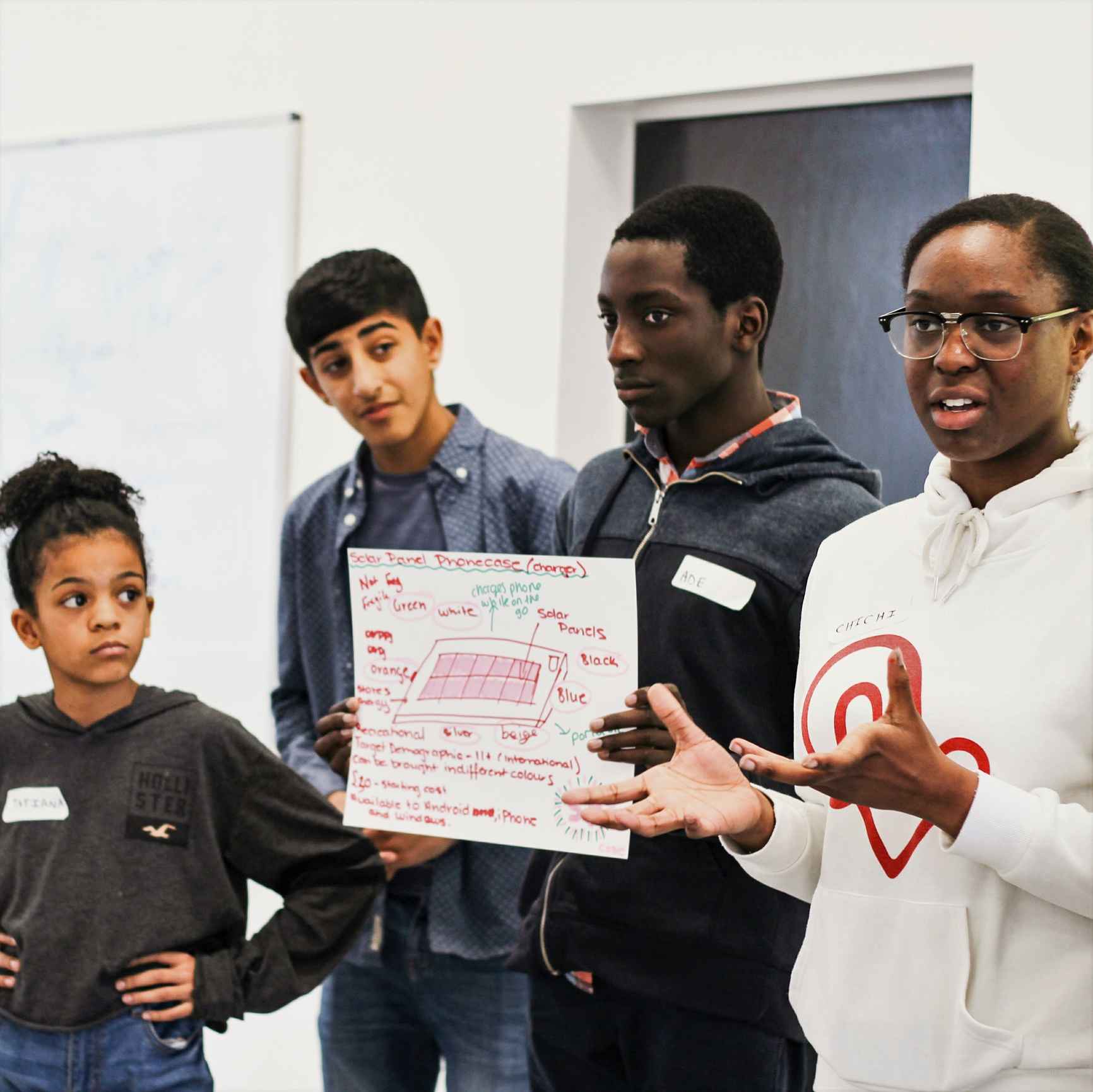 Together with helping young people access competitive careers, other benefits of public speaking include:
It will increase your confidence and self-belief

It will make you stand out in your class or group which will make you more identifiable as a leader

Your vocabulary and language use will improve which will help you with your writing as well

It will develop your interpersonal skills which will improve your interactions with others
One of the ways that young people can improve their public speaking and presentation skills is by playing an active role in their community. By finding and making their voice heard, they will be able to speak up about important matters that will affect them or their future. Social activism and making a difference will also expose them to new opportunities and help them to gain new skills and experiences.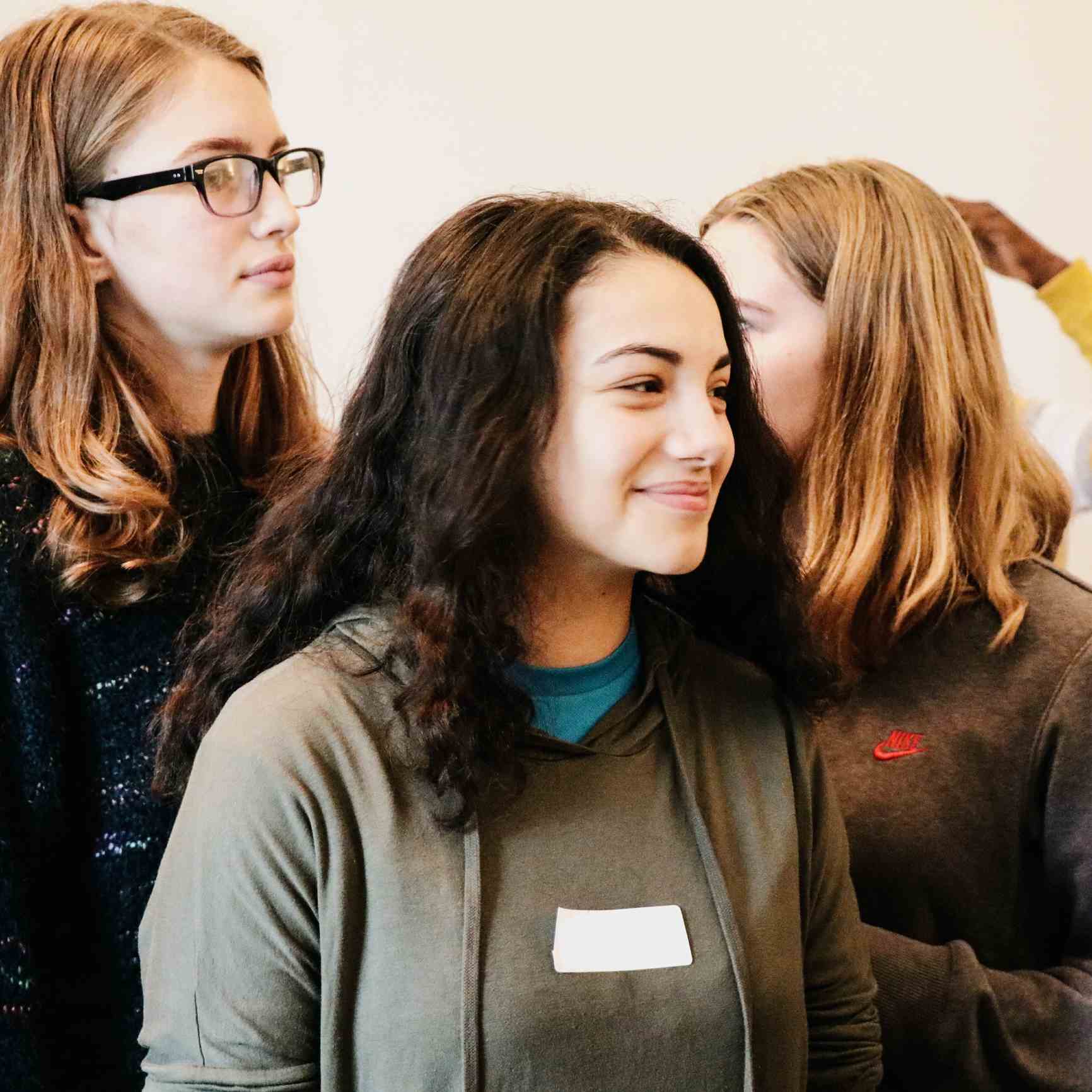 During this workshop, young people will work on:
Building public speaking and presentation skills

Learning how to be fluent and eloquent

Finding their voice and role in their community

Awareness of activism and social changes

Applying their skills to making a sustainable and effective difference
By the end of the workshop, young people will have developed solid public speaking and presentation skills, increased their confidence, and found the best way to use their voice to stand up as a leader in their school or community.
---
IMPORTANT NOTES:
This workshop includes lunch and all learning resources.

If there is a waitlist available for this workshop, please add the parent name and email address to the waitlist.

Tickets must be booked by an adult parent or carer.

If you would like to book more than 1 ticket for the waiting list, you will need to enter this separately.

Tickets on the waiting list are released for 48 hours and if your ticket is not booked within this time, it will be allocated to another person on the waiting list.

Waitlist tickets are usually released in phases up to 5 days before each workshop or course.

Lunch will be provided. Please let us know if you have any special dietary requirements.

Please note that there will be video recordings and photography at this event.

There are a limited amount of tickets available for this event and tickets can only be booked via Eventbrite.

You may request to cancel your ticket for a full refund. Requests for cancellations must be made at least 72 hours before a scheduled event. All cancellations must be made directly through Eventbrite. We are unable to refund tickets if cancellations are made within 72 hours of the event.
Do you have any questions? Visit our FAQ page to find answers on the questions we get asked the most about our workshops and events.
GT Scholars is a not-for-profit social enterprise and registered charity that helps young people from a range of backgrounds get better grades at school and get into top universities and competitive careers. If you'd like to know more about GT Scholars and future events, workshops and opportunities, please visit the website and subscribe to our newsletter here: www.gtscholars.org/subscribe