Special 2012 E17 Art Trail Offer-Win a 12-month Silver Membership!
Description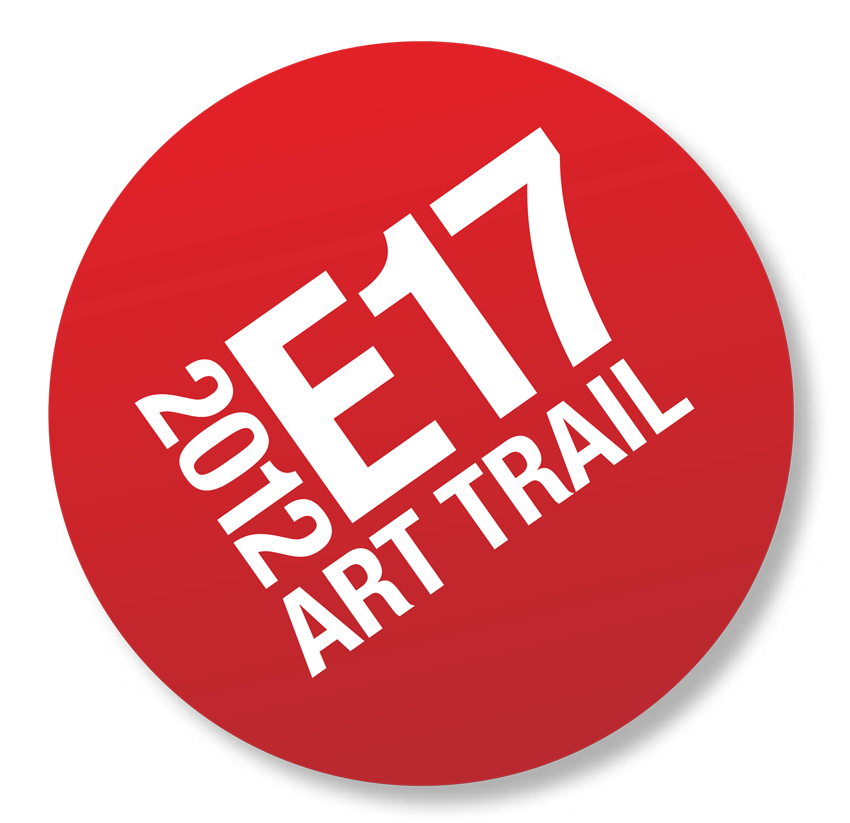 Hello to all E17 Art Trailers from Waltham Forest Women in Business!
We are a group of Waltham Forest based businesses and those with an interest in the borough. We aim to gain more business locally, increase our local contacts, improve the way we run our businesses and network with like-minded individuals.

Could Waltham Forest Women in Business Be Right for You?
Our members are:
1. Passionate about doing business locally
2. Want to gain access to local business opportunities
3. Want access to suppliers and experts on their doorstep
4. Value industry accredited business advice, plus news and information specific to Waltham Forest
5. Want to become part of a group that has an independent voice about issues that affect their business in Waltham Forest.
Special 2012 E17 Art Trail Offer!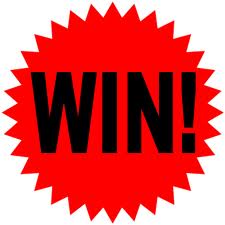 We are offering one business owner the chance to
win a free 12 month Silver Membership!
You will be able to enjoy 3 x PR opportunities to promote your business through our network and benefit from a 1 x 2 hour business support session.
Simply tell us in 50 words or less why you should win - enter by clicking the button above. All applications will be acknowledged and the winner will be notified by 18th September.
www.walthamforestwomeninbusiness.com