Special Edition: Heilbronn Institute Data Science Seminar: On the Statistical Origin of Manifold Structure in Data
About this event
On the Statistical Origin of Manifold Structure in Data
The `manifold hypothesis' is a collective label for assumptions that data are concentrated near topological or geometric structures embedded in high-dimensional spaces. For data such as natural images, global weather recordings and genomic sequences, there is well-established empirical evidence that manifold structure is present. In some cases, such structure can be explained intuitively albeit heuristically in terms of the physical mechanism that generated the data, in other cases manifold structure is less expected, but startling and sometimes mysterious. This talk will describe recent research which gives a new, unifying and essentially statistical explanation for the presence of manifold structure in data in terms of mathematical interactions between latent variables and correlations. This includes a refreshed view on Principal Component Analysis and connections to the methodology and theory of clustering, topological data analysis and nonlinear dimension reduction.
Joint work with Annie Gray (Compass CDT) and Prof. Patrick Rubin-Delanchy (Institute for Statistical Science, University of Bristol)
This programme may be subject to change.
Audience level of understanding:
You should know of Principal Component Analysis (PCA) and roughly what it does, though the material does not assume a detailed mathematical understanding.
Learning outcomes:
This should help you understand why your PCA results have the structures they do, help you interpret them, and suggest some follow-on tricks to make the easier to interpret.
Presenter:
Professor Nick Whiteley, Heilbronn Chair in Data Science, School of Mathematics, University of Bristol
Professor Whiteley holds the prestigious Heilbronn Chair in Data Science and is Director of Compass, the Centre for Doctoral Training in Data Science and Statistics. He is an Alan Turing Institute Data Science Fellow and his research interests include Computational Statistics, especially Bayesian modelling, convex optimization, hidden Markov models, high-dimensional stochastic systems, Monte Carlo algorithms and particle filters, and time series analysis.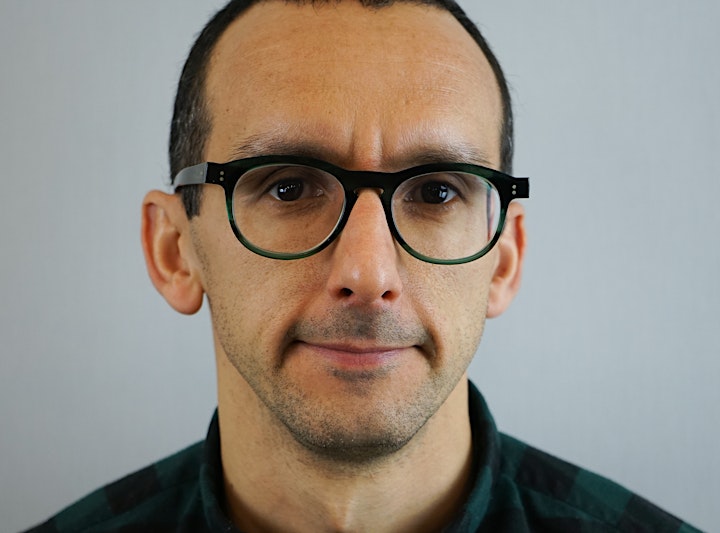 This event is part of Bristol Data Week 2022, organised by the Jean Golding Institute. Running from Monday 13 June - Friday 17 June 2022, this will be our 5th annual Data Week; an interactive programme of speakers, training, and workshops, open to all and completely free of charge.
Keep up to date with sessions happening throughout Bristol Data Week, on the Jean Golding Institute website, follow us on Twitter @JGIBristol and use #BristolDataWeek
Please look at our Code of Conduct which we follow at all virtual and in-person events.
Join online at: https://bristol-ac-uk.zoom.us/j/91865644922