Description
Accidental NHS Activist Steven Carne brings his own Special Measures to Manchester for a unique cabaret night. Not every show mashes up Englebert Humperdink, Lilly Allen and Stephen Sondheim with NHS Funding & Clinical Need - but that's what he does.
You'll laugh, you may cry but one thing is for sure - you'll leave knowing a lot more about the NHS! (Some will wish they didn't know).
There will also be a spot of grooving your duck on the dancefloor at the end of the evening.
Should you wish to, you will be able to make a donation on the door
And hopefully you'll leave wanting to join the fight to save our most precious institution - the National Health Service.
There are only 100 tickets available so please register early. This is a night not to be missed !
Come and join us for a drink from 6.00pm. Show starts 7.30pm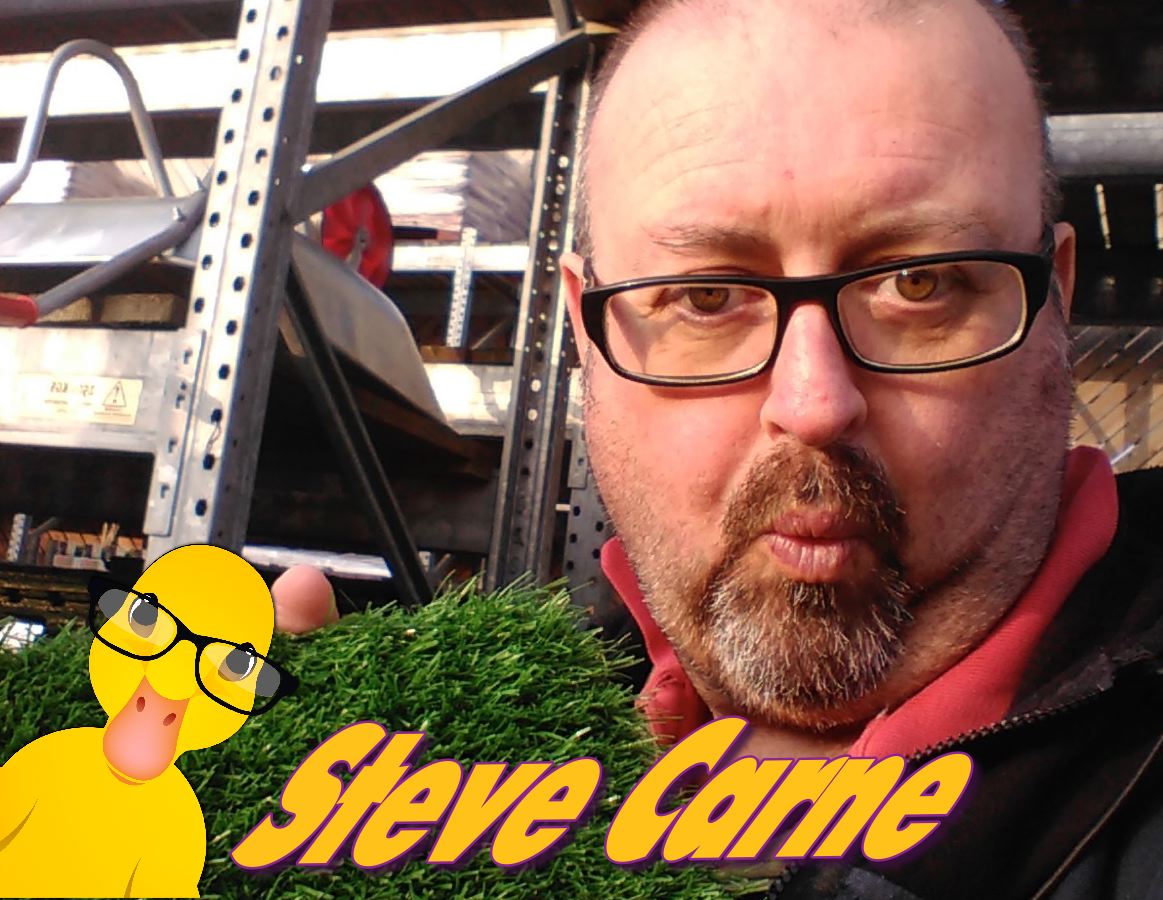 Supported by:
UNITE Central Manchester Health Branch (NW63)
Greater Manchester Unite Social Action Branch
and