Special Presentation by Tracey Lund winner of the Sony World Photo-Awards
Tracey Lund delivers the last Special Presentation of 2020 which will include the stunning story behind her Sony world awards winning image
About this Event
Norwich and District Photographic Society are excited to welcome Tracey Lund who will deliver the last Special Presentation of 2020 which will include the stunning story behind her award-winning underwater photograph shown below and so much more…!
Tracey Lund is a Hull-based wildlife photographer. Her photographic journey began after an inspiring trip to Africa in 2004 which enabled her to combine her two favourite passions of wildlife and photography.
After returning to the UK,  Tracey wanted to develop her photography and so joined  three Photographic Societies. Entering photographic competitions has been a valuable learning experience and has helped her photography to evolve. Two years ago, Tracey started submitting her pictures to International Salons to see how her images compared with the world-class photography they represent. Tracey continues to challenge herself and over the past 12-months she has submitted her favourite images as entries to some of the major worldwide Wildlife Competitions.
Tracey is also a permanent display as she is a 'gallery photographer' at the famous Joe Cornish Art Gallery at House, Zetland Street, Northallerton North Yorkshire
Tracey says, "My passion for wildlife has taken me around the world, there is nothing I love doing more. I spend hours in the field, it is a true blessing to be able to take time to sit and watch the animals. I would like people to share something of the emotion I experience pursuing my photography and I try hard to show that passion through my images. Photographing wildlife is an adventure, but most of all a privilege". 
Here are some examples of Tracey's outstanding work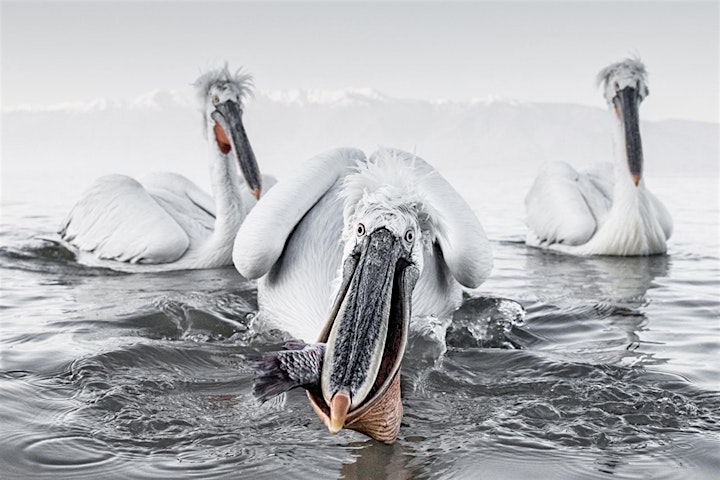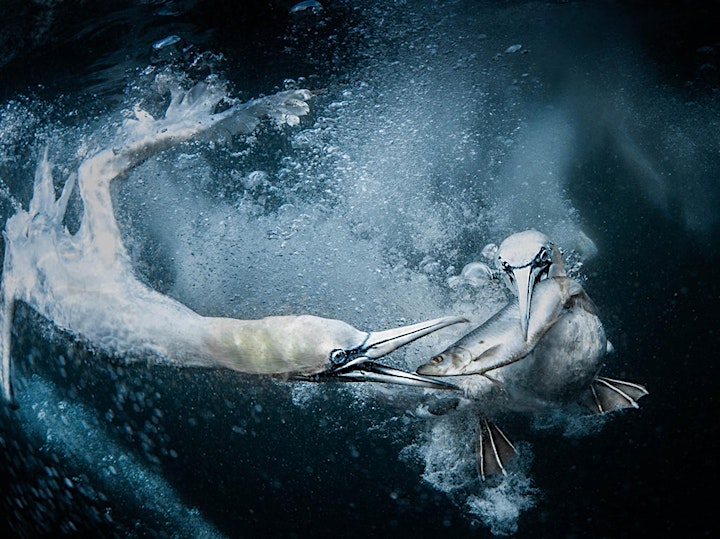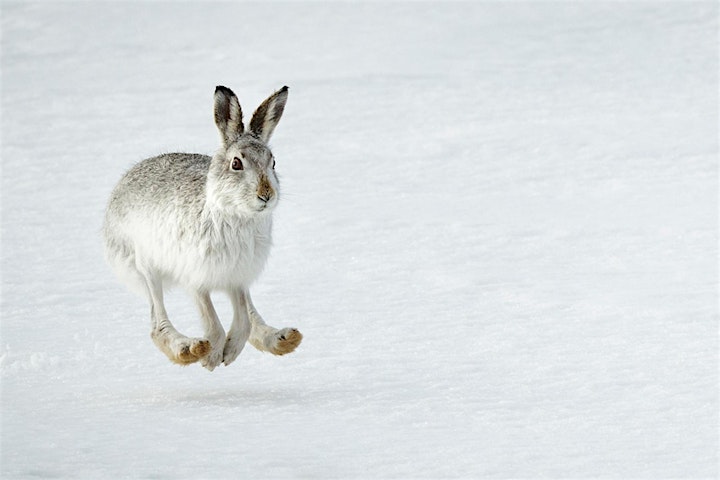 VIRTUAL PRESENTATIONSVirtual presentations will continue to take place each Tuesday evening until the lockdown restrictions imposed by the UK government due to the Covid-19 pandemic are lifted and we can all meet again in the Methodist Hall. Chapel Field Road, Norwich, NR2 1DS.
A link we be sent to all members of the Society to enable members to join the meeting. When you join the meeting please follow the on-screen instructions and the instructions of the moderator.
About Norwich & District Photographic SocietyWith roots that can be traced back to the middle of the nineteenth century Norwich & District Photographic Society (NDPS) is one of the oldest photographic societies in the country. The annual season has something for everyone being jam-packed with fantastic presentations from accomplished photographers, practical workshops and tutorials, field trips, special interest groups, the usual photographic competitions and much moreWe have members of all ages who work in all kinds of industries and professions whose photographic skills range from complete beginners who are starting out on their photographic journey through to seasoned experienced photographers . We strive to ensure all members reach their potential in a friendly environment.
Date and Time
Location
Refund Policy