Special Presentation - Living and Working as a Photographer in Namibia
Scott draws anecdotes as a professional photographer for the people of Namibia, a people as diverse as the nature they inhabit
About this Event
Scott took his first photographic steps at four and has been glued to his camera ever since. While at school he avidly studied the glossy magazines on his paper round before taking art and physical education at college. He quickly found that people would pay him to do what he loved - take photographs.
He developed his teaching and presentation skills working at the sharpest end of the UK education system, eventually setting up a company giving motivational, inspirational and confidence building events. Later, with retirement looming, he used his own motivational techniques to reinvent himself. He and his wife moved to Otjiwarongo, a small town in the African bush; a totally different world.
The open spaces, wildlife and people were what initially drew him to Namibia. He had expected to be involved mainly in Lodge and Hotel publicity work, to have the occasional wedding or baby shoot and maybe to sell a few photos but, as one of the few photographers in the country, he completely failed to anticipate the diverse and fascinating work that flooded in. As a professional photographer in Namibia, he never knows what the next phone call will bring. He could be training anti-poaching units out in the bush, photographing aged freedom fighters, or shooting a President. He could be camped out in the desert doing ID photos of Wild Horses, covering a big tribal wedding or working with rescued pangolins. One of his most unexpected and exciting projects has been to document the construction of a brand new mine, from virgin bush to the first gold bar. His knowledge of African wildlife has enabled his images to spearhead major conservation campaigns and be used in publications worldwide. This is what his talks are based on.
During his presentations Scott draws anecdotes from his experiences as a photographer for the people of Namibia, a people as diverse as the nature they inhabit. His work takes him into the wildest areas where a very different set of shooting skills often apply. Questions, about life in Africa and about camera technique, in what are often harsh and extreme conditions, are encouraged throughout.
The following images are shown with Scott's permission: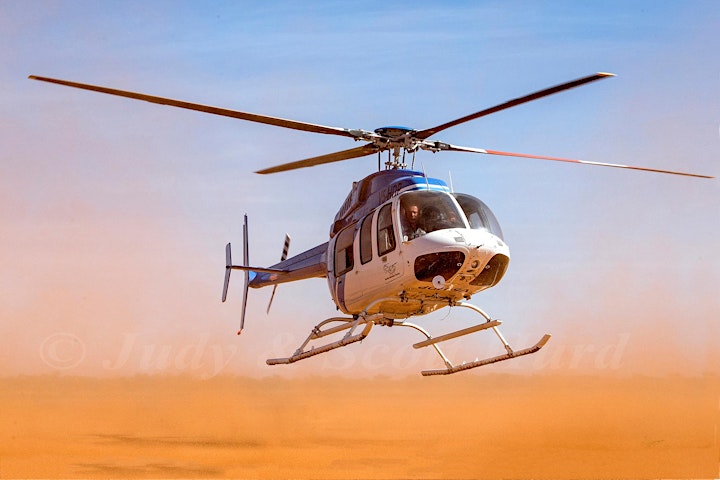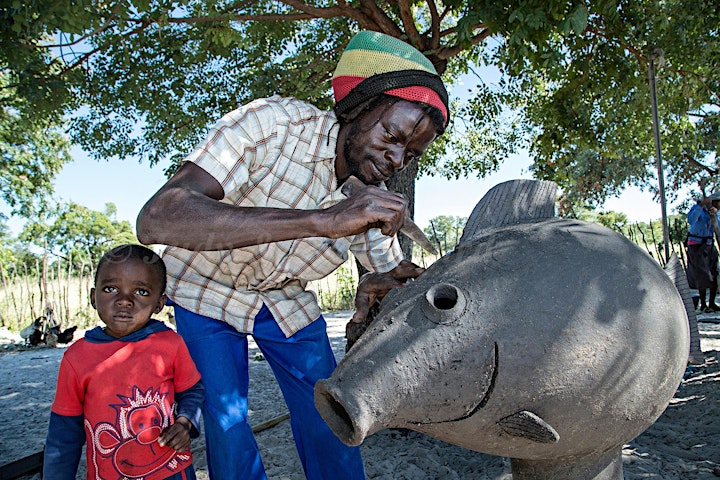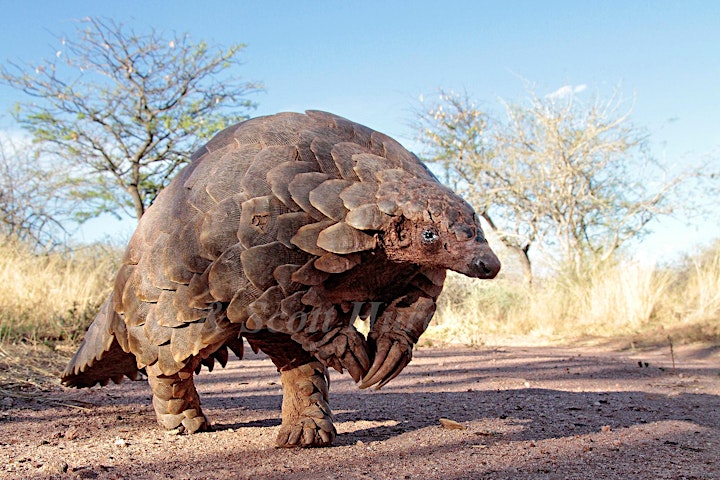 VIRTUAL PRESENTATIONS
Virtual presentations will continue to take place each Tuesday evening until the lockdown restrictions imposed by the UK government due to the Covid-19 pandemic are lifted and we can all meet again in the Methodist Hall. Chapel Field Road, Norwich, NR2 1DS.
A link will be sent to all members of the Society to enable members to join the meeting. When you join the meeting please follow the on-screen instructions and the instructions of the moderator.
About Norwich & District Photographic Society
With roots that can be traced back to the middle of the nineteenth century Norwich & District Photographic Society (NDPS) is one of the oldest photographic societies in the country. The annual season has something for everyone being jam-packed with fantastic presentations from accomplished photographers, practical workshops and tutorials, field trips, special interest groups, the usual photographic competitions and much more
Date and Time
Location
Refund Policy