Special Presentation - Spirit of Western America by Nic Stover
Join professional landscape photographer Nic Stover as he leads attendees on a journey through the true spirit of the Western US
About this Event
Norwich & District Photographic Society are delighted to announce that the outstanding professional landscape photographer Nic Stover from San Luis Obispo, California is the latest international speaker booked to speak about this photography to the Society's members.
Join professional landscape photographer Nic Stover as he leads attendees on a journey through the true spirit of the United States, the Western US. The "West" has 36 National Parks spread out over 11 states, with countless State Parks, and endless amounts of Wilderness. It is the true essence of nature and beauty in its most protected and wild forms.
Nic has been fortunate to travel camera in hand to many of these iconic and lesser-known places. Through our the highly illustrated photo-talk he will share his experiences from the following locations.
Some of the places we will discover include: Some of the amazing National Parks like: Death Valley, Channel Islands, Yosemite, Pinnacles, Kings Canyon/Sequoia, Lassen, Crater Lake, Olympic, Mount Rainier, Grand Teton, Great Basin, Capitol Reef, Zion, and Bryce.
Off the beaten path (literally) locations in the High Sierra Mountains and the odd and obscure in places like the Ancient Bristlecone Pines or the Trona Pinnacles.
The remoteness and beauty of Iconic Highway 1 along the Central Coast special spots like Big Sur, Montana DeOro, Pirates Cove, and Oceano Dunes.
An in-depth exploration of the Desert Southwest visiting 25 locations many have never heard of like White Pocket, the Wave, Coyote Gulch, along with places like Antelope Canyon, Lake Powell, and others.
Watch to see some of Nic's favorite locales to photograph, along with a few tips to polish up your own photography skills the next time you are exploring the outdoors. You will be sure to discover new places you will want to explore — and some secret gems…!
Nic will also talk about how to plan your images using tools like PhotoPills and how he discovers these places along with 3 simple ways to immediately take better images. We look forward to you joining us…!
Here are some examples of Nic's images that are being shown with his permission: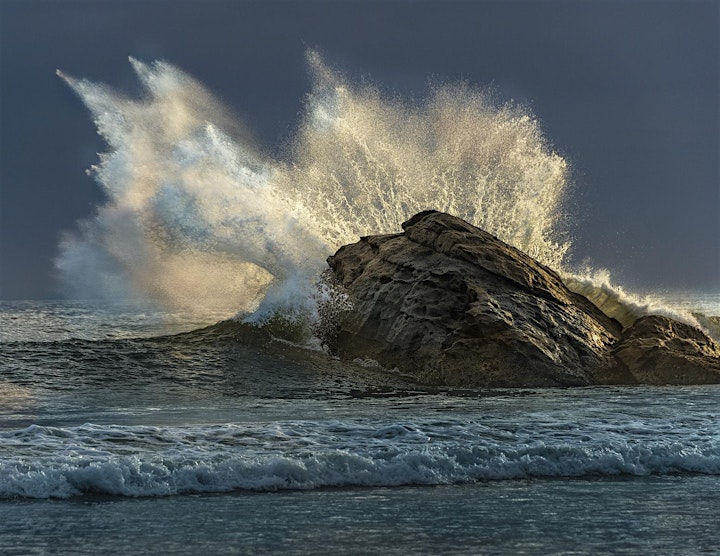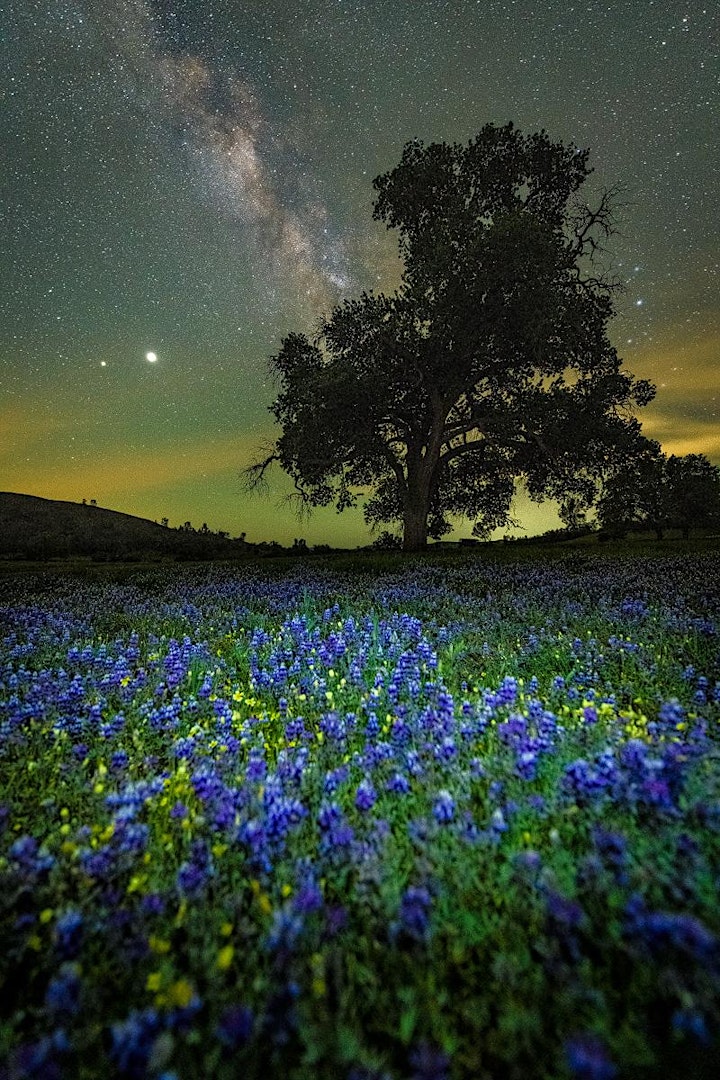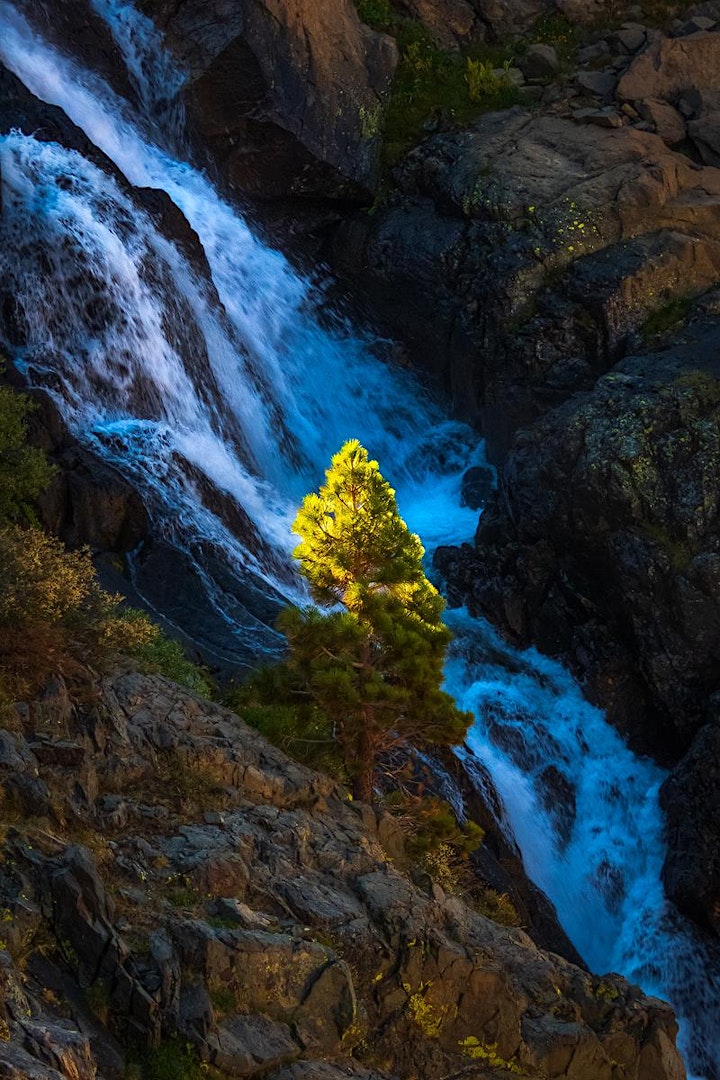 About Nic Stover
Nic Stover was raised in the high mountains of Western Colorado on a single magazine subscription to National Geographic and only 5 television channels, where the only shows his family regularly watched were Nature (PBS) and the Tour De France. It was here that his love for adventure, the outdoors, and photography took shape.
Stover is based in San Luis Obispo, California and focuses on landscape photography classes and workshops encouraging his class participants to Develop their skills, Explore their capabilities, and to Create meaningful work. Nic Stover Photography exists to help photographers understand the unique perspectives that assist in the discovery of their capabilities, while enabling a deeper connection with themselves and others through creative expression.
Through his classes, webinars, tutorials, and presentations Nic works with people of all ages, backgrounds, experiences, and desires focused around a dialog on how we can thrive in our own unique creative and artistic process. His landscape photography work has taken him across the globe — from the backcountry of Greenland, to the windswept mountains of Patagonia, and the frigid extremes of Alaska. His portfolio of work encompasses desert, ocean, night, and mountain photography.
Nic also enjoys showcasing the amazing the places that are unique to the Central Coast, from sea caves to sand dunes, and its dramatic coastal landscapes.
Additional information can be found at www.stoverphoto.com
VIRTUAL PRESENTATIONS
Virtual presentations will continue to take place each Tuesday evening until the lockdown restrictions imposed by the UK government due to the Covid-19 pandemic are lifted and we can all meet again in the Methodist Hall. Chapel Field Road, Norwich, NR2 1DS.
A link will be sent to all members of the Society to enable members to join the meeting. When you join the meeting please follow the on-screen instructions and the instructions of the moderator.
About Norwich & District Photographic Society
With roots that can be traced back to the middle of the nineteenth century Norwich & District Photographic Society (NDPS) is one of the oldest photographic societies in the country. The annual season has something for everyone being jam-packed with fantastic presentations from accomplished photographers, practical workshops and tutorials, field trips, special interest groups, the usual photographic competitions and much more
Date and Time
Location
Refund Policy