Special Presentation - The Magic of Long Exposures by Harry Wheeler Brand
Harrybehindthelens explores the wonders of long exposure. Including when he uses it, how to use it and importantly the techniques involved
About this Event
Join Harrybehindthelens (Harry Wheeler Brand) author A Photo Guidebook to East Anglia's Coast for this highly illustrated photo-talk during that will explore the wonders of long exposure including examples of when he uses it, how to use it and most importantly how to use this technique yourself.
Harry's book contains over 40 stunning photo-guided locations – many of which will be featured during the talk - with expert tuition and advice. This guide book shows you when, where, and how, to visit these outstanding locations throughout this photographer's paradise of a region, East Anglia.
The following images are examples of Harry's work and are being shown with his permission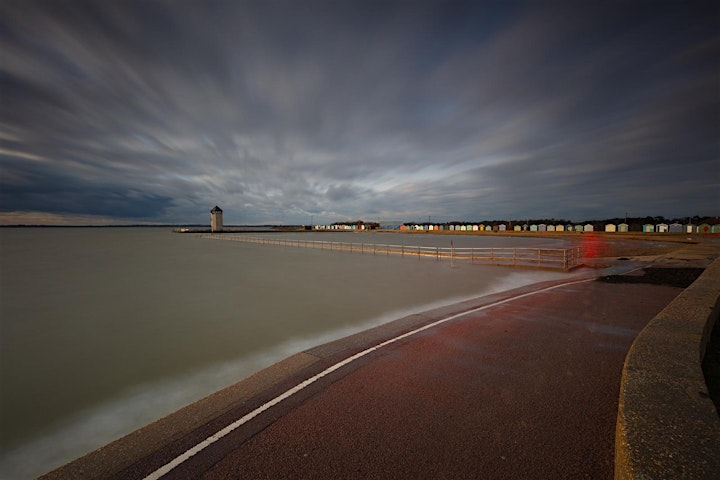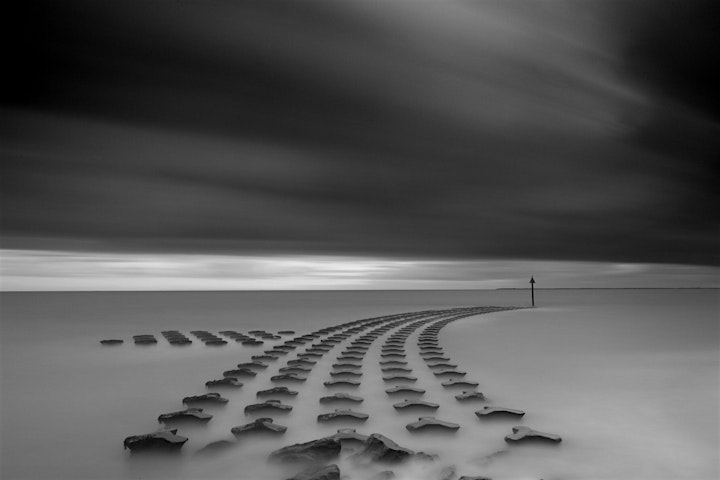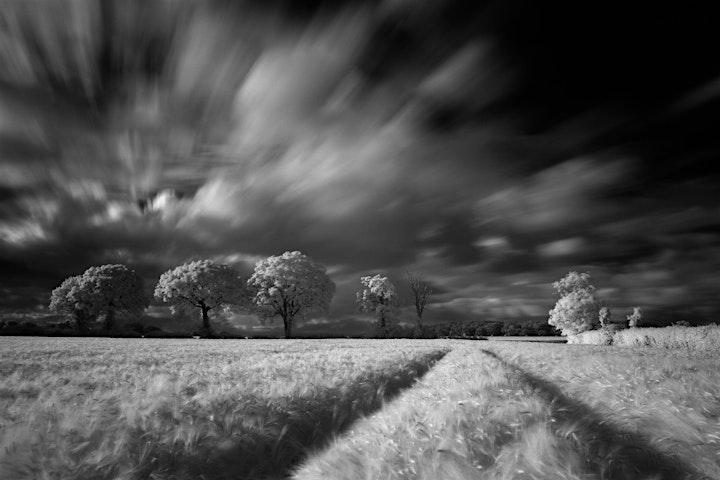 About Harry
Harry Wheeler-Brand is an award winning full-time landscape photographer, workshop leader, speaker, who loves the outdoors and leading constantly outstanding workshops around the Globe. His previous clients include working with, BBC One, Lowepro, Benro, various publications and most recently Leofoto. Harry has spent the whole of his working career leading photography workshops to the most beautiful locations across the United Kingdom and Portugal.
Harry's workshops always use the expertise of the experienced tutor on the workshop, but also thrive on the use of local tour guides for those hard to reach places, authentic chefs for authentic and tasty food, and most importantly drivers, who know the way, which all can give you that little hint of the wonderful country or area you will be photographing.
VIRTUAL PRESENTATIONS
Virtual presentations will continue to take place each Tuesday evening until the lockdown restrictions imposed by the UK government due to the Covid-19 pandemic are lifted and we can all meet again in the Methodist Hall. Chapel Field Road, Norwich, NR2 1DS.
A link will be sent to all members of the Society to enable members to join the meeting. When you join the meeting please follow the on-screen instructions and the instructions of the moderator.
About Norwich & District Photographic Society
With roots that can be traced back to the middle of the nineteenth century Norwich & District Photographic Society (NDPS) is one of the oldest photographic societies in the country. The annual season has something for everyone being jam-packed with fantastic presentations from accomplished photographers, practical workshops and tutorials, field trips, special interest groups, the usual photographic competitions and much more
Date and Time
Location
Refund Policy