Special Presentation - The Pictorialists by Tony Bramley FRPS
In this photo-talk Tony Bramley FRPS will explore why NDPS and it's members have a lot to thank the Pictorialists for...!
About this event
In this photo-talk Tony Bramley FRPS will explore why NDPS and it's members have a lot to thank the Pictorialists for.. A presentation on photography Pictorialism from the late 19C to early 20C.
Claimed as the beginning of photography as art, Pictorialism changed many views on photography that still resonates today. A presentation that takes in the key photographers/artists of the time showing the beautiful stylised images they produced.
Tony outlines the emergence of the movement and how it changed the voice of the amateur photographer. Demachy, Stieglitz, Marissiaux, Boughten and too many others to mention are celebrated for their artistic imagery.
Digital photography provides a opportunity to emulate the style of the Pictorialist's and Tony finishes the presentation with some examples of process using current software.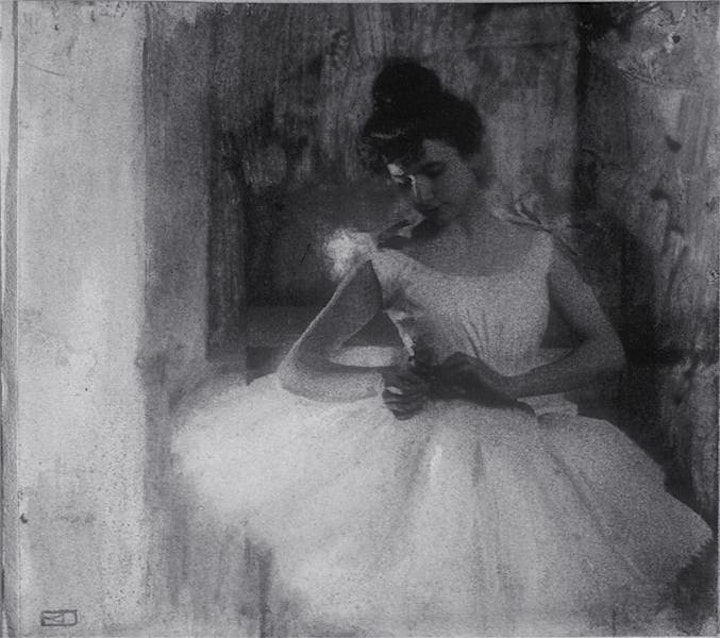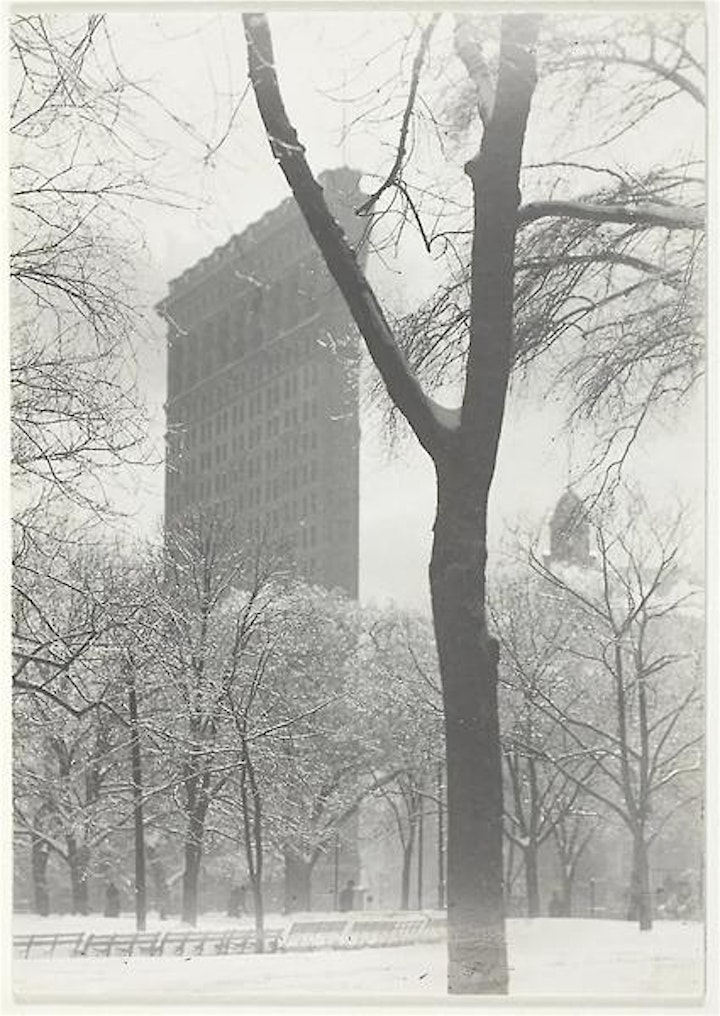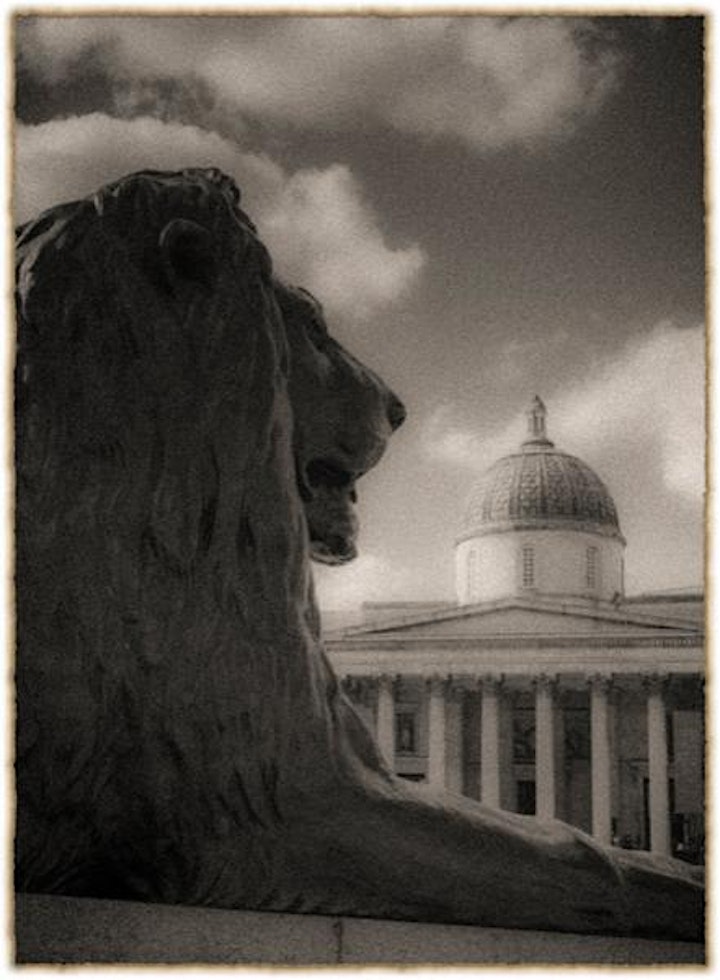 About Tony Bramley
Tony works from his home studio/offices at Marks Tey near Colchester in Essex. He has been working as a professional photographer for over twenty five years, winning several awards and accreditations in this time within professional photography with the British Institute of Professional Photographers and the Royal Photographic Society.
Storm Photography has been the professional photography side of his work for most of this time. In 2016, he started The Light Academy, photography training for one2one, group training & group workshops. In December 2015 he was made a Fellow of the Royal Photographic Society for his unique conceptual work on Suprematism within photography. This was followed with the RPS Fellowship of the Year Award in 2016, for the 'most outstanding panel of work achieving a Fellowship'. Personal photography includes; abstract, street, modern & contemporary architecture, still life & portrait photography. Interests: Photography History, Modern Art, Russian Avant-garde, Aviation
VIRTUAL PRESENTATIONS
Virtual presentations will continue to take place each Tuesday evening until the lockdown restrictions imposed by the UK government due to the Covid-19 pandemic are lifted and we can all meet again in the Methodist Hall. Chapel Field Road, Norwich, NR2 1DS.
A link will be sent to all members of the Society to enable members to join the meeting. When you join the meeting please follow the on-screen instructions and the instructions of the moderator.
About Norwich & District Photographic Society
With roots that can be traced back to the middle of the nineteenth century Norwich & District Photographic Society (NDPS) is one of the oldest photographic societies in the country. The annual season has something for everyone being jam-packed with fantastic presentations from accomplished photographers, practical workshops and tutorials, field trips, special interest groups, the usual photographic competitions and much more
Date and time
Location
Refund policy