Taste the finest regional cheeses and champagnes through a unique experience! Join us at our Covent Garden location for a fun, enjo
About this event
Join us at our Covent Garden location for a fun, enjoyable and informative evening.
 Special Xmas - At Champagne + Fromage, the proof is in the tasting!
Your tasting experience
15:30 to 17:00 pm        
Event tutored
10 pers. max by class
 More details...During Champagne + Fromage events, you will discover some of the premium award winning grower Champagnes. Come and learn how Champagne can be a wine and why it is so unique.
Our Special Xmas - Champagne tastings allow you to try the best combinations of our festive regional cheeses with a selection of four different finest Champagnes from independent producers. 
Each champagne will be paired with the ideal dish including one generous warm tartine for 2 persons, cured meats and a selection of fine French cheeses ( 5 cheeses).
Guests have the opportunity to purchase Champagnes and cheese on the evening.
BESIDES, the tasting room as just been renovated - the room is just gorgeous: big wood table with leather high chairs and its lovely and so french decoration.
Who we are?
The brainchild of entrepreneurial husband and wife team, Stefano and Maud, and together with Frank Leblais, Champagne + Fromage is an artisan bistro and deli is secreted away on Wellington Street and Gallic at its most gorgeous: displays of Champagne, cheese and charcuterie make for quite the chic centrepiece, whilst mismatched furniture and reclaimed materials complete the picture.
For more information about our company and services, feel free to visit our website at www.champagneplusfromage.co.uk, or watch our short film
Press
We are featured in the London Evening Standard as :
One of London's best cheese and wine bars (take a look at the article here)
One of the top three cheeseboards (here)
Sheerluxe named us one of the best place to go for wine and cheese (here)
" CHAMPAGNE + FROMAGE IS BRILLIANT - HOW COULD IT BE ANYTHING ELSE ? By TheHungrySwans (read the review here) "I was particularly impressed by Maud's passion for her subject and her continued support for independent family-owned producers. For connoisseurs and novices alike, I strongly recommend it. You will not be sorry."  
If you are a Champagne or a cheese lover, you surely don't want to miss one of our events !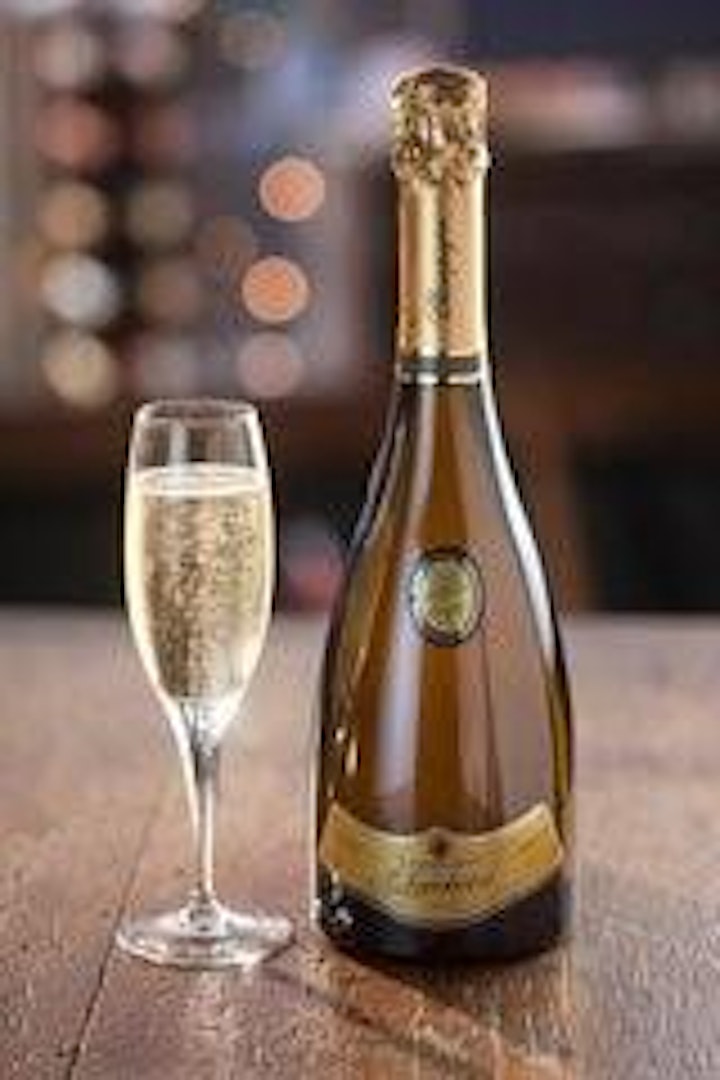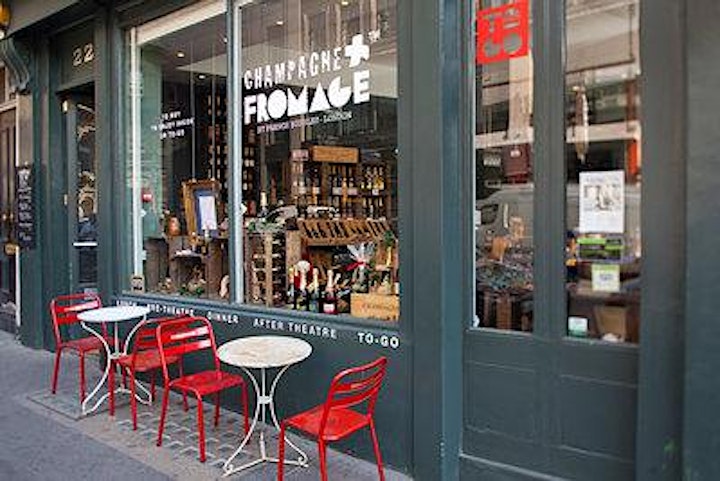 Organiser of SPECIAL XMAS - TUTORED Champagne & Cheese Tasting LUNCH| COVENT GARDEN
Champagne + Fromage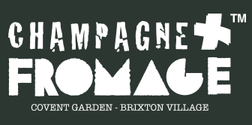 Shop and bistro, Champagne+Fromage brings a vast collection of unique grower champagnes and artisan cheeses into United-Kingdom :  London, Liverpool and Bath!
We are delighted to welcome and offer you a range of services including:
Cheese and Champagne Shop
Afternoon tea
Delivery service
Champagne and cheese tasting & Master Class 
Bespoke events for Privates and Corporates
Covent Garden | 22 Wellington Street, Opera Quarter WC2E 7DD | 0207 240 1640
Brixton | Unit 10-11 - Brixton Village | SW9 8PR | 0207 095 8504  
Greenwich | 34 Church Street - SE10 9BL |028 8533106 
 Elephant Castle at Mercato Metropolitano | 42 Newington Causeway | SE1 GDR 
Bath |  5 George Street  | BA1 2EJ | 01225 684 733
Liverpool Ashcroft Building | 37 Victoria Street Liverpool |L1 6BQ
______________________________ 
Each member of the tasting team will guide each tasting with their expertise and passion. They ensure that each guest leaves with a better understanding of the versatility and unique traits of champagne.
Come join us for this exclusive experience!