Specialist Collaboration Bureau "Your Virtual Board" Boardroom - 13th Aug 2...
Location
From the comfort of your home
Description
Join us for "Your Virtual Board" Online Boardroom when we can focus on you and/or your business to help you achieve maximum potential in a close, supportive environment.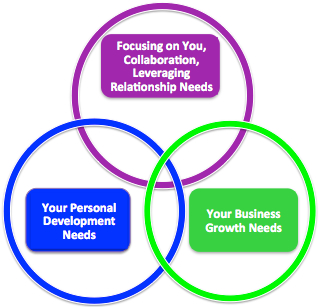 Please login at 3:45 for a 4pm kick off. You will be able to communicate by voice and video with other participants prior to "kick off"
We will then kick off with "Your Vitual Board' when you will have a chance to share with those in the virtual room any issue or opportunity you wish to discuss and then we focus on you and give you intensive support.
Details of the Programme
Login and Networking at 3:45pm for "Pre Networking and Setup" and then for 4pm start
4pm - Start of Afternoon Boardroom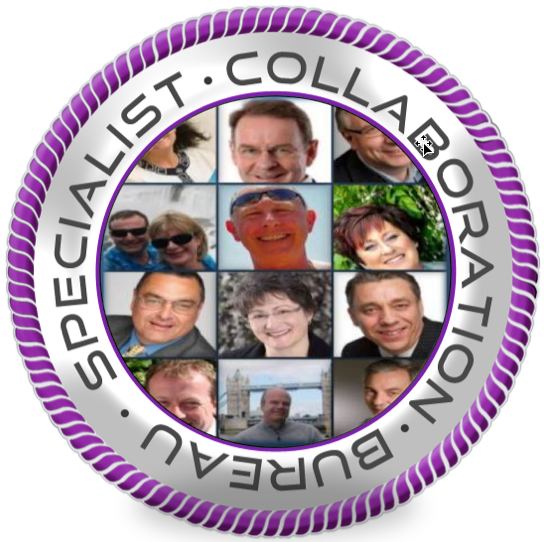 Session Introduction - your 1 minute chance each to share how you like to help others.

Strict Confidentiality Rules Apply

Boardroom starts. Each person raises an issue or an opportunity that they would like to discuss and by vote, two or three people are then chosen to have the points discussed:-

Chosen Person restates Issue or Opportunity in detail

Each person in the room asks detailed questions

Solutions are then offered from around the room

The chosen person restates the question and then provides feedback to the room and agrees Action Points that he/she will follow through before next meeting with their Buddy and Accoutantability partners.


Follow on seesions as time allows



Virtual Tea and Coffees at approx 5pm for 5 minutes


5:50pm summing up and then close at 6pm
Please note the event is limited strictly to our upgraded members and invited guests and is subject to a maximum of 12 People (+ chair) so first come, first served.
Specialists who have not yet upgraded are welcome to attend once, on specialist guest terms, subject to availability and approval. If you would like to join us please email rupert@personaldevelopmentbureau.com
LOGIN DETAILS

Use this link from 3:45pm to join the Virtual Room:-
www.personaldevelopmentbureau.com/virtual-room/
... and enter the password join
IMPORTANT PRE-REQUESITS
Whilst it is possible to login and use portable devices (if so make sure you have the Google Hangouts App) installed, please do not login unless you can be sure you have a very good internet connection.
Ideally a PC or Mac should be used and make sure you have a Google GMail account active, well before login as that is required by Google Hangouts. Please make sure that you are located in a quiet room in the house, away from dogs, children and noisy appliances as this gets picked and heard by all.
If you have any difficulties please text 07912 600999. Please make sure you are logged in at 2pm or 2:15pm to ensure sure the event is not delayed.