Description
BIRMINGHAM BUILDING SERVICES EVENT
for .. building services engineers & consultants | building services contractors | facilities management
21st October 2020 … 4:30pm-10.30pm
Get your FREE pass to this unique UK Services Roadshow Event exclusively for built environment professionals from your City.
Designed around you and your working day our FREE ticket options allow you to access all or part of this great line-up:
1. INSPIRATION: 100 Voices – Creating a Climate for Change
In 2019 UK architects, landscape architects and engineers declared a climate and biodiversity emergency!
In 2020 specifi have created a UK wide platform for over 100 voices to come together, creating an exciting blend of thought leaders, policymakers and next-generation voices alongside specifiers, clients, contractors and product manufacturers to share future thinking, best practice, case studies and solutions around the biggest challenge currently facing the industry.
2. CONNECT: network with up to 100 fellow professionals and 25 major suppliers
3. RECOGNITION: peruse and vote for YOUR city's shortlisted 'Project of the Year' entries displayed in the networking area.
4. DINNER: continue your conversation whilst celebrating YOUR city's Project of the Year Award winners over FREE dinner and bar on us


Limited Tickets Available. Book now or miss out.


4:30pm – Doors Open for registration
5pm INSPIRATION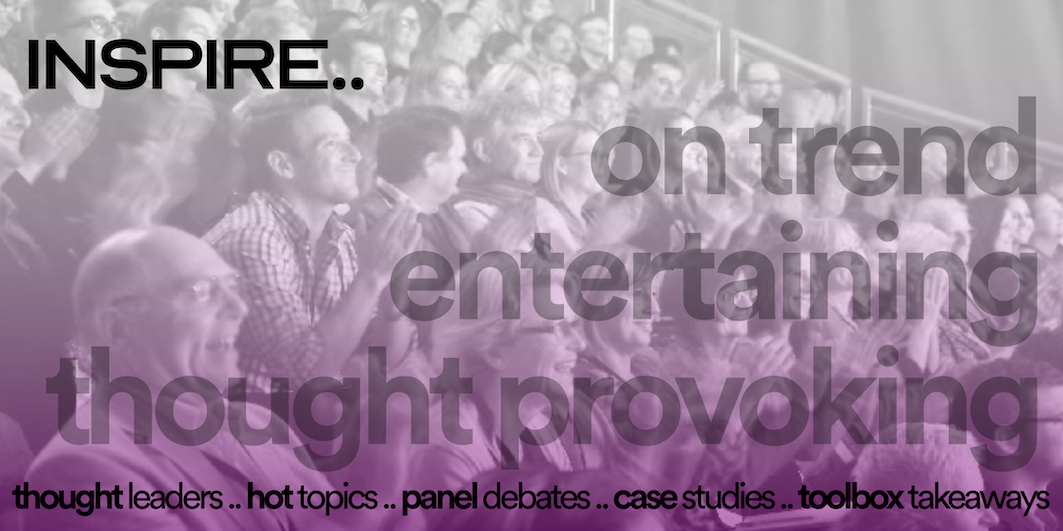 100 Voices – Creating a Climate for Change
We know you've come straight from work so our talks are punchy and to the point, engaging and energising you to continue the conversation throughout the evening and beyond!
This unique platform for 2020 fosters UK wide built environment collaboration across thought leaders, specifiers, clients, contractors, and product suppliers to share future thinking, best practice, case studies, and solutions.
Promising to provide YOU our audience with the insight, knowledge, solutions, and guidance to enhance outcomes in a world where project briefs and procurement will increasingly reference climate change challenges.
If your future is in Built Environment then you really need to join the debate.


5.45pm: CONNECT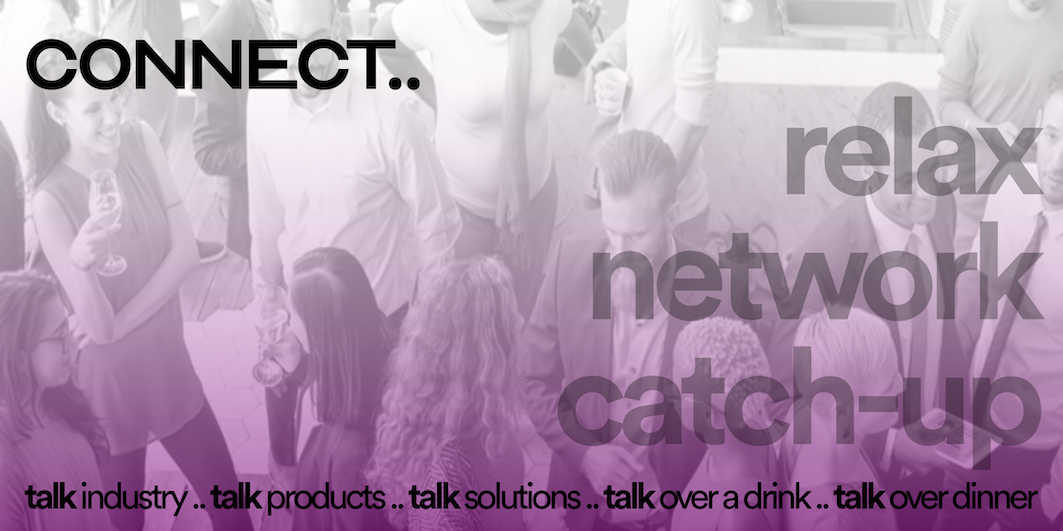 The conversation's free, too. And so is the bar…
Network with fellow specifiers and pick the brains of manufacturer technical teams in the most relaxed environments.
All in the space of a couple of hours, at a time that suits you and all on your doorstep – you normally have to travel out of town and take valuable time away from the office for an event of this quality!
8.00pm: CELEBRATE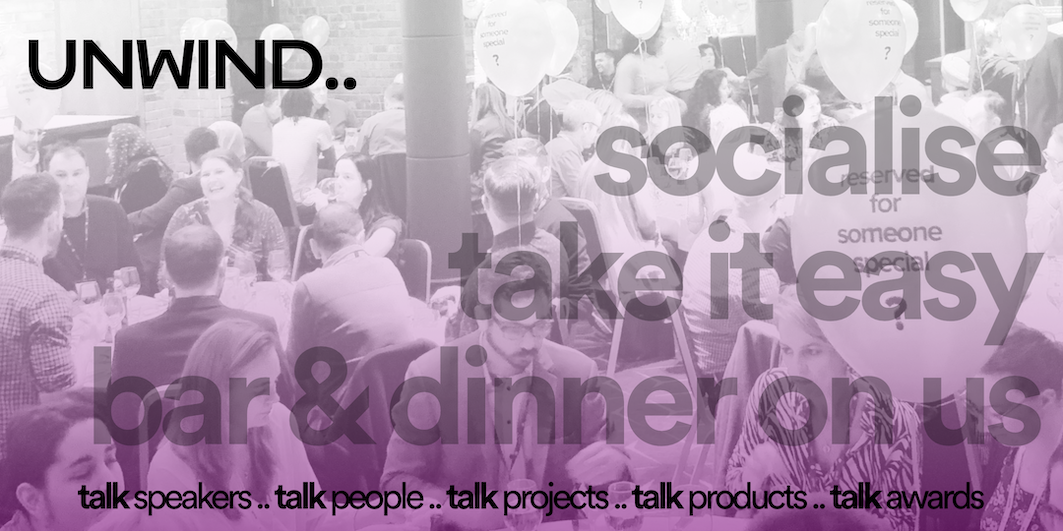 No black ties allowed. Just simply come as you are.
Our awards dinner is a relaxed affair, making this event like no other in the calendar. Come together as a community to recognise YOUR best projects, vote and celebrate the creativity and ingenuity of people that make them happen!
When you book your tickets below, we'll even send you the menu closer to the time so you can choose what you want to eat.
When?
Wednesday 21st October 2020 ... 4.30pm - 10.30pm


DOORS: 4:30pm
INSPIRE: 5:00pm
CONNECT: 5:45pm
DINNER: 8.00pm


Where?
Birmingham Repertory Theatre
Broad Street
Birmingham
B1 2EP
Who?
All building services engineers & consultants | building services contractors | facilities management welcome.
Hurry, places limited. Book now or miss out