Description
LONDON ARCHITECTURE EVENT
for .. architects|technologists|technicians|design managers|construction specifiers
14th July 2020 … 5:45pm-9.45pm
Get your FREE pass to this unique UK Architecture Roadshow Event exclusively for built environment professionals from your City.
Designed around you and your working day our FREE ticket options allow you to access all or part of this great line-up:
1. CONNECT: network with up to 100 fellow professionals and 25 major suppliers
2. INSPIRATION: 100 Voices – Creating a Climate for Change
In 2019 UK architects, landscape architects and engineers declared a climate and biodiversity emergency!
In 2020 specifi have created a UK wide platform for over 100 voices to come together, creating an exciting blend of thought leaders, policymakers and next-generation voices alongside specifiers, clients, contractors, and product manufacturers to share future thinking, best practice, case studies and solutions around the biggest challenge currently facing the industry.
3. DINNER & DJ: continue your conversation over a wide selection of bowl food as we change the vibe with our own 'funky bar' DJ


Limited Tickets Available. Book now or miss out.


5.45pm – Doors Open for registration
6pm CONNECT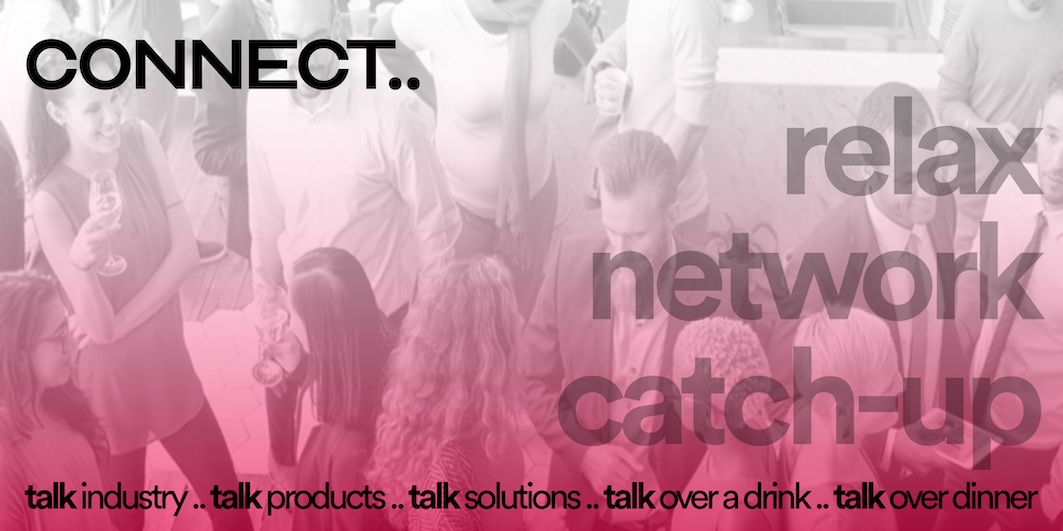 The conversation's free, too. And so is the bar…
Network with fellow specifiers and pick the brains of manufacturer technical teams in the most relaxed of environments whilst enjoying early canapes and a glass of champagne or any other drinks from our FREE bar.


7:30pm: INSPIRATION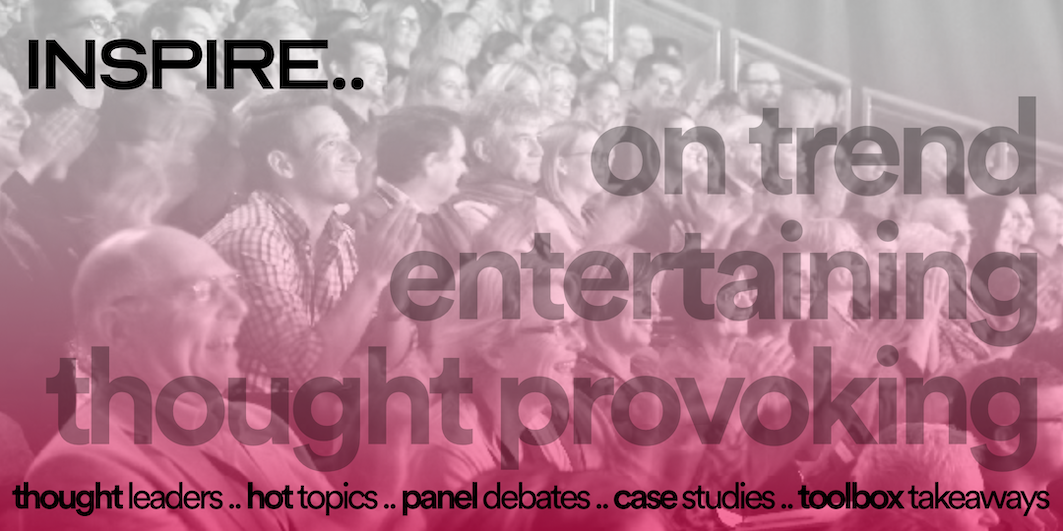 100 Voices – Creating a Climate for Change
We know you've come straight from work so our talks are punchy and to the point, engaging and energising you to continue the conversation throughout the evening and beyond!
This unique platform for 2020 fosters UK wide built environment collaboration across thought leaders, specifiers, clients, contractors, and product suppliers to share future thinking, best practice, case studies, and solutions.
Promising to provide YOU our audience with the insight, knowledge, solutions, and guidance to enhance outcomes in a world where project briefs and procurement will increasingly reference climate change challenges.
If your future is in Built Environment then you really need to join the debate.


8.00pm: DINNER & DJ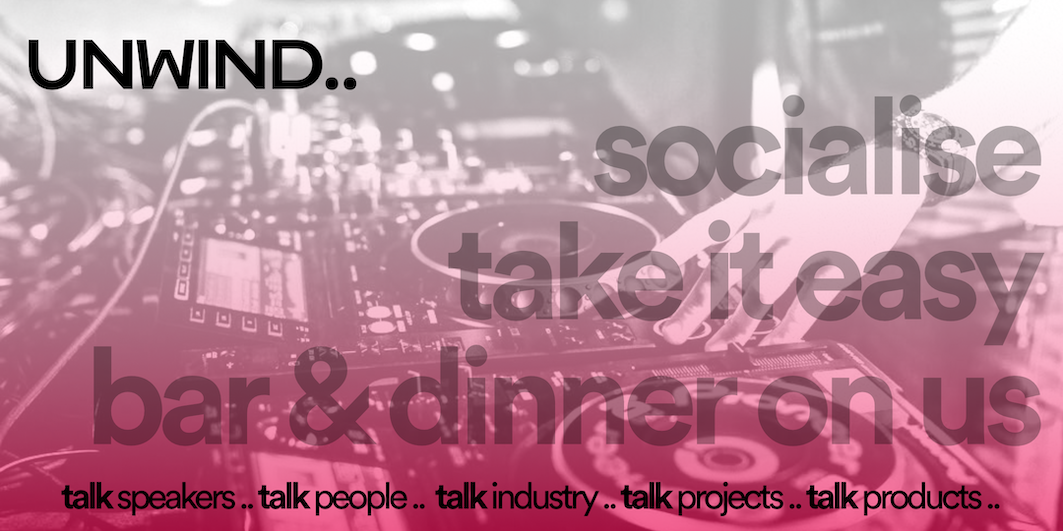 No black ties allowed although we do have a DJ! Just simply come as you are.
Our dinner is a relaxed affair, making this event like no other in the calendar.
Our 'funky bar' DJ and bowl food format create a relaxed vibe so everybody can continue their conversations. Choose from many different food possibilities that suit all dietary requirements whilst continuing to socialise and enjoy drinks from the FREE bars.


When?
Tuesday 14th July 2020 ... 5.45pm - 9.45pm


DOORS: 5:45pm
CONNECT: 6:00pm
INSPIRATION: 7:30pm
DINNER & DJ: 8pm


Where?
Crypt on the Green

Clerkenwell Close
London
EC1R 0EA

Who?
All architects|technologists|technicians|design managers|construction specifiers welcome.
Hurry, places limited. Book now or miss out
*** Please note that due to Health and Safety reasons for dinner numbers we close the doors for entry at 7:30 pm. If you arrive after that time, entry to the event may be not permitted. Alternatively, if you are going to be late for a reason, please let me know + we can arrange access accordingly. ***