Description
LONDON INTERIORS EVENT for... interior designers|architects|consultants


25th September 2019 … 5.45pm-10.30pm
Get your FREE pass to this unique UK Interiors Roadshow Event and connect face-to-face with fellow professionals from your City
Your ticket gets you three events in one:
1. CONNECT: join up to 100 fellow professionals and 25 major suppliers
2. INSPIRATIONAL SPEAKER: This is your only chance to see this talk in your City in 2019!
Don't Miss Out …
3. DINNER: FREE bowl food & bar on us
Limited Tickets Available. Book now or miss out.


5.45pm – Doors Open to attendees for registration
6pm: CONNECT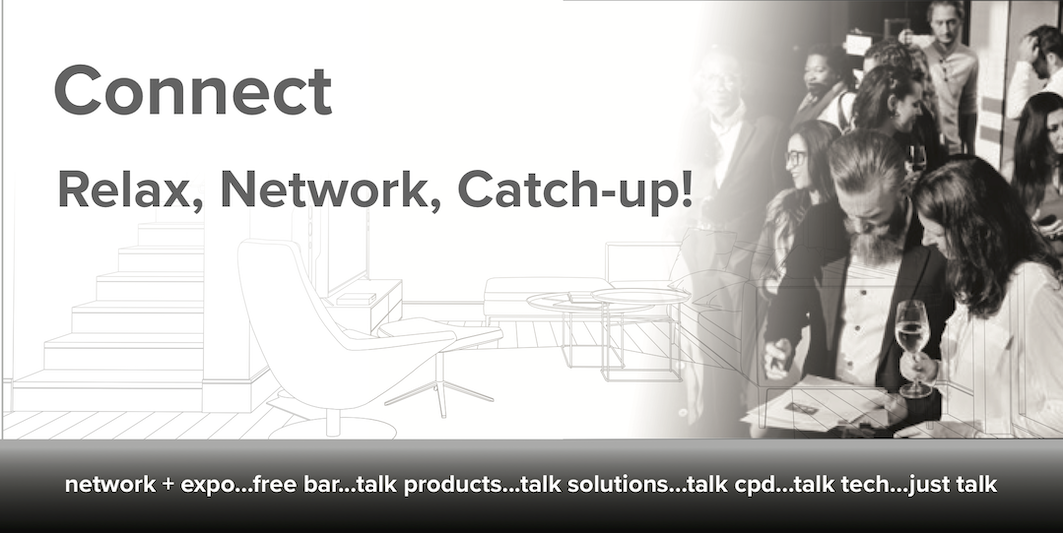 The conversation's free, too. And so is the bar… network with fellow specifiers and pick the brains of technical teams from up to 25 major suppliers in the most relaxed of environments.
All in the space of a couple of hours, at a time that suits you and all on your doorstep – you normally have to travel out of town and take valuable time away from the office for an event of this quality!
8pm INSPIRE
HOT TOPIC : What does Good Design look like? Can it Enhance Wellbeing? with Elina Grigoriou
Recently published by RIBA, Wellbeing In Interiors from Elina Grigoriou is a welcome and fresh contribution to understanding Wellbeing, a topic that has risen rapidly to become one of the top sustainability challenges for architectural, product and interior designers.
Join Elina in conversation, sharing insights from her book and work at Grigoriou Interiors at this Special Interior Design event.
WHO IS… Elina Grigoriou – Interior Designer, Sustainability Specialist, and Wellbeing Expert
Co-founder of Grigoriou Interiors, one of the UK's most forward-thinking design and sustainability studios, Elina has 18 years of experience in the global commercial design sector, with extensive knowledge of human-centric design.
8.30pm: DINNER - Bowl food served & Funky Bar DJ Set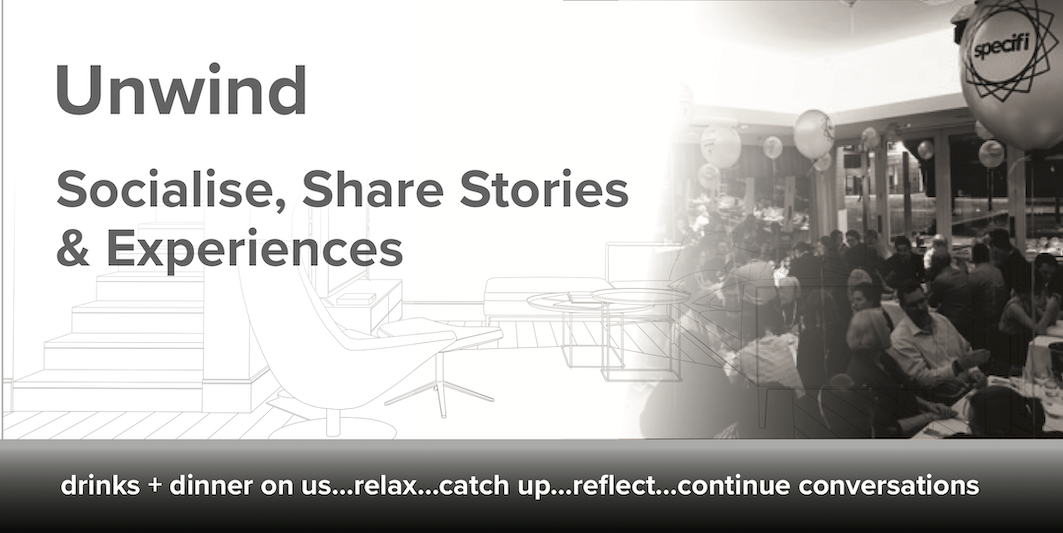 No black ties allowed. Just simply come as you are.
Our dinner is a relaxed affair, and makes this event like no other in the calendar.
Our new bowl food format will continue to provide a very relaxed vibe so everybody can continue conversations throughout. Don't worry we will have many different food possibilities, which will include options which suit all dietary requirements... unlimited food !!
When?
Wednesday 25th September 2019 ... 5.45pm–10.30pm


DOORS: 5.45pm
CONNECT: 6pm
INSPIRE: 8pm
DINNER: 8.30pm


Where?
Crypt on the Green
Clerkenwell Close
London
EC1R 0EA
Who?
All interior designers|architects|consultants welcome.
Hurry, places limited. Book now or miss out
*** Please note that due to Health and Safety reasons for dinner numbers we close the doors for entry at 7:30 pm. If you arrive after that time, entry to the event may be not permitted. Alternatively, if you are going to be late for a reason, please let me know + we can arrange access accordingly. ***