Description
LONDON LANDSCAPE EVENT for... Landscape Architects | Garden Designers & Contractors | Architects | Ecologists
24th September 2019 … 5.45pm-10.30pm
Get your FREE pass to this unique UK Landscape Roadshow Event and connect face-to-face with fellow professionals from your City
Your ticket gets you three events in one:
1. CONNECT: join up to 100 fellow professionals and 25 major suppliers
2. INSPIRATION: Toby and Bella give their HOT TOPIC talk: How will nature inspire the homes of the future?
Don't Miss Out …This is your only chance to see this talk in your City in 2019!
3. DINNER: FREE 2-course meal & bar on us
Limited Tickets Available. Book now or miss out.


5.45pm – Doors Open to attendees for registration


6pm: CONNECT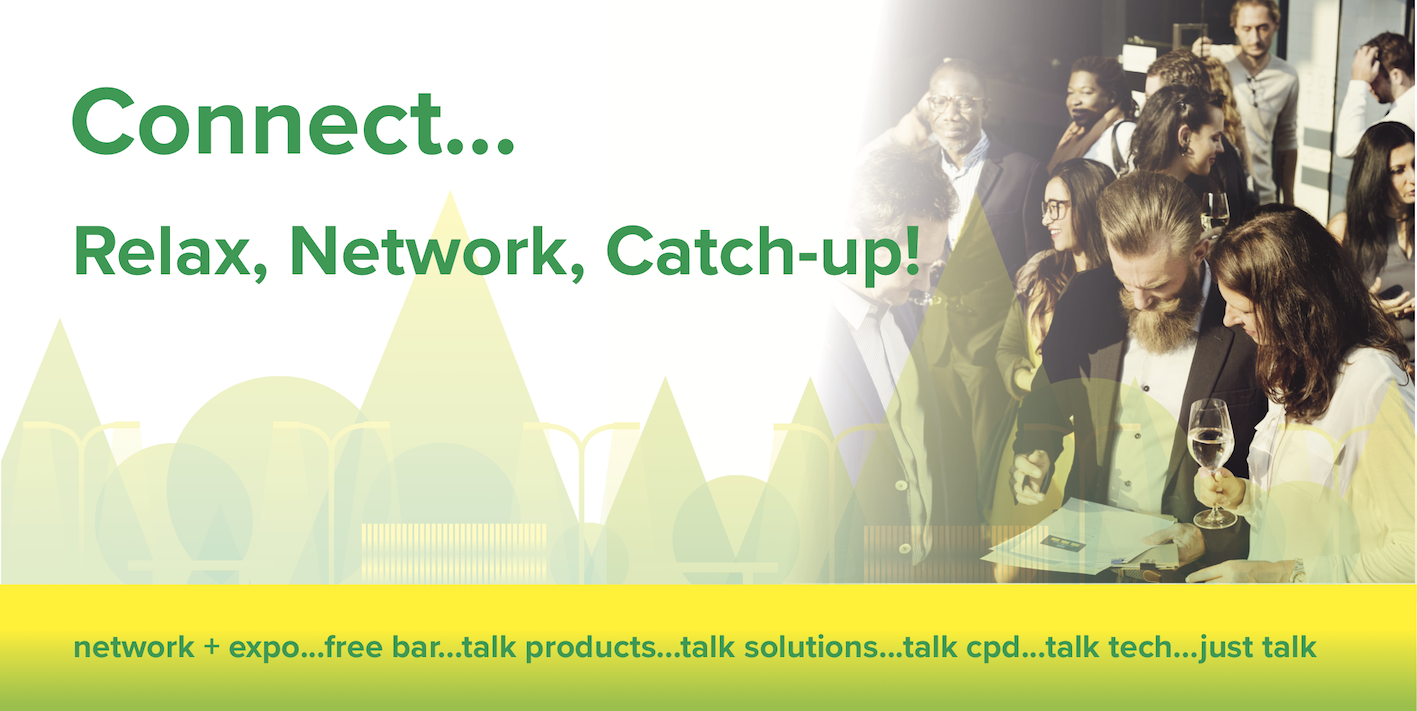 The conversation's free, too. And so is the bar… network with fellow specifiers and pick the brains of technical teams from up to 25 major suppliers in the most relaxed of environments.
All in the space of a couple of hours, at a time that suits you and all on your doorstep – you normally have to travel out of town and take valuable time away from the office for an event of this quality!
8pm INSPIRE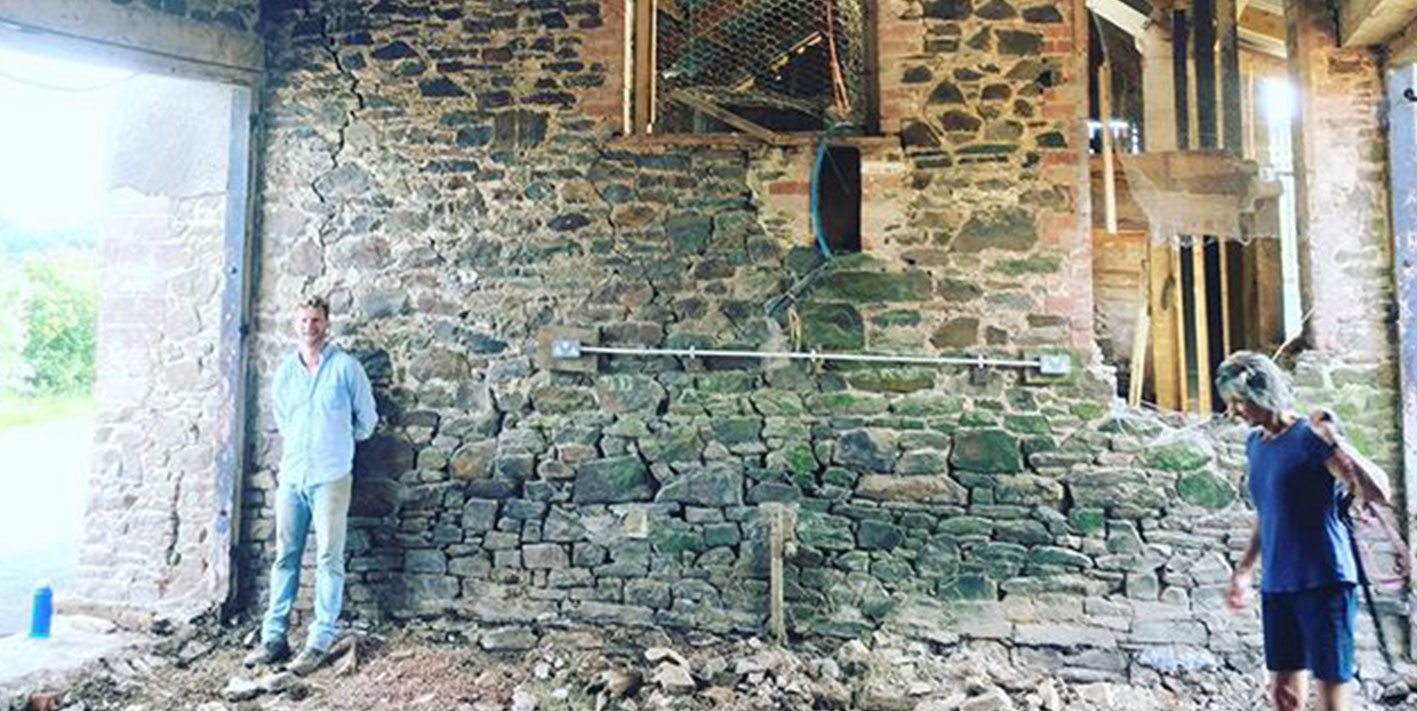 HOT TOPIC: How will nature inspire the homes of the future?
Toby and Bella, landscape architects at Digg & Co have been running their family farm in Devon based on rewilding and regenerative agriculture principles, based on a strong connection with nature. They have started the construction of Nature Barn, a listed barn renovation that will provide residential and landscape architecture studio accommodation. Nature Barn will be the first residential Living Building Challenge project in the UK.
Toby and Bella will share insights from their journey to date and explain how rewilding principles help to ensure that buildings are designed and constructed as part of the natural ecosystem.
8.45pm: DINNER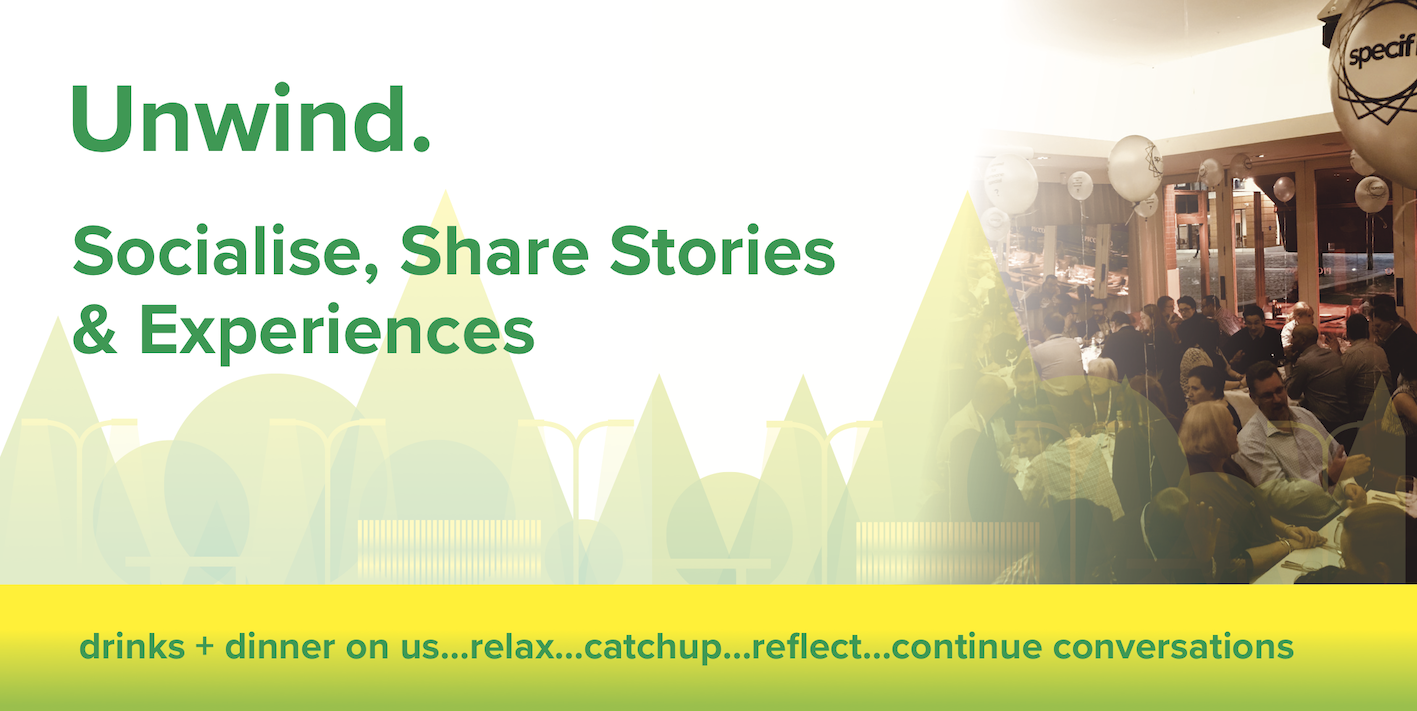 No black ties allowed. Just simply come as you are.
Our dinner is a relaxed affair, and makes this event like no other in the calendar.
When you book your tickets below, we'll even send you the menu closer to the time so you can choose what you want to eat.
When?
Tuesday 24th September 2019 - 5.45pm–10.30pm


DOORS: 5.45pm
CONNECT: 6pm
INSPIRE: 8pm
DINNER: 8.45pm


Where?
Crypt on the Green
Clerkenwell Close
London
EC1R 0EA
Who?
All Landscape Architects | Garden Designers & Contractors | Architects | Ecologists welcome.

Hurry, places limited. Book now or miss out
*** Please note that due to Health and Safety reasons for dinner numbers we close the doors for entry at 7:30 pm. If you arrive after that time, entry to the event may be not permitted. Alternatively, if you are going to be late for a reason, please let me know + we can arrange access accordingly. ***