Description
FREE services event in partnership with CIBSE YEN for building services engineers|engineering sub-contractors|facilities managers
7th February 2018
4:30pm-10.30pm
Get your FREE pass to our event and connect face-to-face with upto 100 fellow professionals in the centre of Bristol.

Your ticket gets you three events in one:
INSPIRATIONAL SPEAKER: Richard MacCowan gives his talk The New Normal; Nature as the Technology of the Future
How understanding nature can help us to innovate future technologies for the built environment.

CONNECT: with upto 100 fellow professionals and 20 major suppliers
DINNER: FREE dinner & FREE bar
Tickets are limited, so book now…
4:30pm – Doors Open to attendees for registration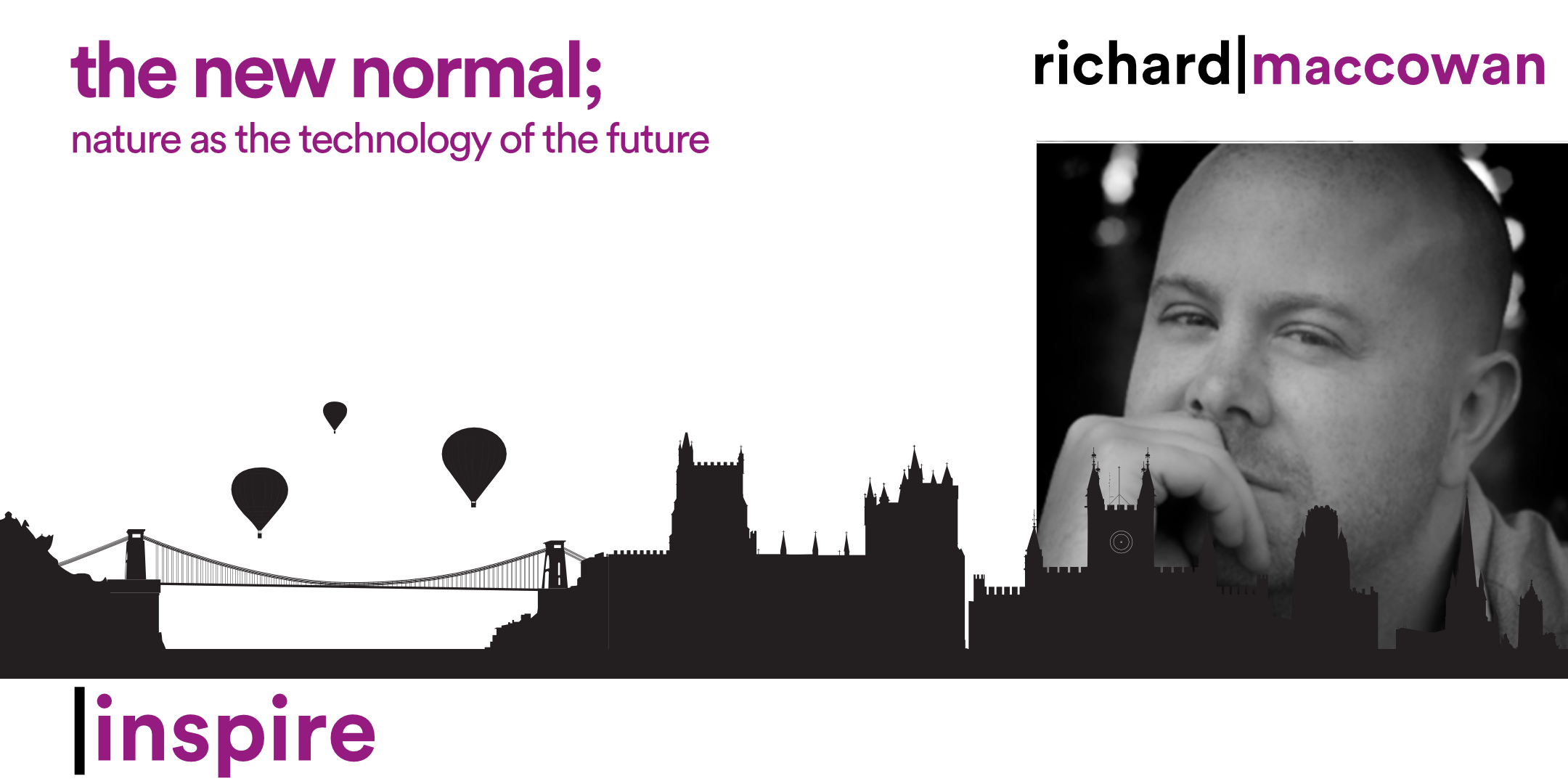 5pm: INSPIRATION | Speaker Richard MacCowan
"We all know that termites are masterbuilders. Whereas we like using energy, termites use information and structure to create their homes. They are construction innovators and do things that our most talented computational designers are only starting to understand."
Richard is the Founder of Biomimicry UK and has a background in real estate finance and development from Heriot-Watt University, where he graduated top in the entire faculty and one of the top 20 graduates from the entire university.
He will provide an introduction to biomimcry (the art and science of learning from nature), sharing built environment examples of how understanding how nature overcomes problems can help us to innovate future technologies.
He has a focus on both asset management, behavioural economics and design, that has seen him work with a large variety of industries around the globe, ranging from billion-dollar asset transfers through to gateway city centre developments and innovative building design. Alongside his work in biomimicry, Richard is the CEO of a tech company focusing on equine health, Smart Stable Limited. He lives in York with his growing family.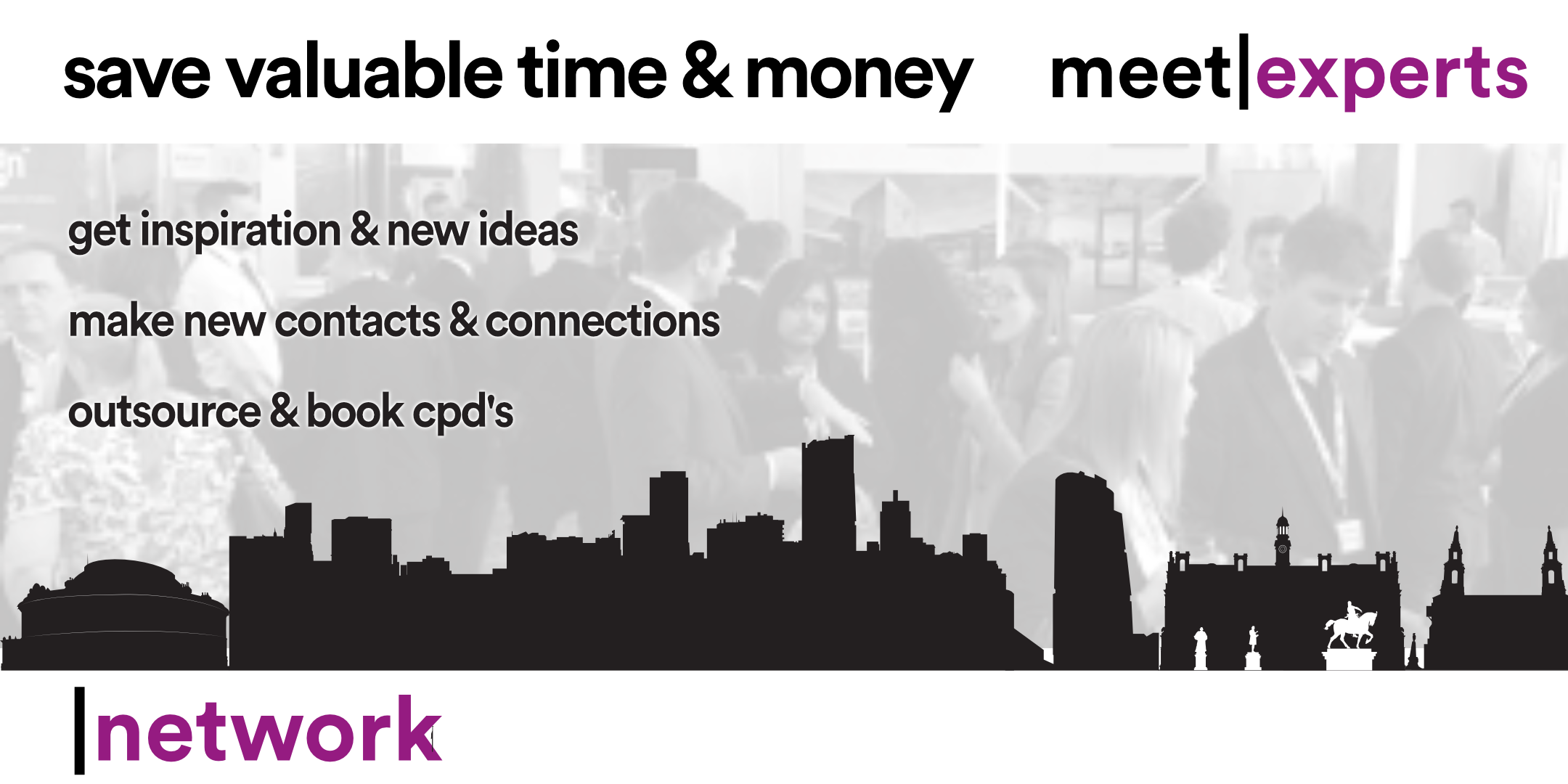 5:45pm: CONNECT
The conversation's free, too. And so is the bar… up to 100 specifiers can pick the brains of over 20 major services suppliers and product experts in the most relaxed of environments.
All in the space of a couple of hours, at a time that suits you and all on your doorstep.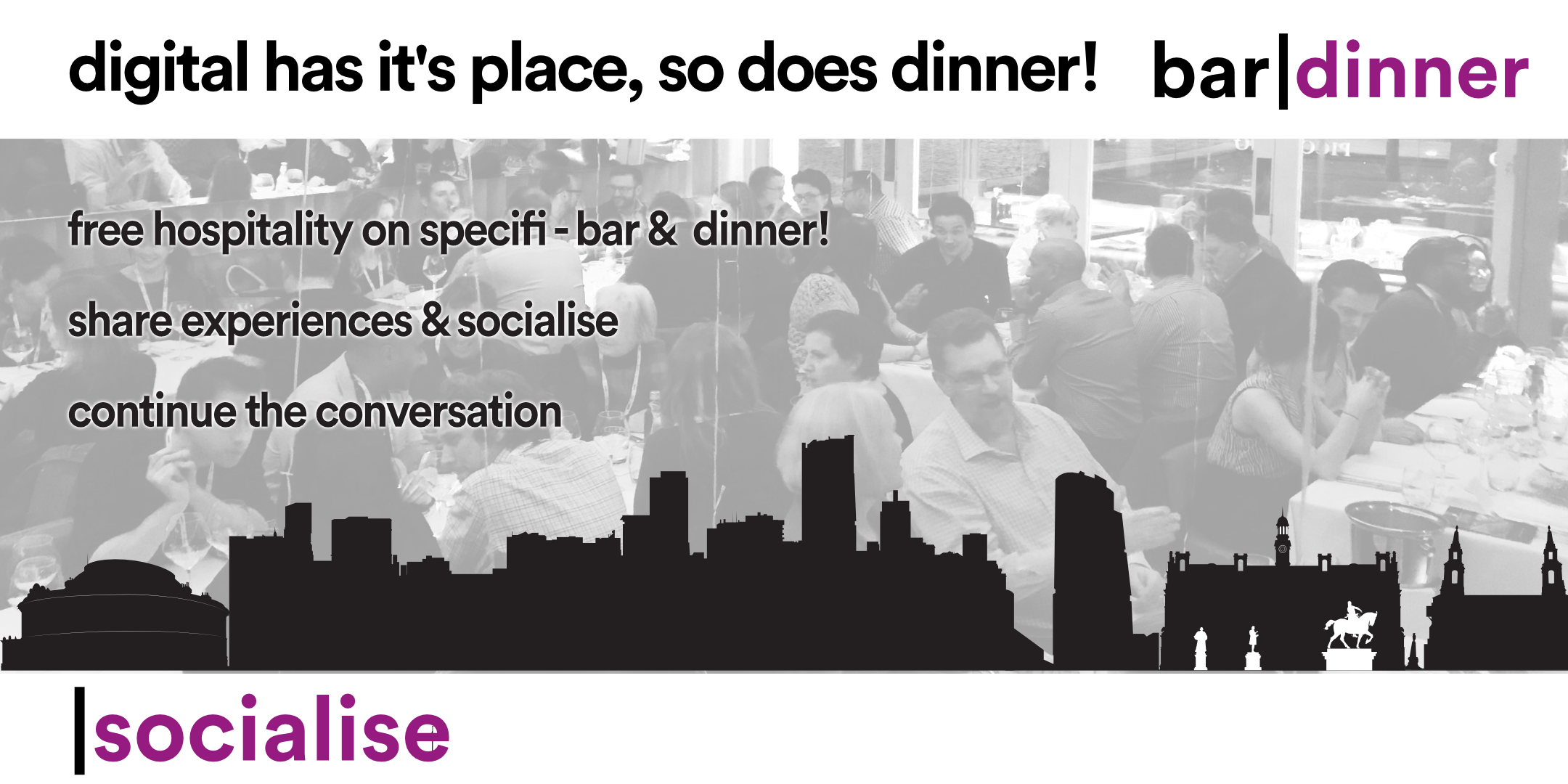 8.00pm: DINNER

No black ties allowed.
Our dinner is a relaxed affair, and makes this event like no other in the services and fm calendar.
When you book your tickets below, we'll even send you the menu closer to the time so you can choose what you want to eat.
When?
Wednesday 7th February
4:30pm–10.30pm
Doors and tea & coffee: 4:30pm
Speaker: 5:00pm
Connect: 5:45pm
Dinner: 8.00pm
Where?
We The Curious
Anchor Road
Harbourside
Bristol
BS1 5DB

Who?
All building services engineers|engineering sub-contractors|facilities managers

Hurry, only 100 seats. Book now or miss out