Description
FREE services event in partnership with CIBSE YEN for building services engineers|engineering sub-contractors|facilities managers
28th February 2018
4:30pm-10.30pm
Get your FREE pass to our event and connect face-to-face with upto 100 fellow professionals in the centre of Leeds.
Your ticket gets you three events in one:
INSPIRATIONAL SPEAKER: Simon Sturgis gives his talk Targeting Zero Carbon; why carbon profiling is essential

Carbon emissions and their contribution to climate change are the most important 'sustainability' issue today.

CONNECT: with upto 100 fellow professionals and 20 major suppliers
DINNER: FREE 3-course meal & FREE bar
Tickets are limited, so book now…
4:30pm – Doors Open to attendees for registration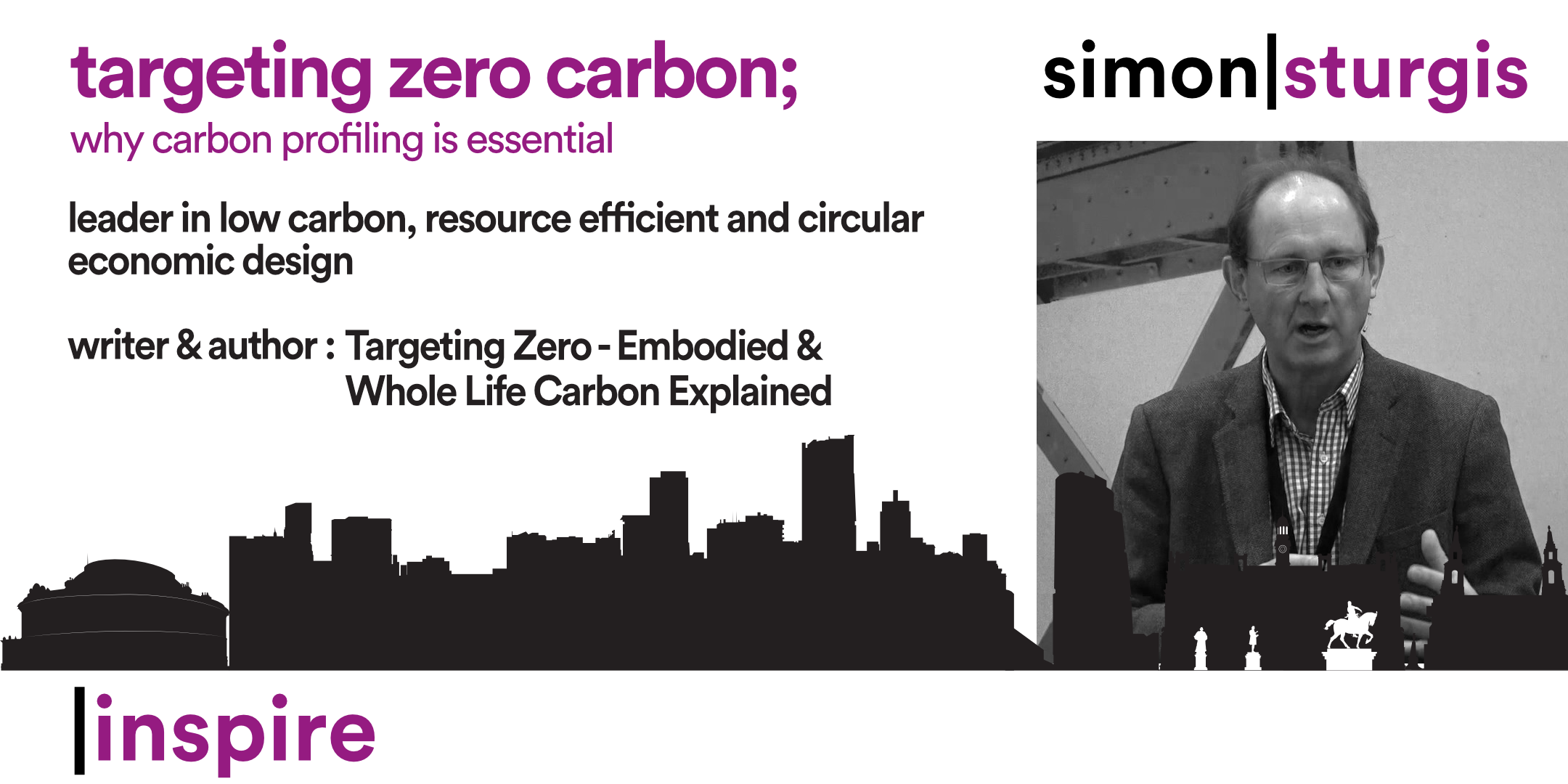 5pm: INSPIRATION | Speaker Simon Sturgis
Simon Sturgis is an architect, MD of Sturgis Carbon Profiling LLP, and considered a leader in low carbon, resource efficient and circular economic design and construction.
Simon is author of 'Targeting Zero – Embodied and Whole Life Carbon explained': RIBA Publications 2017 and is co-author of the recently published RICS Professional Statement: Whole Life Carbon: Measurement-a guide to practical guidelines for conducting whole life carbon assessment in built projects.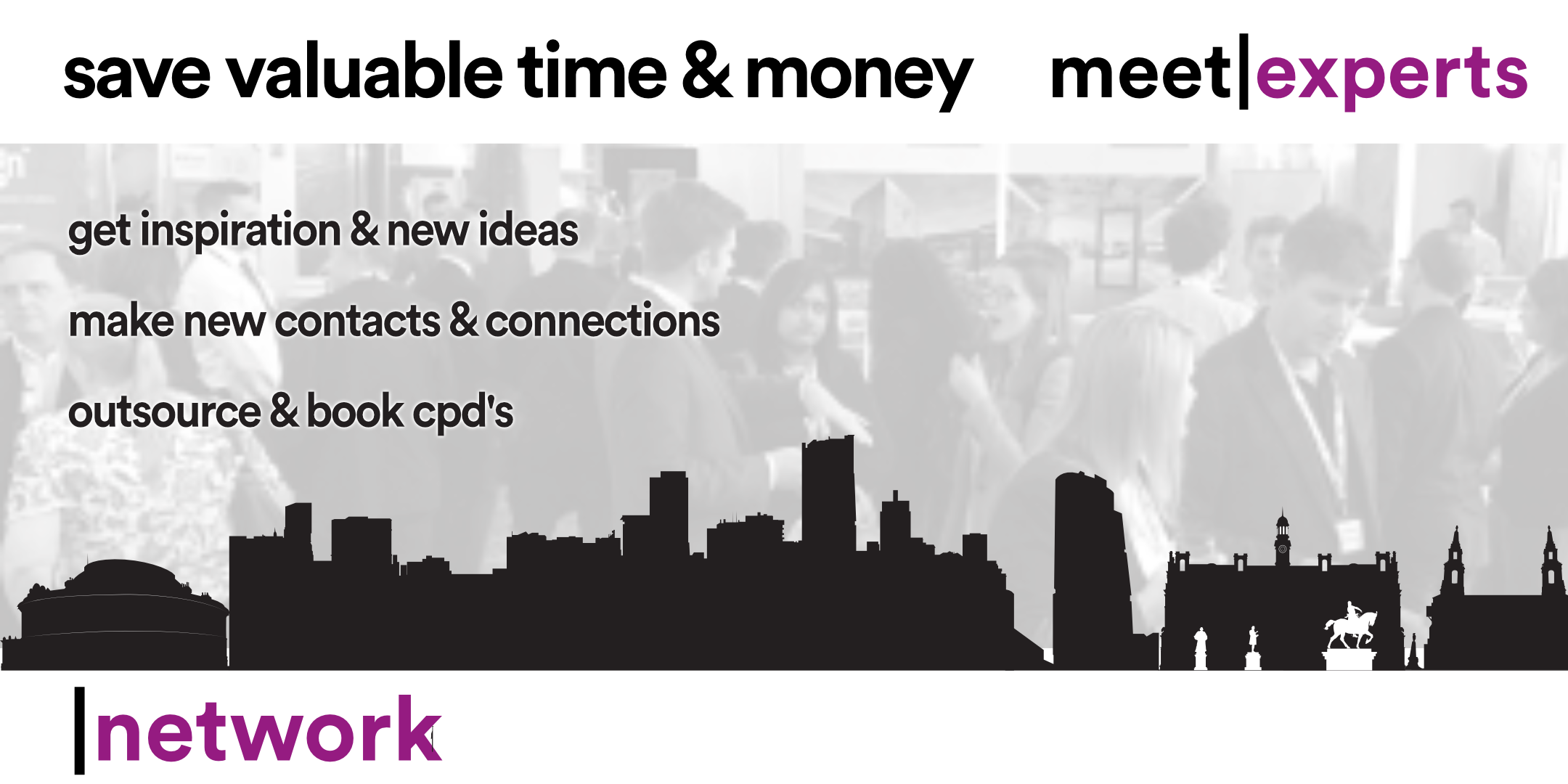 5:45pm: CONNECT
The conversation's free, too. And so is the bar… up to 100 specifiers can pick the brains of over 20 major services suppliers and product experts in the most relaxed of environments.
All in the space of a couple of hours, at a time that suits you and all on your doorstep.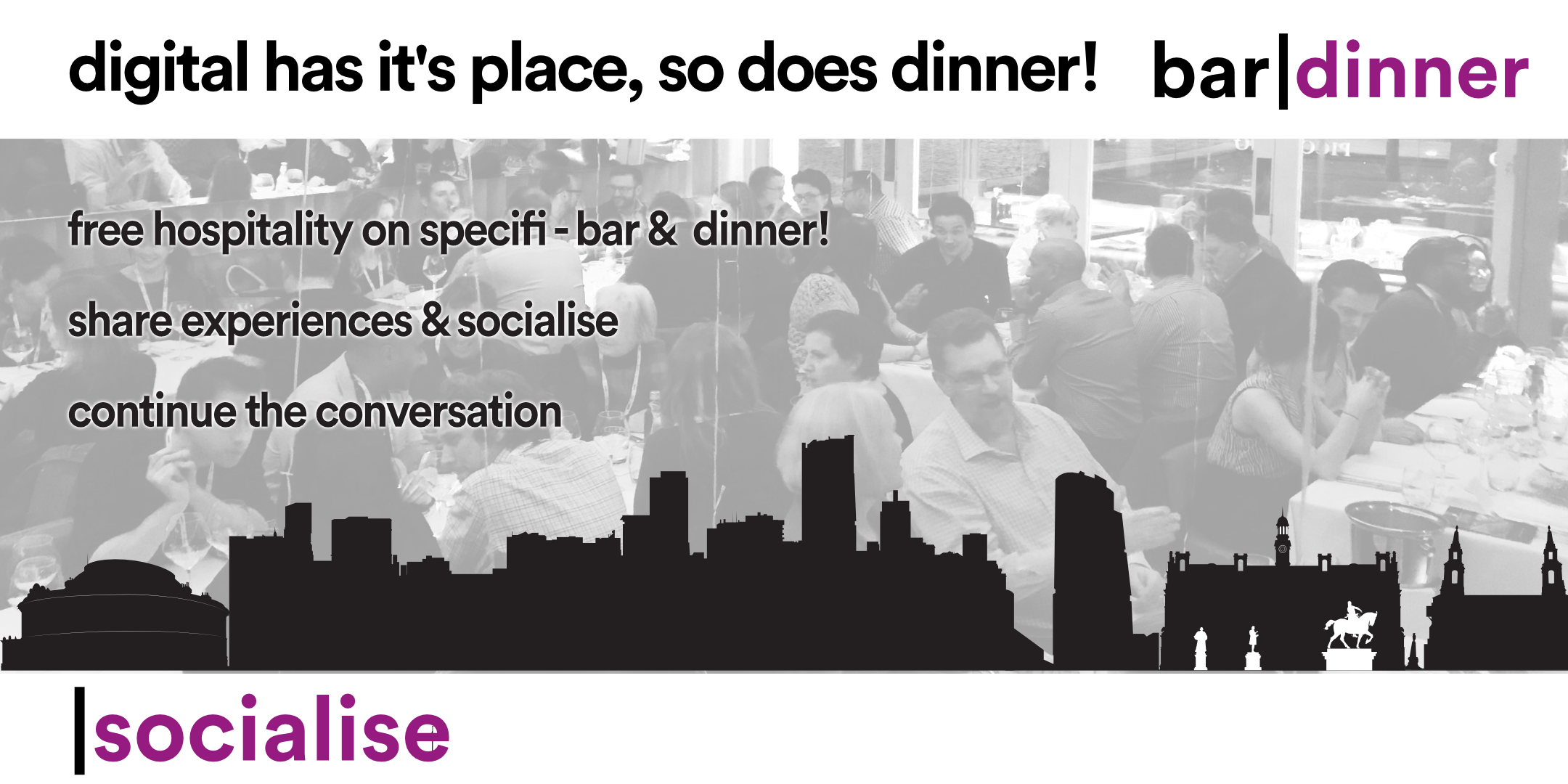 8.00pm: DINNER

No black ties allowed.
Our dinner is a relaxed affair, and makes this event like no other in the built environment calendar.
When you book your tickets below, we'll send you the menu closer to the time so you can choose what you want to eat.
When?
Wednesday 28th February
4:30pm–10.30pm
Doors and tea & coffee: 4:30pm
Speaker: 5:00pm
Connect: 5:45pm
Dinner: 8.00pm
Where?
Hilton Leeds City
Neville Street
Leeds
LS1 4BX
Who?
All building services engineers|engineering sub-contractors|facilities managers

Hurry, only 100 seats. Book now or miss out