Event Information
Location
Barts Pathology Museum (3rd Floor Robin Brook Centre)
QMUL School of Medicine and Dentistry
St Bartholomews Hospital site
West Smithfield
EC1A 7BE
United Kingdom
Description
"Specimen Showoff"
with Dr Steve Cross, Wellcome Trust Public Engagement Fellow
The nationally renowned Steve Cross, creator of Science Showoff (which now includes Showoffs for
History, Animals, Books, Geeks and sustainability) will compere this evening of entertainment and
engagement with pathology specimens: the one-off "Specimen Showoff"!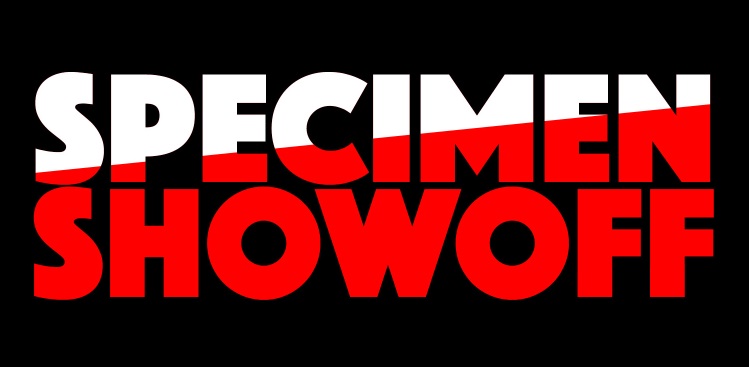 Join pathology collection curators and audience members/event attendees as they perform entertaining 9 minute sets about their favourite specimens, placing them in context and explaining why they chose them.
Examples sets include:

Sadie Harrison (Talent Factory) "Is That A P***s?" - A funny powerpoint quiz based on anatomy, history of art, history of medicine and general bawdiness
Sarah Cox (ex QMUL) – "I am Murdered!" The Skull of John Bellingham, Politics and Murder
Carla Valentine (QMUL) – "It's What's Inside that Counts" – 'Foreign objects' inserted into - ahem - orifices.
Steve Moore (QMUL) - "Celebrity Death Match: Hunter VS Potts" - The Curious Story of our Oldest Specimen, the Hernia
Subhadra Das (UCL) - Adenocarcinoma of the Cervix specimen. The story of Henrietta Lacks – the, until recently, unknown black American woman whose cell line has been fundamental to medical science since the 1950s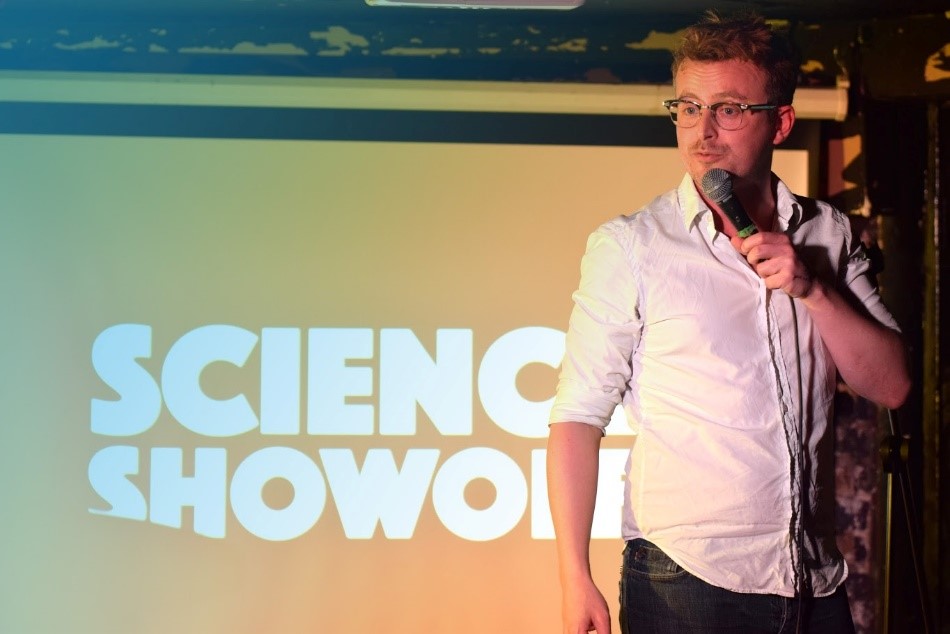 The evening will be peppered by Steve's fantastic comedy compering and we're be looking for volunteers from across QMUL and the London medical and pathology museum sectors. Do you have a specimen from QMUL's pathology collection or any of your own you'd like to show off?
Twitter: @steve_x and @ScienceShowoff
Date and Time
Location
Barts Pathology Museum (3rd Floor Robin Brook Centre)
QMUL School of Medicine and Dentistry
St Bartholomews Hospital site
West Smithfield
EC1A 7BE
United Kingdom