Location
Campus or Virtual Classroom - check course description for location for a specific date.
Room details will be emailed
By: Goldsmiths, University of London
London
SE14 6NW
United Kingdom
Refund policy
Contact the organiser to request a refund.
Eventbrite's fee is nonrefundable.
Speech Writing for Public Speaking- one day interactive course.
About this event
There can be no quality public speaking without masterful use of words.
Available online, on campus or your offices.
- Tue 31 May 2022: Online
- Wed 7 Sep 2022: On Campus
What participants of this course say
"It was a very wonderful course ... The Teacher was awesome! Thank you."
"It was excellent. A lot of lessons learned. Would consider a longer course. Thanks for a great day!"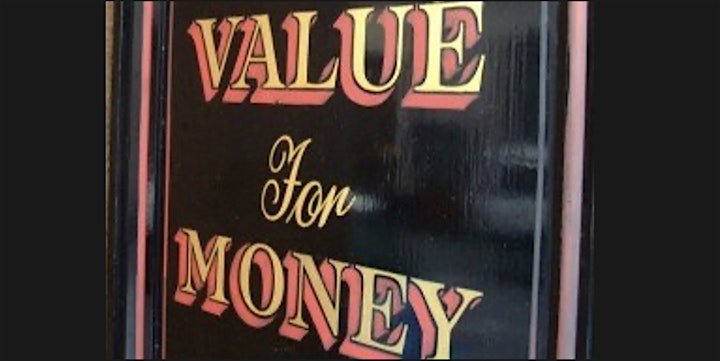 Not-for-profit
100% of AIR income, beyond operational expense, is used towards education and research - enabling us to provide our training at exceptional value. Read more…
VAT-Free
except when provided in Clients' Offices: as a University, we are able to offer our courses at minimum prices, and free of VAT - to make knowledge available to as wide audience as possible.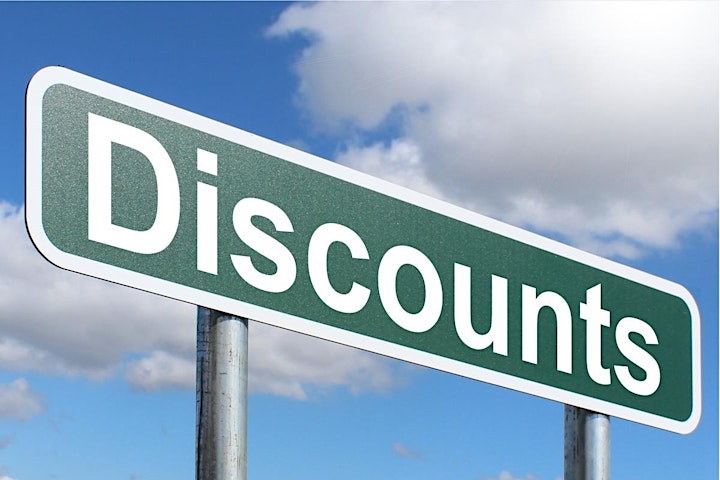 10% discount when a participant enrols for more than one of our courses at the same time.
20% discount for UK students.
20% for members of the Society for Personality and Social Psychology (SPSP) (spsp.org).
25% discount for Members of the UK Law and Society Association (UKLSA) (uklsa.co.uk).
Goldsmiths students, staff, or alumni, please email us for current discounts.
Sponsored places: We are currently offering a number of sponsored places on all AIR Courses for those in extremely difficult financial circumstances. Please email us for details: air(@gold.ac.uk).
A diverse international audience
This course has included corporate, diplomatic and individual bookings from across the globe.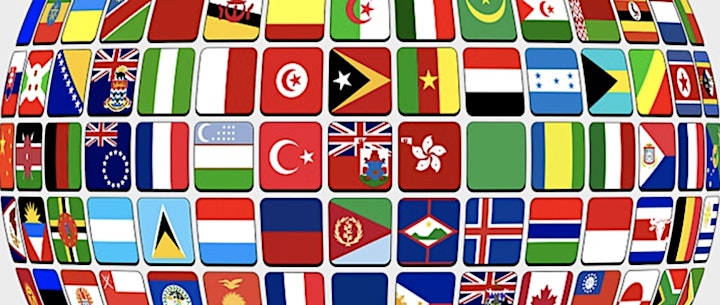 Booking Information
To book this 'Public Speaking and Presenting' course for a group, please email us air@gold.ac.uk. The price for group bookings starts from £1,925, covering a maximum of 8 people.
Tutoring
This course is directed by Fatos Selita, a multidisciplinary trained communication expert.
To read more, please visit the Course page here...

Combating Fear of Public Speaking - Includes building confidence on all contexts.
Public Speaking and Presenting- Covers all general aspects of mastering public speaking.
Public Speaking (5 days) - Content, Confidence and Delivery - All in one training.
1-1 Public Speaking and Presenting - For those wishing to focus on selected skills.
Advanced Methods in Public Speaking- Advanced methods and techniques in public speaking, including persuasion, rhetoric, metaphor and much more.
Advocacy - Focuses on dispute resolution, but is applicable to all contexts.
Psychology of Decision Making - Includes improving own decision making and knowing how to factor in decision making realities of an audience.
Bespoke training
• Public Speaking for Diplomacy
• Interview Skills
• Public Speaking for Academics / Researchers
• Public Speaking for Business Professionals (Bankers, Lawyers, Media Professionals)
Find out more about all of the AIR courses available to you.
Enquiries
For all enquiries, and to be regularly updated on upcoming AIR courses, please email: air (@gold.ac.uk). For anything urgent, or if emailing is not a good option for you, you can also call us via WhatsApp or phone on +44 (0)7908 566 949.
Refund policy: See AIR courses main page