Speechcraft - Improve your Confidence and Communication Skills
A supportive online course, run over four weeks, to improve confidence when speaking and to develop effective communication skills.
About this event
This course follows a structured, tried-and-tested, programme which introduces participants to the skills and techniques of confident speaking. It offers 4 interactive sessions with informational presentations and a range of learning materials. The sessions are conducted in a supportive and positive atmosphere.
The sessions will run from 7 - 9pm (BST) on Wednesdays 5th, 12th, 19th and 26th May.
The programme is designed to help all levels, especially those who might feel nervous about speaking, and development is at each individual's own pace. Participants are encouraged to practise their speaking skills, using a guided programme, and with lots of encouragement and helpful feedback . Areas covered include:
dealing with nerves
how to deliver an effective talk
body language and vocal variety
impromptu and prepared speaking
watch your language and keep to time!
This is a Toastmaster SpeechCraft Programme and is delivered free of charge to participants. It is organised by Stirling Speakers and members of Toastmasters Clubs in Scotland.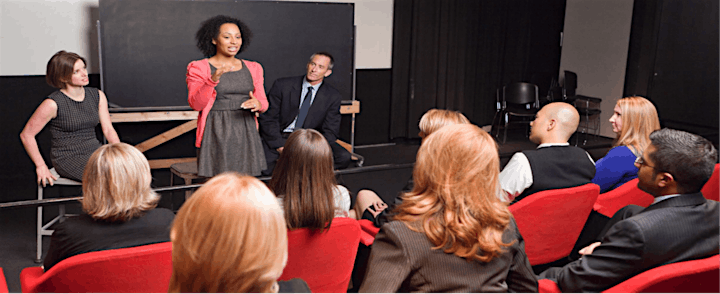 Organizer of Speechcraft - Improve your Confidence and Communication Skills