Description
Age range: 23-39 ( as a general guide)

Join us for an amazing night of speed datinf and singles' party at the world's famous Gilgamesh in Camden!

For the speed dating event we will have exclusive use of the Ginger Martini Room,  filled with plush velvet sofas as well as ultra-high ceilings and glass walls which creates the ultimate sleek and modern setting for your first mini date... actually for your first 15-20 minidates :)

15-20 dates, 5 mins per date, all in one night!
Speed Dating is a fun way of meeting singles  of similar age , speak to 15-20 people of the opposite sex at the same night and hopefully leave with a few numbers of potential lovers.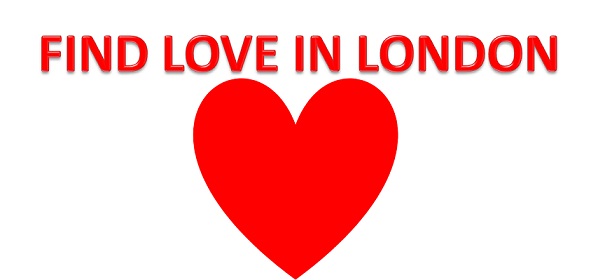 We are proud to say that our speed dating events really work!

People that meet in our dating events date after, and even make long term relationships and move in together!

The next day you are going to receive an e-mail with  the contact details  of your mutual matches ( people that you have selected and they have selected you back)! So you can make the next move in a confidence!

We don't send you to date in a online platform...We send you to date in real life with confidence!

After the speed dating the club will open and the party will begin! We will also have a hosting table inside the club!  With 3 rooms and the djs playing a mix of Expect Old Skool, Commercial and RnB hits Gilgamesh promises to be a life experience and offer you an all-night dancing!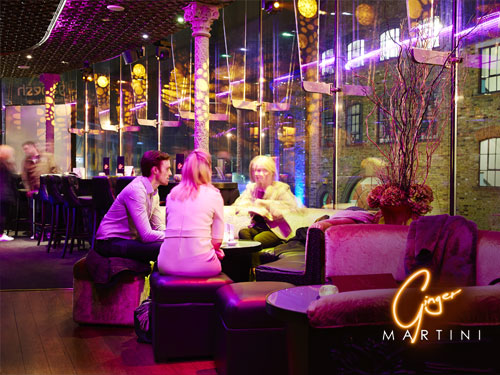 The program of the night is

7:00-7:30pm Registration

7:30pm-8:15pm First Session of the Speed Dating

8:15pm-8:30pm Break-Socialising

8:30pm-9:45pm Second Session of Speed Dating

10pm The club opens, the music goes up and the party begins