Description
SIMPLY THE BEST SPEED DATING EVENTS IN TOWN!

It takes COURAGE to date and start a relationship. In our events we look to draw out the Inner You, build your Self-Confidence to help you make the Right new Connections.
For 35-48 year youngs! – the easy, relaxed way to meet new friends.
25plus people expected.
Helping Singles, Divorcees, People Coming Out Long Term Relationships, Break Ups or Bereavement find the COURAGE to Create Friendship and Maybe Attract Love and Romance Again.
Using principles taken from Yoga, Health and Fitness Training, Life Coaching, Success Psychology and Transformational Energy to attract the relationship you aspire to have.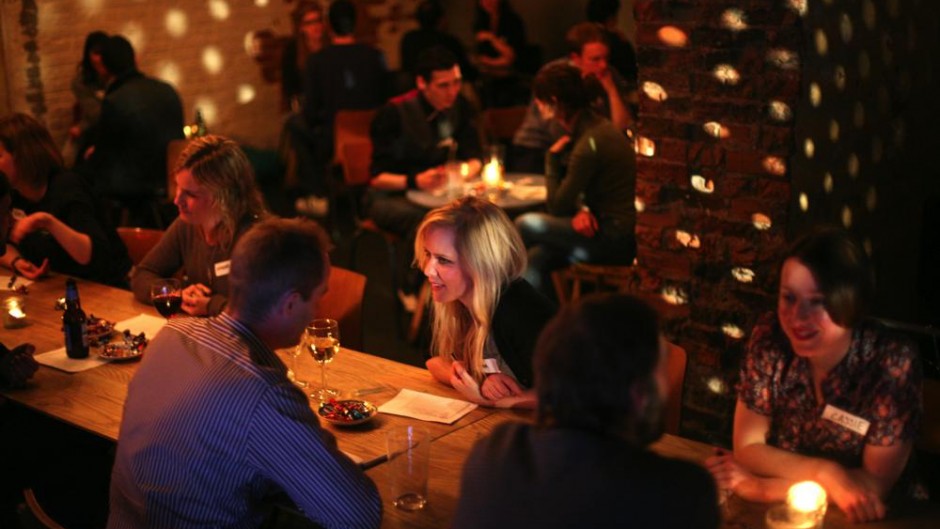 ABOUT THIS EVENT
We are extending our unique hospitality and a new way of helping you to connect and develop friendships and potentially find love with ladies and gentlemen of like mind in the mature age group of 30-50's (don't worry if you are a few years either side - we won't be asking to see your driving licence). This form of Speed Dating uses priciples from Yoga, Health and Fitness, Meditation, Transformational Energy Training, modern Experiential Psychology techniques and The Law of Attraction to create a very relaxed, friendly atmosphere that takes the pressure off you being nervous or shy. This approach gives people the opportunity for a deeper connection than the usual superficial exhange of "Where do you live? What do you do for a living?" type of exchange.


WHAT IS A COURAGE SPEED DATING EVENT LIKE?
This approach to Friendship and potential Love through Speed Dating creates a better atmosphere for you to chat and make new friends with no pressure to go out on a date whilst at the same time recognizing that ROMANCE is a possibility. We create comfortable forms of exchange that we suggest at the Meetup to give people an opportunity to connect at a slightly deeper level while feeling safe and comfortable to interact on a friendship level.
Our events are designed to give you the opportunity to have an enjoyable evening meeting a range of people as potential friends without being thrown into the dating hot spot. We know that many people who are looking for new romantic relationships and connections in their lives also want to meet both Ladies and Gentlemen as friends and the simple exercises we use help faciltate and warm, easy atmosphere where friendship can grow.
It can be quite very difficult and daunting to meet new people you don't know, and we help you get rid of that anxiety by creating an atmosphere that nurtures communication and exchange in a friendly relaxed manner that can lead to deeper friendships.
By making it comfortable to chat and make friends we are able to prevent you from feeling shy whilst at the same time encouraging you to step out of your comfort zones.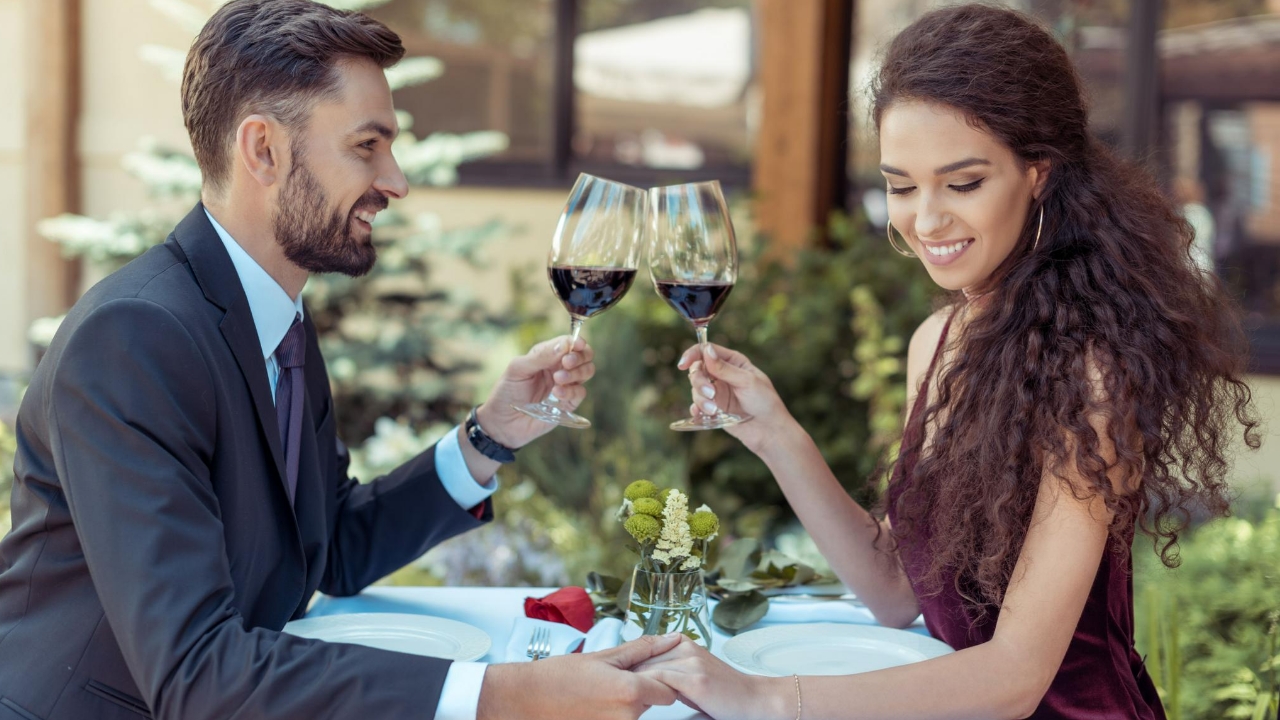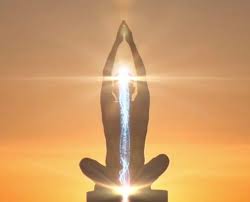 THE COURAGE DATING ETHOS
You may already be familiar with Health and Fitness training and have heard of Empowerment Coaching and you may already know about Meditation, Yoga, Tantra and Transformational Energy as a practise to increase Wellbeing.

This dating experience includes some simple experiental processes from these apporaches to facilitate closeness and intimacy. For example have you tried eye gazing where rather than making conversation for 60 seconds you stand opposite a member of the opposite sex and simply look into thier eyes with no touch and no verble exchange? It's amazing what you can learn by looking straight into the eyes (the windows of the soul) of another.
And we always include the Traditional Speed Dating format so you get the best of both worlds.

Then you will be in the right place to meet other people of like mind who are also open and ready to improve thier communication and relationship skills in the safe, warm friendly atmosphere which is set up for meeting new friends.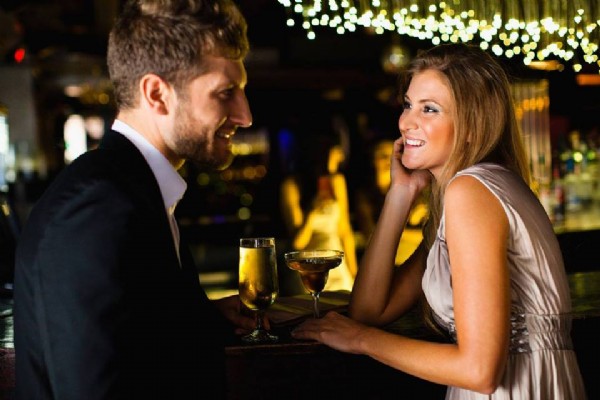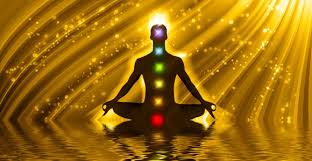 HOW IT WORKS
Our evening is based around the concept of bringing people together who are open to new ideas and new possibilities giving the evening a focus that allows free and easy conversations to develop without awkwardness and shyness. People can share common interests, likes and dislikes as a way of getting to know each other without being pressurized to say yes or no to a date.
Here is how we do it:
1. The group is split into two halves in fixed standing places facing each other in a circle with the men on the outside.
2. On cue from your Facilitator, half of the group will rotate round to meet the next person in line.
3. The Faciitator will lead the communication exchange and Energy Dating Exercises and tell you when to move to the next person. These are various simple, fun experiential exchange techniques especially designed to ceate a relaxed and fun atmosphere with a deeper connection.
4. The arrival time is 7.00pm and the Energy Dating will start at 7.30pm. If you arrive late you can join in at a point between the processes led by Lorrayn.
5. The Dating Exercises will finish at 8.15pm with a break until 8.30pm when the traditional Speed Dating will begin. Nobody will be able to attend the Speed Daing without also having done the Energy Dating Exercises.

6. Venue details are: Davy's at Canary Wharf, 31-35 Fisherman's Walk,Canary Wharf
London, E14 4DH
7. Drink and Food details are: an open bar and food is available. No food is allowed in the event so please eat before you arrive
8. Event Cost:
Early Bird tickets - £9.99 each (plus charges)
Regular tickets - £14.99 each (plus charges)
At the door - If you have been unable to register to attend in advance the cost is a £20 payment at the door.
YOUR HOST

The Energy Dating approach has been created by Lorrayn de Peyer an Award Winning Empowerment Coach, Transitions Alignment Consultant , Inspirational Speaker, Speaker Trainer and Transformational Energy Coach.
Lorrayn has hosted hundreds of events and thousands of people have gone through her various coaching programs. When she was single she also earned the T shirt for dating and wanted to create a more empowering, intimate way for people to get to know each other then the usual speed dating exprience allows.

She has been featured in the British and American Press and Media.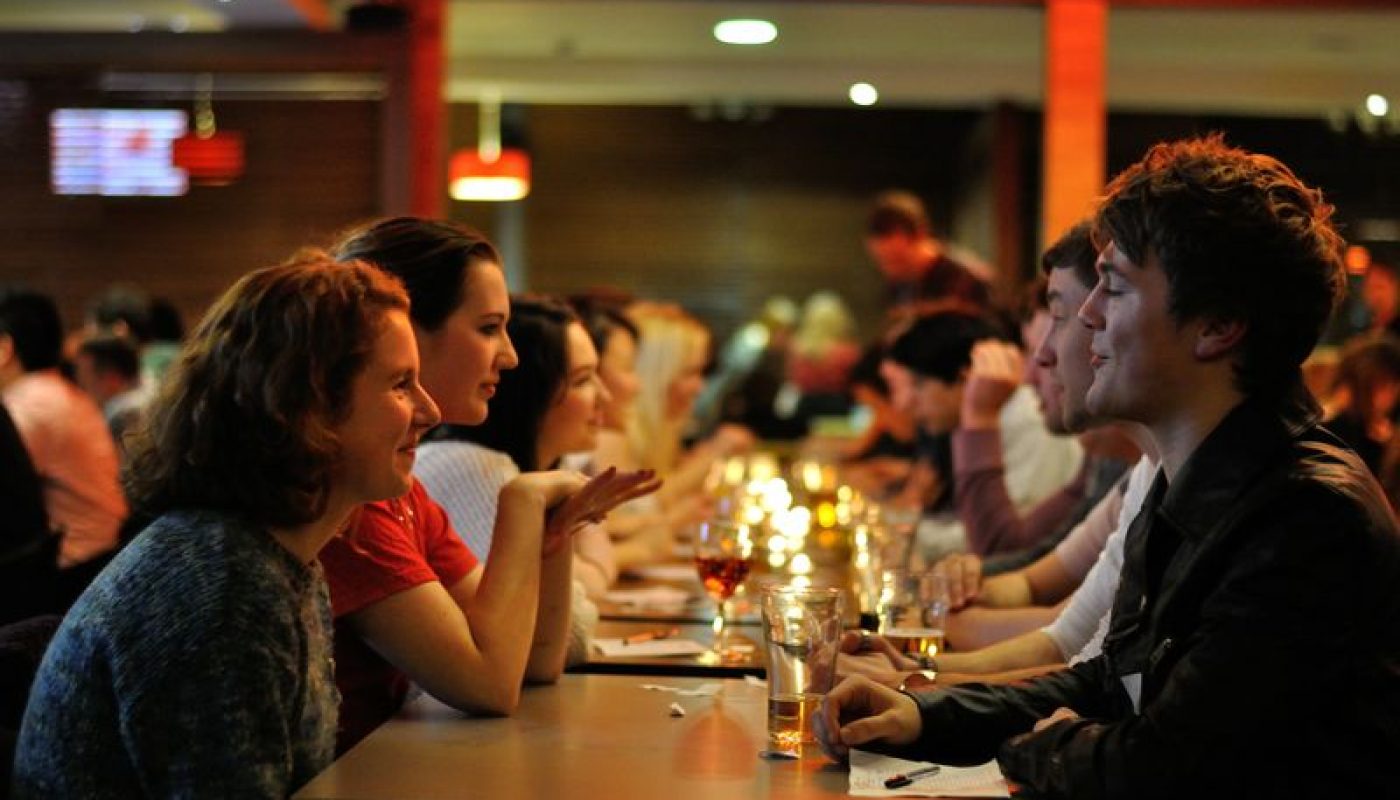 Privacy: Please note that in alignment with the latest GDPR compliancy laws in the UK we wish to notify you that by registering for this workshop you are giving Lorrayn de Peyer and her team permission to keep your contact details and to contact you by email regarding news and events put on by COURAGE ENTERPRISES. You have the option to unsubscribe at any time and your email address will under not circumstances be shared with any third party. We thank you for your consideration and support of our wish to uphold and guard your privacy at all times.
FAQs
· Who is this event aimed at?
Anybody and everybody wanting to meet new people for friendship and possibly romance

· What will I get out of this event?
A fun evening with the opportunity to meet like minded friends
· Who is the organizer of the event?
COURAGE Enterprises
· Who to contact with any questions?
Please email welcome@lorrayndepeyer.com
· What is the refund policy?
7 days notice

· Is it OK if the name on the registration/ticket doesn't match the person attending?
Yes, but please let us know the correct name of the attendee prior to the event.
· What can/can't I bring into the event?
The event has a behind closed doors policy, so you may not bring recording devices or take photos.
· Do you give talks and training upon request ?
Yes, we have a wide range coaching packages, workshops and retreats available.
· Do you give 1-2-1 Coaching Sessions?
On application. Please contact the office via email welcome@lorrayndepeyer.com