Speed Dating Coffee Morning for straight men & women. Age Group 30s & 40s.
About this event
Are you single? Are you fed up with dating apps? Are you looking for a spark?
Urban Encounters is here for you to meet like-minded singles, mingle, socialise, flirt and find a spark- face-to-face!
We are delighted to invite you to a speed dating coffee morning on Saturday 25th September, 10am for straight men and women. Age group- 30s & 40s
At the event, you will have 8-12 mini dates lasting 5 minutes.
It's a safe, kind place for people away from the apps to meet like-minded singles and a potential romantic connection. The evenings are friendly, sociable and there is always a buzz of laughter, flirting and connections. Meeting other singles on the night creates instant sparks which is natural and exciting.
The event is hosted by professional Dating Consultant & Coach, Jade of Jaded Dating. Jade is passionate about making singles feel good and help you find real life connections.
Ticket prices includes a speciality coffee (Fair-trade, UTZ and Rainforest Alliance) from Trio Espresso.
Making Matches
The day after the event, Jade will email you directly to make your choices of who to match with.
If you match with another single from the event, Jade will swap your details. Please note, details are only swapped if you both match each other. If you didn't meet anyone that you would like to match with, we promise your next night is free!
Event Schedule
10.00am- Registration begins and collect welcome coffee from Trio Espresso Tuk Tuk
10:30am (approx_ Speed Dating Begins
11:15am- Break and time for another coffee if you like
11:30- Speed Dating Resumes
12noon- Event finishes.
The Venue
1051 Great Western Road
Located on Great Western Road, next to the current Gartnavel General Hospital in the Kelvinside area of Glasgow, Scotland. Our Singles coffee morning will be held on the ground terrace but covering available if it rains.
If you have any queries, please contact Jade@Jadeddating.com
Tickets at the door are available but will be charged at £20.00
Refunds will not be given for no shows. If you cannot make an event after booking, please contact Jade@jadeddating.com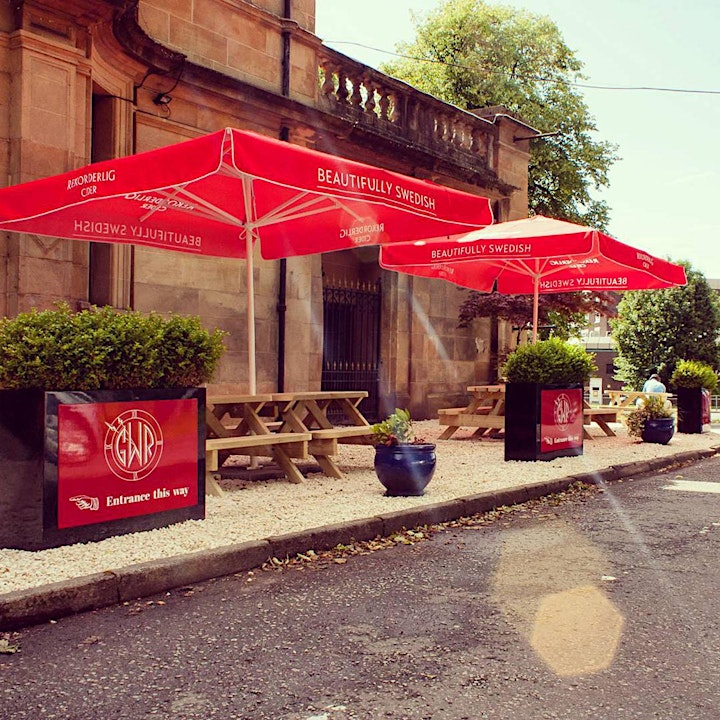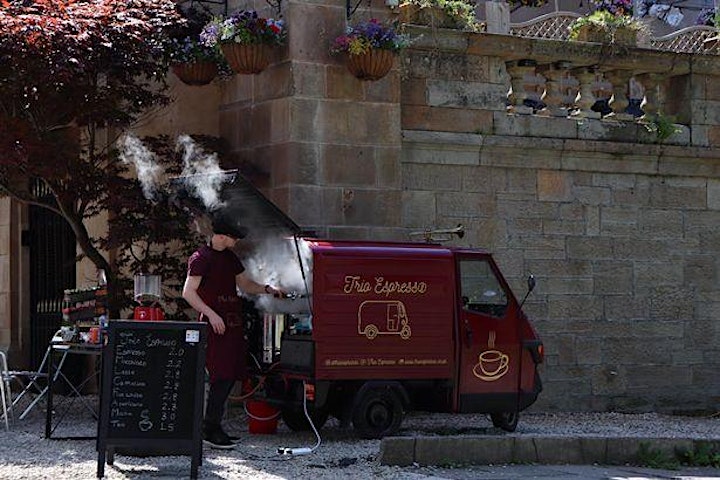 Organiser of Speed Dating Coffee Morning. Straight Men & Women. Age Group: 30s & 40s.