Description
Get right to the point and speed-date your next potential investor!
At this event, you can:
Share and receive contact information from funders

Gain exposure within a short span of time

Receive face time with each funder

Let funders know who you are and what you are looking for

Get the ball rolling and follow up with the relevant funders accordingly
Preparation for Speed Dating:
Practice a 60-second statement that includes your name, company name, sector it belongs to and what you are looking for!

Make sure you have a supply of business cards ready.

Remember that you have a few seconds to make a positive first impression.
No matter the stage or sector of your company, if you are an entrepreneur in need of funding or looking for support to grow your venture - then this event can be another tool in your professional toolkit to contribute to your success.
Funders you will meet: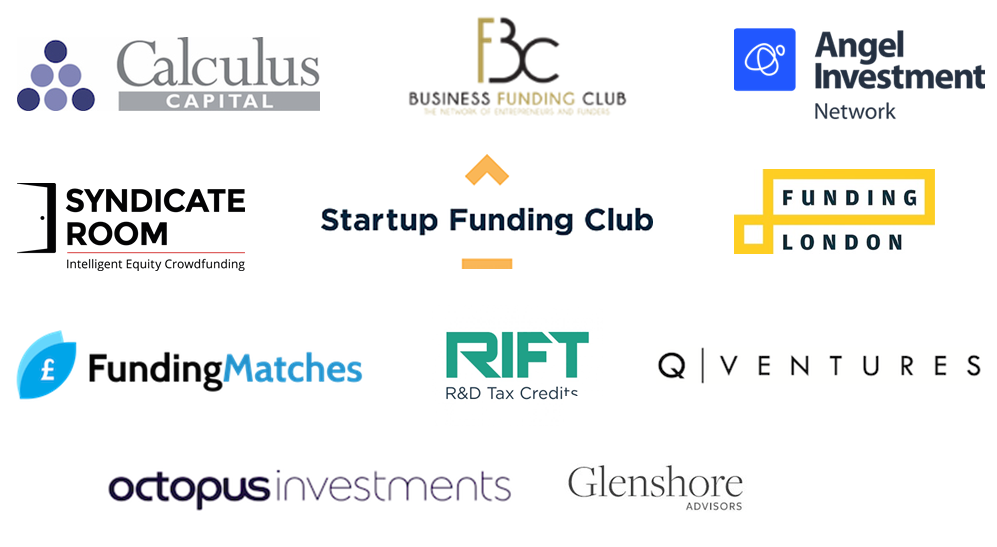 Speakers:
Paul Davidson | Investment Manager at Octopus Investments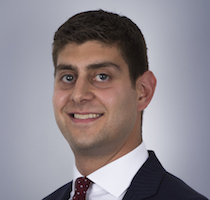 Paul is responsible for originating and making new investments, monitoring portfolio companies and supporting fundraisings.

Octopus Investments, part of the Octopus Group, is an award-winning, fast-growing UK fund management business with leading positions in tax-efficient investments, multi-manager funds, and UK smaller company financing.

Rohallah Ghasemi | Deal Flow Manager at Startup Funding Club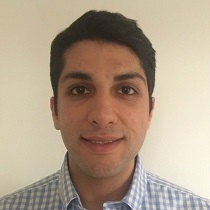 Rohallah is responsible for the first stage of startup screening at the SFC.
Startup Funding Club provides capital to promising British startups, acting as a facilitator for young businesses to receive funding combining the company's award-winning network of business angels and seed investment funds.

Gian Seehra | Analyst at Q Venture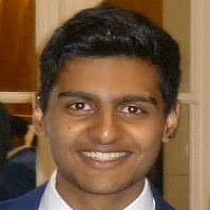 Gian Seehra has extensive experience within the start-up sphere.
QVentures is a private member investment club for sophisticated investors, providing curated co-investment opportunities in early-stage companies. They are sector-agnostic and focus on revenue generating companies.
Edward Stephens | Global Head of Brokerage and Partnerships at Angel Investment Network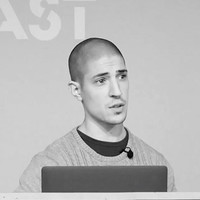 Edward is the co-director of AIN's brokerage and head up global partnerships where they have successfully raised for over 150 companies in the last 3 years.
Angel Investment Network was established in 2004 to give entrepreneurs and investors a platform that streamlines the whole funding process. They have designed a user-friendly form for entrepreneurs to build their pitch and have loads of tips and guides to guide them through the whole process.

Flavia Richardson | Portfolio Manager at Funding London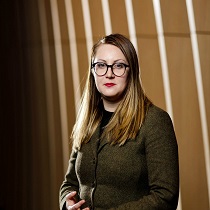 Flavia monitors a growing portfolio of 100+ early-stage and growth companies within Technology, Digital and Sciences, currently mid-way through the investment period of the £25M fund.
Funding London bridges the funding gap for SMEs in London and enables real opportunities for sustainable growth. One of their active initiatives is The London Co-Investment Fund supported by £25m from the Mayor of London and up to £60m from their partners.
Daniela Tsoneva | Investment Associate at Calculus Capital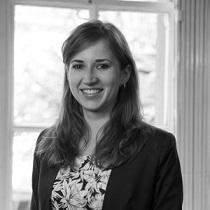 Daniela joined Calculus in 2016. Prior to that she worked as an Analyst in mergers and acquisitions focused investment bank Berkshire Capital Securities in New York City where she covered the financial services sector.
Calculus Capital is a specialist in creating and managing private equity funds for individuals - a pioneer in the Enterprise Investment Scheme (EIS) and Venture Capital Trust (VCT) space. Calculus seeks capital appreciation from dynamic, more established, private UK companies across a multitude of sectors.

John McKeown | Non-Executive Director at RIFT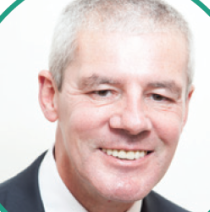 John has worked with RIFT for over 5 years and is a Non-Executive Director for the company.
RIFT R&D Tax Credits is part of the Kent based RIFT Group. They work with innovative companies, help them claim tax relief on money they've spent developing their products, services or processes.
Christophe | Partner at Glenshore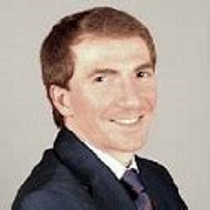 Christophe is an award-winning thought leader and an expert in financial services, markets and FinTech.
Glenshore empowers outstanding business leaders to pursue their vision and enables firms to reach their full value potential through meaningful growth and exit transactions.
SyndicateRoom is a premium equity crowdfunding platform that allows the crowd to invest in real Angel investments by co-investing with seasoned Angel investors. SyndicateRoom is the first online platform to use Syndicate Funding 2.0, a new model of finance that allows informed investors to invest in real angel investment deals by investing alongside seasoned Angel investors and Venture Capitalists.

Funding Matches is an online platform where founders can meet funders. This platform is connected to the Business Funding Show and is ideal for entrepreneurs seeking funding and VCs looking for the perfect business to support.
Plan your evening:
• 5.30-6.00pm: Arrival and Registration
• 6.00-6.10pm Welcome from BFS
• 6.10-6.30pm Introduction to Funders
• 6.30-7.30pm Speed-dating
• 7.30-8.30pm Networking with Drinks
Why not benefit from a member's discount?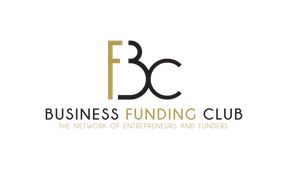 You can now join the Business Funding Club, a premier network connecting entrepreneurs, funders, and service providers. BFC members gain access to exclusive events, showcase opportunities at BFS workshops, consultations and access to FundingMatches.com, an online matching service for entrepreneurs and VCs.
View all benefits and sign up here: https://bit.ly/2GjqiqO
EVENT SPONSORED BY:

A City Law Firm is a leading entrepreneur firm of regulated solicitors based in the heart of the City of London. ACLF acts for high-net worth individuals as well as entrepreneurs in sectors such as media, TV, technology, fashion and finance and start-up businesses that seek and secure investment.
Organisers:

Business Funding Show, originally the first-ever funding exhibition for the UK & EU, is now a series of events bringing together high potential SMEs and leading financial institutions to ensure UK's business growth.
Host:
WeWork is a platform for creators. They provide you with everything you need to create your life's work. They're growing our community in London with new spaces opening up throughout the city, get in touch to learn more: https://www.wework.com/buildings/aldwych-house--london
***WeWork security request***
WeWork has requested that all attendees provide us with:
- Full name
- Email, and
- Company name
Note: You may not be allowed into the building if you do not provide the above RSVP
We appreciate your cooperation in updating your RSVP to be an accurate representation of whether you will attend.
TICKETS TO THIS EVENT ARE NON-REFUNDABLE.