Description
West Bromwich Albion Football Club
in collaboration with Liverpool John Moores University presents….


Speed Development for Team Sports Masterclass Series
Speakers: Prof J B Morin & Jonas Dodoo
Masterclass 1: Speed profiling, programming & delivery
Date: Tuesday 25th October (6:30-8:30pm)
---
Prof J B Morin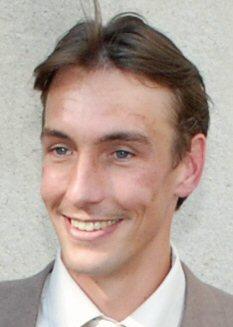 Jean-Benoit (JB) Morin is currently Full Professor at the Faculty of Sport Sciences of the University Côte d'Azur (Nice, France). He is the head of Sports Performance research at the Laboratory of Human Motor Function, Education Sport and Health. He obtained a Track & Field Coach National Diploma in 1998 and obtained his PhD in Human Locomotion and Performance in 2004 at the University of Saint-Etienne, France (Prof. Alain Belli), in collaboration with the University of Udine, Italy (Prof. Pietro diPrampero).

He was an Assistant Professor at the Sport Science Department of the University of Saint-Etienne and member of the Laboratory of Exercise Physiology from 2005 to 2014. JB's field of research is mainly human locomotion and performance, with specific interest into running biomechanics and maximal power movements (sprint, jumps). He teaches locomotion and sports biomechanics, and strength training and assessment methods. He has published about 80 peer-review Journal articles since 2004. JB's main collaborations are with French sprinters, and he was member of the French Soccer Federation research group, teaching professional coaches about sprint mechanics and training for acceleration. He also collaborates with UK and New-Zealand professional rugby teams, and with professional soccer clubs in France and Spain. He practiced soccer in competition for 10 years, practiced and coached track and field (middle distance and 400m hurdles) for 8 years, and he is now enjoying trail running, road cycling and triathlon.
---
Jonas Dodoo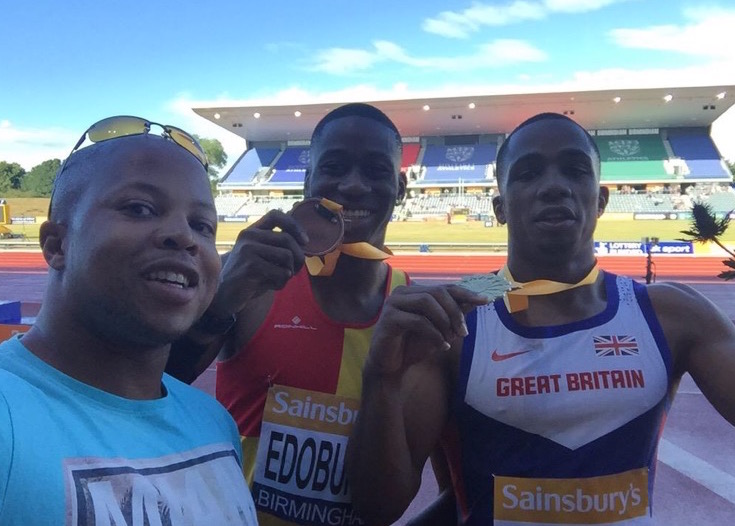 Jonas Dodoo is the Head Coach of Speed Works, a training program run out of the Lee Valley Athletics Centre in London. Jonas' goal with Speed Works is to create an environment that utilises a holistic approach to support an athlete's health, efficiency and skill development individually. Jonas has spent the last decade involved in athletic development, marrying science with the art of coaching. The solid scientific underpinning was initially established during his BSc and MSc in Coaching Science. Jonas' coaching philosophy 'Athlete Centred, Coach Led' is based on many established methods used within high performance training and his time spent with Elite Coach Dan Pfaff as part of the UK Athletics Apprentice Coach programme for London 2012. Jonas is best known for his involvement with Olympic long jump champion, Greg Rutherford and Chijindu Ujah who ran the 100m in 9.96sec, becoming the third fastest Briton on the all-time rankings. His experiences, however, are not isolated to track and field, with Jonas regularly applying his principles to team sports, consulting for teams such as Arsenal FC and Bath Rugby Club.
---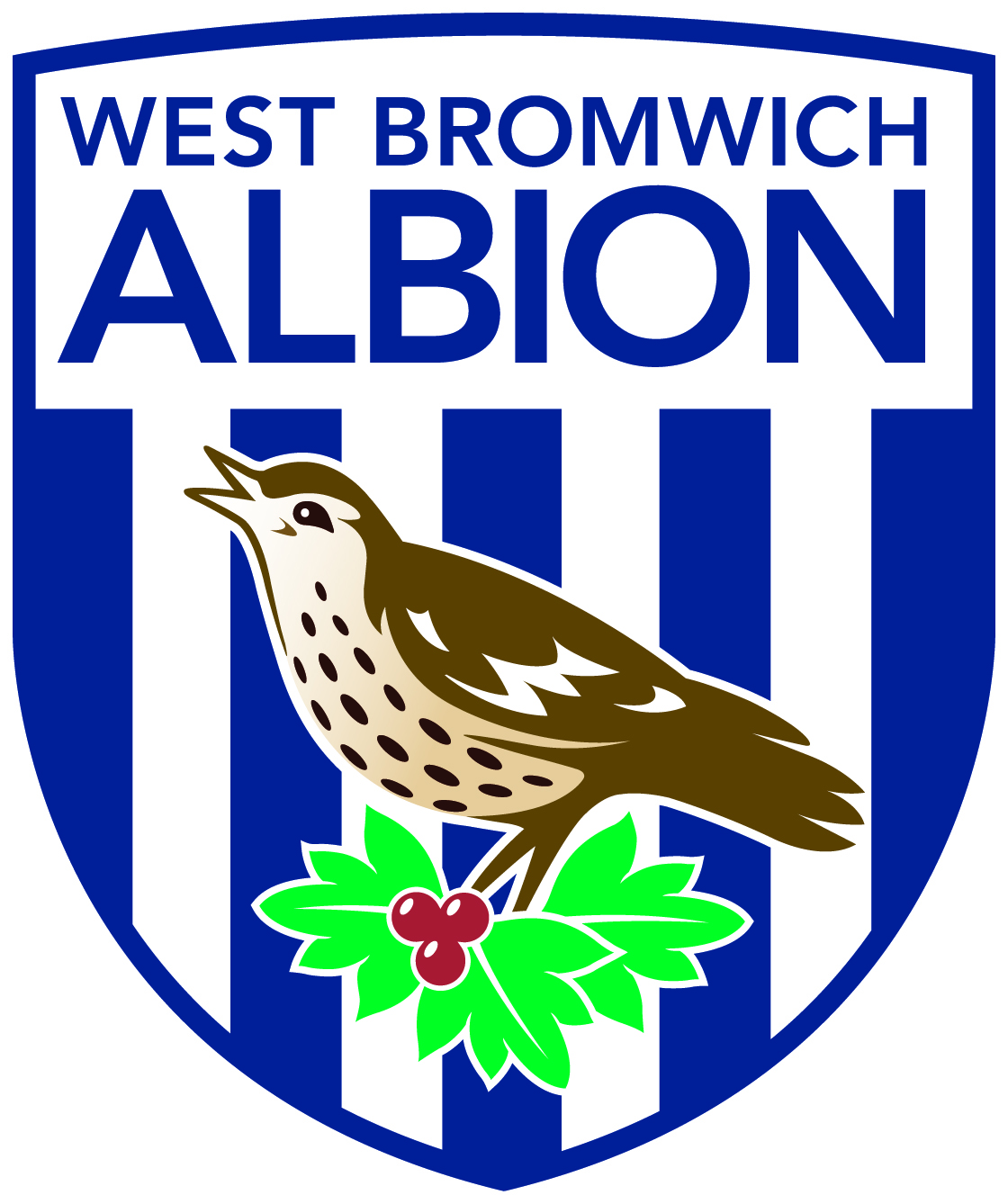 ---