Description
West Bromwich Albion Football Club
in collaboration with Liverpool John Moores University presents….


Speed Development for Team Sports Masterclass Series
Speakers: Prof David Bishop & Dr Paul Brice
Masterclass 2: Repeated sprint ability & lessons from the Olympic track
Date: Wednesday 30th November (6:30-8:30pm)
---
Prof David Bishop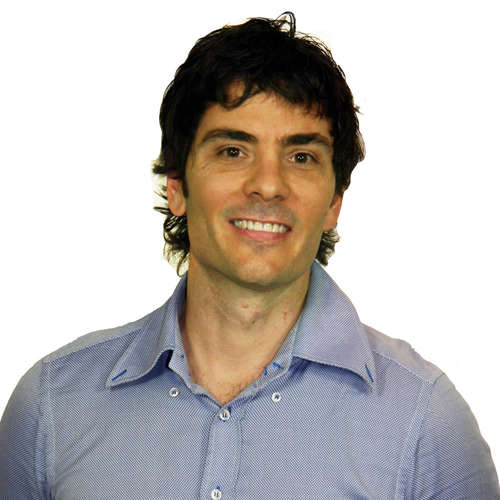 David is the inaugural research leader in sport science at the Institute of Sport, Exercise and Active Living at Victoria University, Melbourne, Australia. He oversees world-class research focusing on understanding skeletal muscle adaptations to training to improve the sporting performance of individual athletes and teams. He has 20 years of experience as both a researcher and an applied sport scientist working with elite athletes. He has more than 200 peer-reviewed articles and 6 book chapters in the area of human movement and sport science. He is also the past president of Exercise and Sport Science Australia, and assistant editor of Medicine and Science in Sports and Exercise.
---
Dr Paul Brice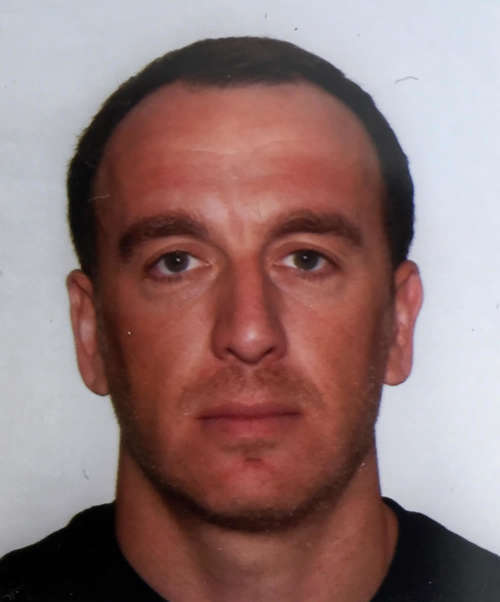 Paul is the Former Head Biomechanist at the London 2012 Olympic Games for Track and Field. He previously worked for the English Institute of Sport across multi Olympic and Paralympic sports as a Senior Biomechanist. Specifically working directly within the British Athletics Olympic programme as Lead Biomechanist from 2006 to 2012. He is now a consultant Biomechanist to a number of Professional and other Olympic sports. Paul is driven to provide athletes / players / medical and science practitioners with 'meaningful' and 'objective' biomechanical information that informs key coaching decisions across all sports.
---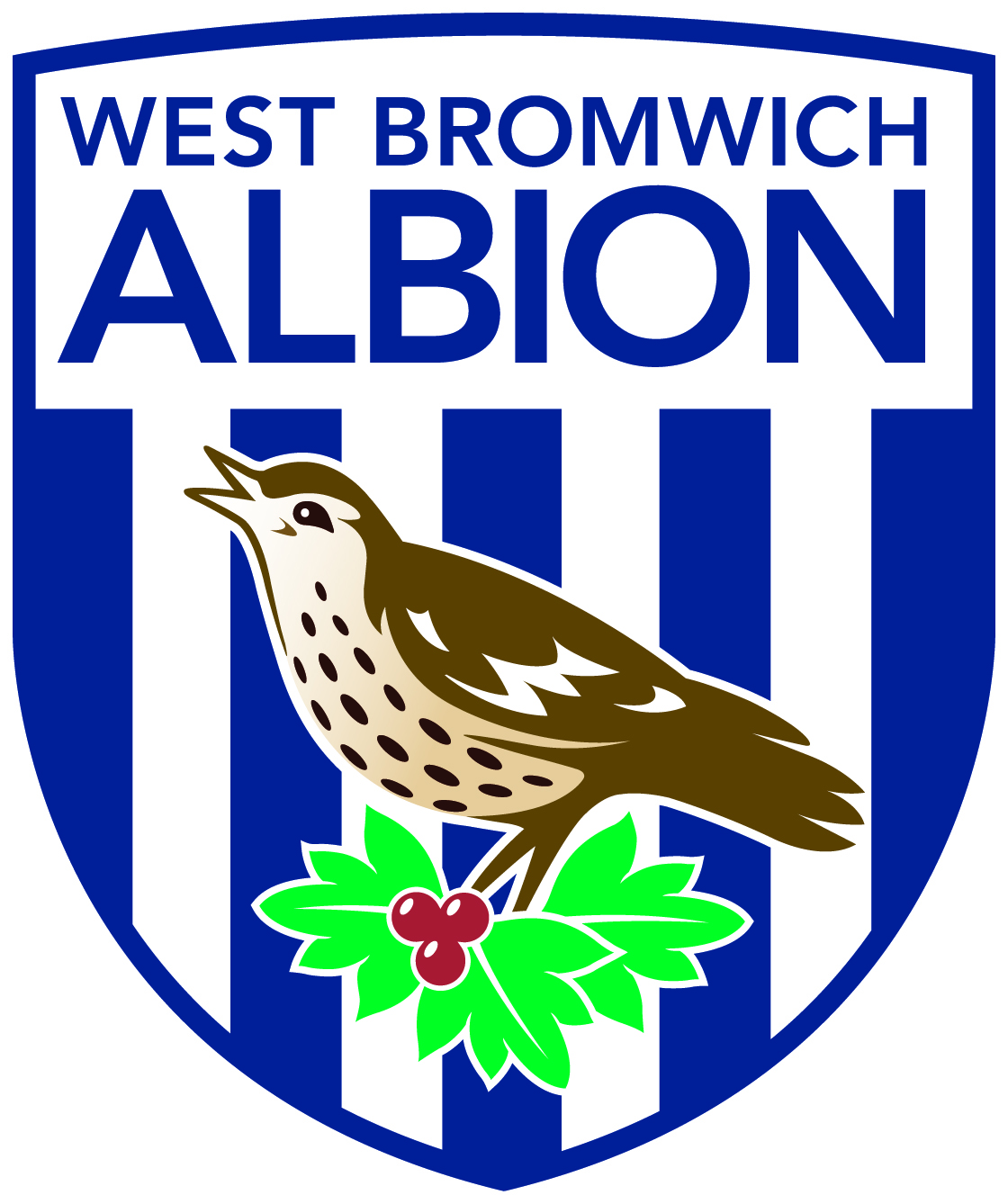 ---