SPEED FRIENDING Elite Singles Afternoon Social for 35's to 50-year young's...
Description
Elite Singles Afternoon Social for 35's to 50-year young's (up to 30 singles only)
A Special Sunday afternoon Singles Social Event

Looking to draw out the Inner You, build your Self-Confidence and make new Connections.
25plus people expected.
Using principles taken from Yoga, Health and Fitness Training, Life Coaching, Success Psychology and Transformational Energy to attract the relationship you aspire to have.
Helping Singles, Divorcees, People Coming Out Long Term Relationships, Break Ups or Bereavement find the COURAGE to Create Friendship and Maybe Attract Love and Romance Again.
Sunday is an easy relaxed day to go out and have fun and Sunday afternoon has proved to be a favourite social time to mix and meet other singles.

Think of meeting an exclusive small group of other like-minded people of your age in a comfortable environment where you can mix and talk to people who are eager to meet you and enjoy conversation in a relaxed non-pressurized atmosphere over a quiet drink or two.
If you think that sounds like something you would enjoy then please join us for our Sunday afternoon event at City Gate Exeter.
We can assure you of a warm and friendly welcome with civilized drinking, lots of fun, good conversation and potentially the beginning of lasting friendships.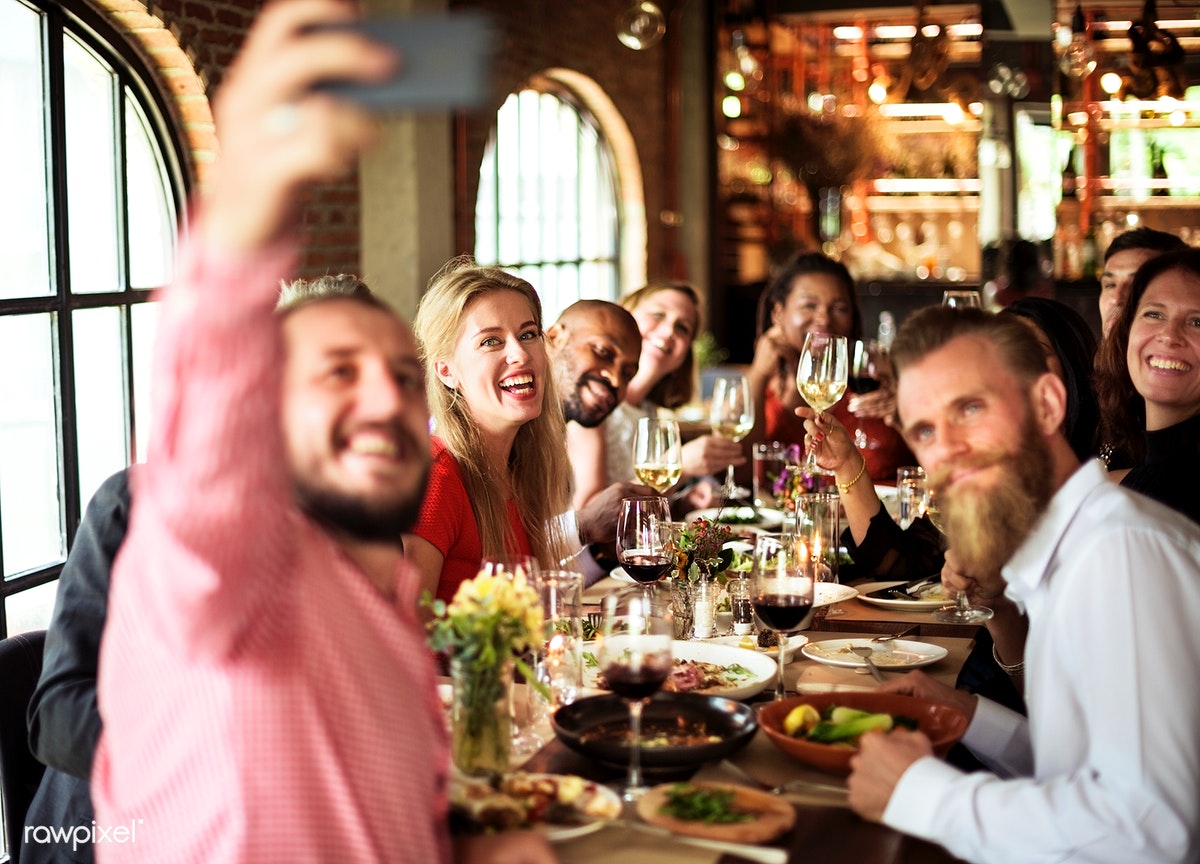 For our Sunday Singles Social we concentrate on bringing together a small and focused age group of like-minded people so you have a better time and can make new friends easily. In this small warm group of people even if you are a bit shy you will be able to blend in easily and your host for the afternoon Lorrayn will help with introductions and mingling.

Speed Friending

If you haven't tried it before our Speed Dating experience is the perfect way to meet new people and form friendships from which all things are possible! Instead of spending another Sunday afternoon on the sofa front of the screen or sitting alone out somewhere our events give you a way get to know other people of your age in a relaxed way that makes it easy even for a shy person to feel welcome. Whether you seek just friendship or love and romance our events are fun stand-alone events that give you the chance to meet and get to know interesting people.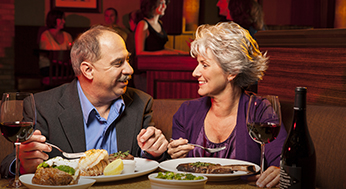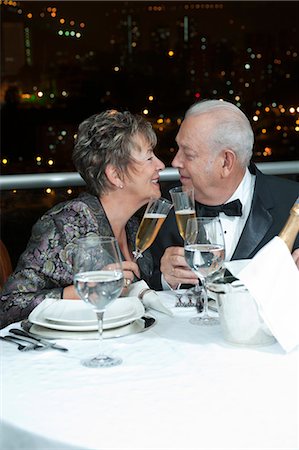 Who Will be There?

You will meet lots of other single and wonderful people like you who like you want to meet each other and potentially that special, significant other.By making it comfortable to chat and make friends we are able to prevent you from feeling shy whilst at the same time encouraging you to step out of your comfort zones.
We can't guarantee a perfect gender match in terms of other guests however we do try and make sure the numbers are as balanced as we can, and our experience is that it is usually a 60:40 mix!
Lorrayn is a wonderful host who can make even the shyest person feel at ease and she will warmly welcome you and introduce you to the other people present.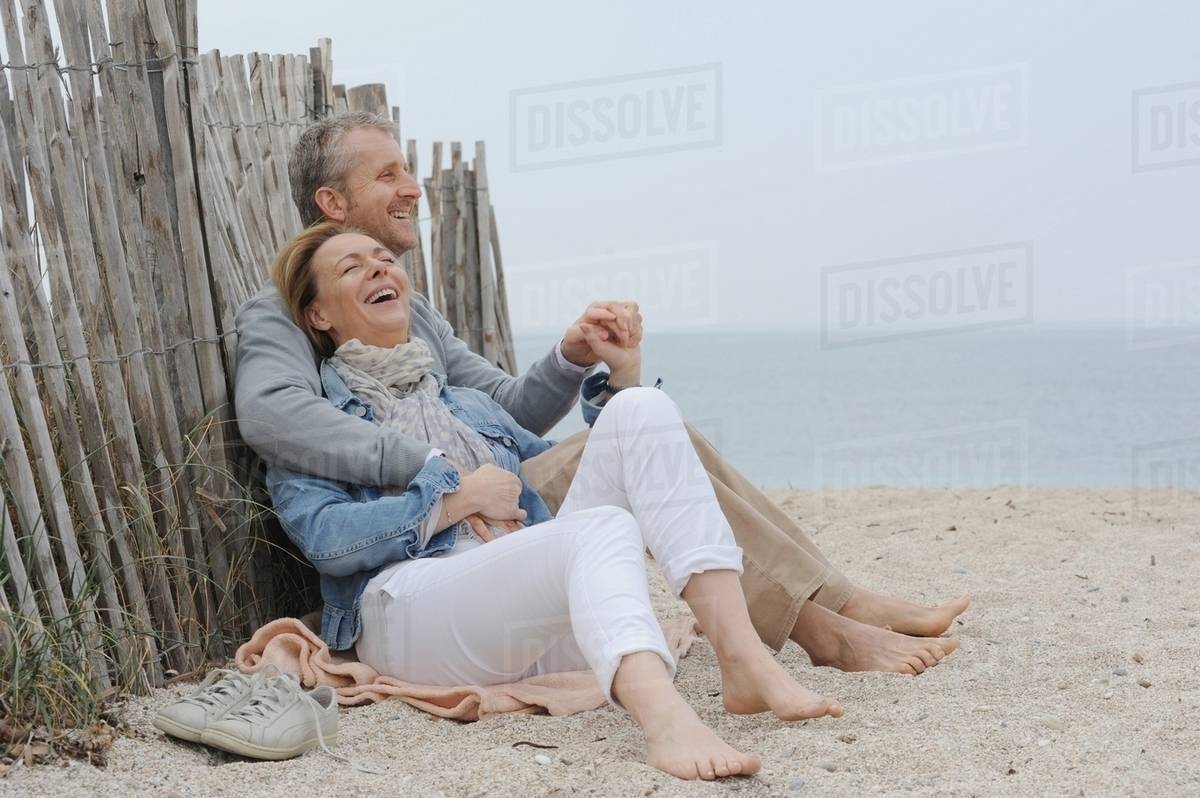 Event Fee:
Early Bird tickets are only £14.99 each
Regular tickets are £19.99 and can be bought up to the just before the event starts however there are NO door tickets available for this event.
Please note that we charge more for our singles social so that we get an elite and classy group of ladies and gentlemen.
- The event will start at 2:00 pm.

Your Host
Please ask for Lorrayn's group on arrival. Lorrayn is hosting the event and she will welcome you on arrival and give you one of our Speed Friending Cards for the Speed Friending session that will start at approximately 2.45pm and run for 45 minutes.
All you need to do is say hello to the other members as they will all be part of our group and there to make new friends like you.
We run many meetup groups and will be inviting people from other similar groups so you will meet a great many new people of similar age and outlook.
Please understand that we are not a "dating" group specifically, rather our events are organized in such a way as to allow you to meet new ladies and gents as new friends. If an absolutely equal gender balance is essential to your enjoyment, then please do not attend our meet up.

Venue details are: City Gate Exeter, Iron Bridge, Exeter, EX4 3RB
Drink and Food details are: an open bar and food is available. No food is allowed in the event so please eat before you arrive
Tickets: Only limited places available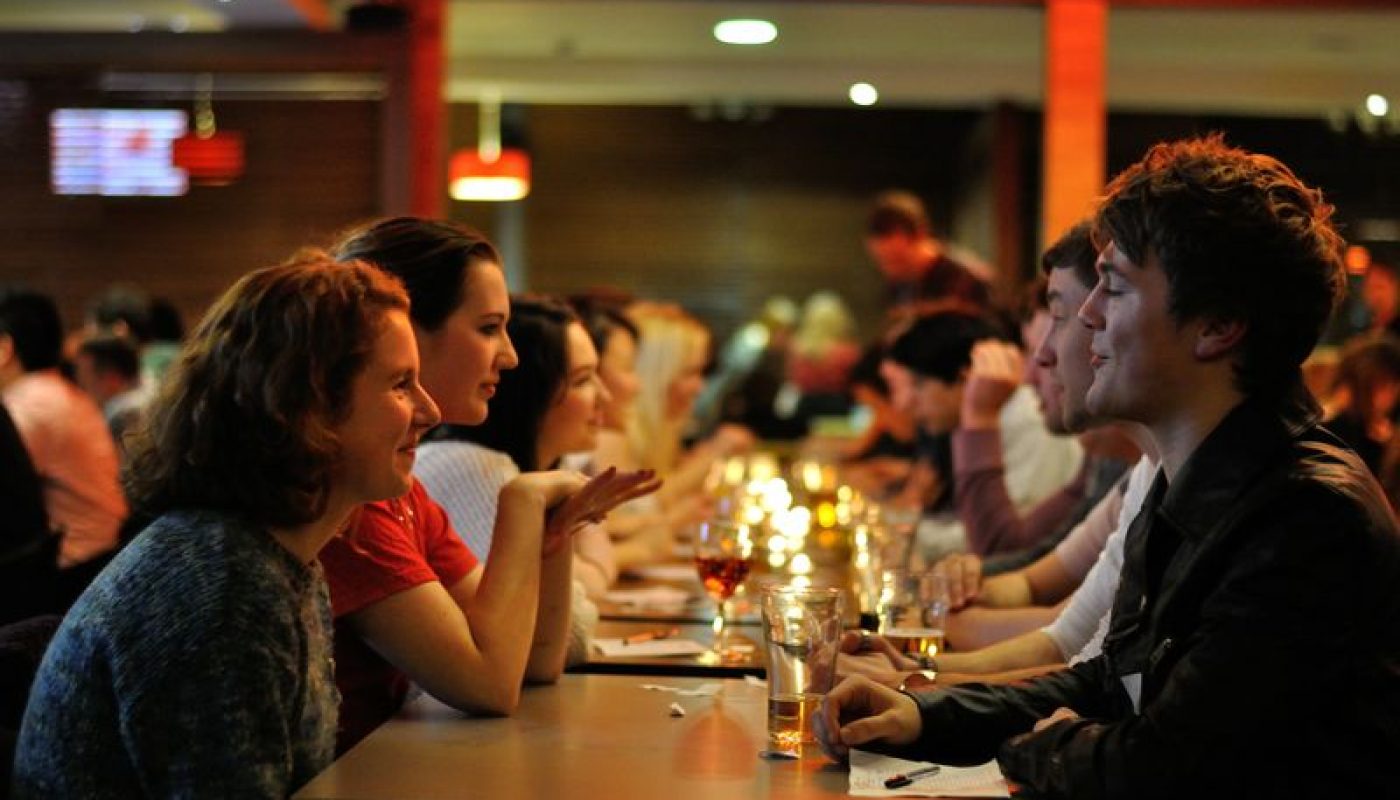 Privacy: Please note that in alignment with the latest GDPR compliancy laws in the UK we wish to notify you that by registering for this workshop you are giving Lorrayn de Peyer and her team permission to keep your contact details and to contact you by email regarding news and events put on by COURAGE ENTERPRISES. You have the option to unsubscribe at any time and your email address will under not circumstances be shared with any third party. We thank you for your consideration and support of our wish to uphold and guard your privacy at all times.
FAQs
· Who is this event aimed at?
Anybody and everybody wanting to meet new people for friendship and possibly romance

· What will I get out of this event?
A fun event with the opportunity to meet like minded friends
· Who is the organizer of the event?
COURAGE Enterprises
· Who to contact with any questions?
Please email welcome@lorrayndepeyer.com
· What is the refund policy?
7 days notice

· Is it OK if the name on the registration/ticket doesn't match the person attending?
Yes, but please let us know the correct name of the attendee prior to the event.
· What can/can't I bring into the event?
The event has a behind closed doors policy, so you may not bring recording devices or take photos.
· Do you give talks and training upon request ?
Yes, we have a wide range coaching packages, workshops and retreats available.
· Do you give 1-2-1 Coaching Sessions?
On application. Please contact the office via email welcome@lorrayndepeyer.com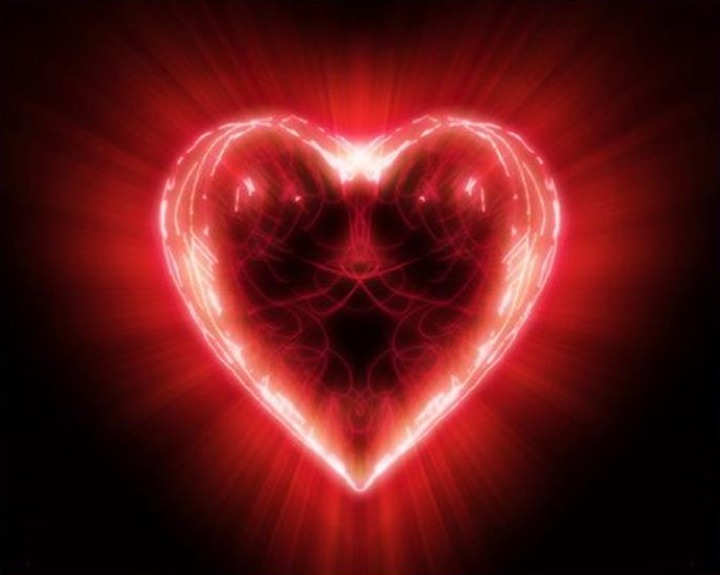 Organiser of SPEED FRIENDING Elite Singles Afternoon Social for 35's to 50-year young's (up to 30 singles only)
THE COURAGE TO CONNECT is an organization dedicated to the fulfilment of the human potential. Its mission is to educate, encourage and inform the individual on how to attain HEALTH, WEALTH, LOVE AND HAPPINESS in all areas of their lives and become the very best human beings they can be.
We offer Executive, Relationship, Career, Creativity and Well-Being Counselling and Coaching on a 1-2-1 basis and in groups and also organize Social Speed Dating and Speed Friending Events in London and the South West.
It is a holistic approach to personal development created by Lorrayn de Peyer. Details of events can be found on www.thecouragetoconnect.com
COURAGE seminars, workshops, classes and retreats are also available. They include information, experiential psychology techniques, music, meditation and quantum visioning that leads the participant to experience an energetic exchange that raises their vibration and changes the pivot of their lives for the better.
www.lorrayndepeyer.com is an Empowerment Coach, Energy Counsellor, Professional Speaker, Kundalini Yoga Practitioner and Artist in the Music Business. She has not only facilitated the growth of thousands of people with her award-winning COURAGE business and music, she is also in the UNIQUE position of having experience and training in business, music AND in Psychology.
For the last 35 years Lorrayn has supported thousands of people unlock and develop their creative potential, move through their fears and negative thinking towards self-expression, growth, vitality and more abundance on all levels.