Spend a day learning how to model your data and create beautiful reports in...
Event Information
Location
Business School, Manchester Metropolitan University
All Saints Campus
Oxford Road
Manchester
M15 6BH
United Kingdom
Description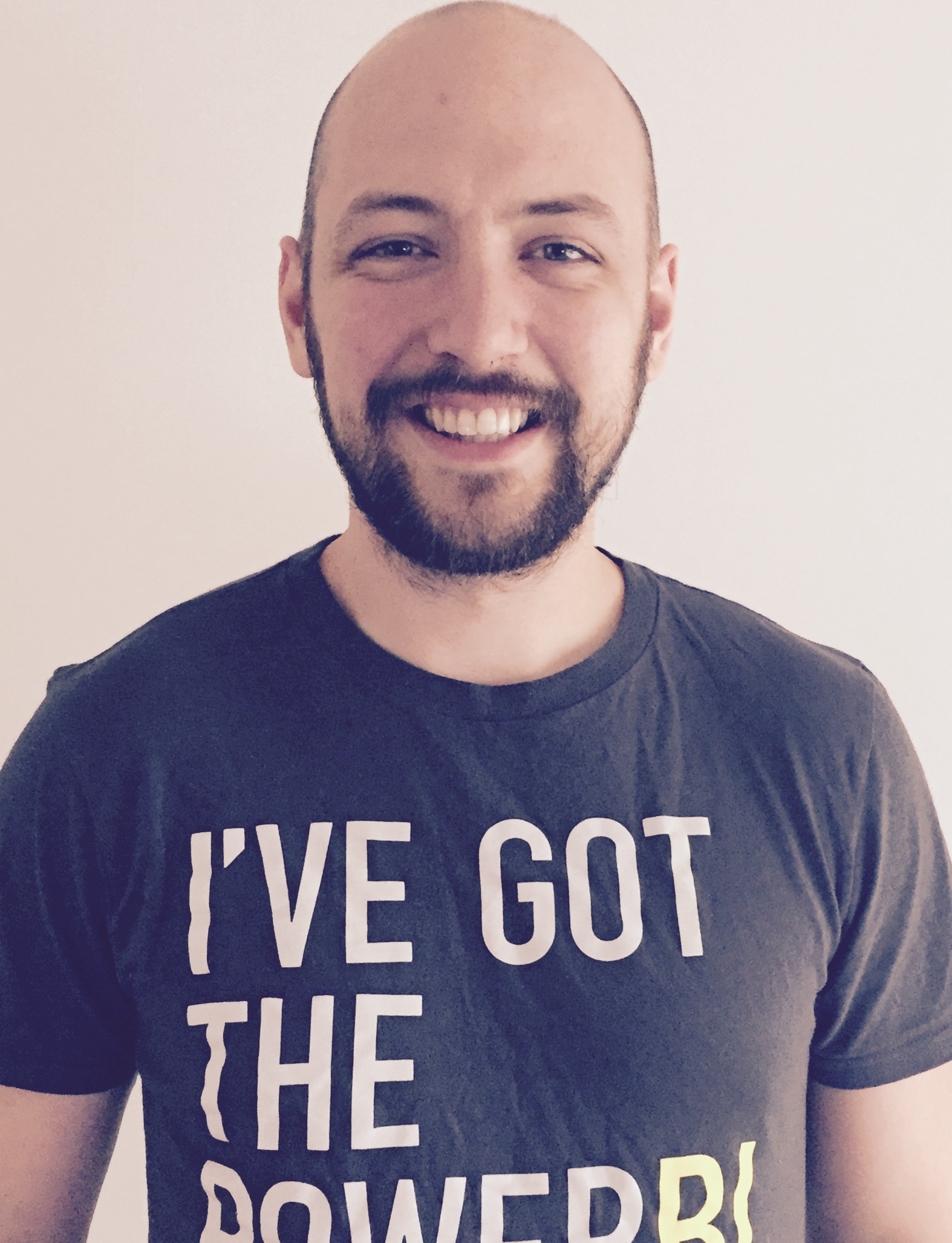 This session will be led by a Power BI specialist from Microsoft to take you beyond the basics and explore the product to an intermediate level. This will be an interactive session where you will have the chance to get hands on with some data and get building on your own machine.
Date and Time
Location
Business School, Manchester Metropolitan University
All Saints Campus
Oxford Road
Manchester
M15 6BH
United Kingdom