About this Event
For marketeers in retail, the question of Google vs Facebook for marketing spend comes up time and time again, and we're starting to see the balance shift. More of retailers' marketing budget is shifting towards paid social, but why? How do we see this retail trend playing out across other sectors in 2020?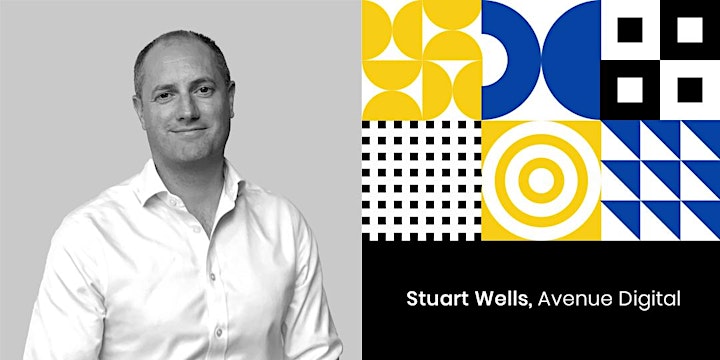 Stuart Wells - Avenue digital
Founder of digital marketing agency Avenue Digital, delivering performance efficiency you can see through SEO, PPC and Paid Social services. Stuart has more than twenty years experience driving strong performance growth and ROI for clients including Wagamama, Sweaty Betty and Tangle Teezer.