Description
Please register here and bring £15 CASH to pay for your ticket. Alcohol available, or bring your own.
ARE YOU WANTING TO:
• Gain Clients
• Increase your Influence and confidence
• Meet like-minded friendly business people
• Socialise
• Have fun
Our networking events are relaxed and informal. They are attended by a wide range of business sectors.
If you're up to the challenge you can take the stage and introduce yourself and your business.

Contact Chris Sissons for more information: csissons079@talktalk.net or 07887 352841

Today's Speaker is

Deborah Cundy



Clarity in Mind Life Coaching Sheffield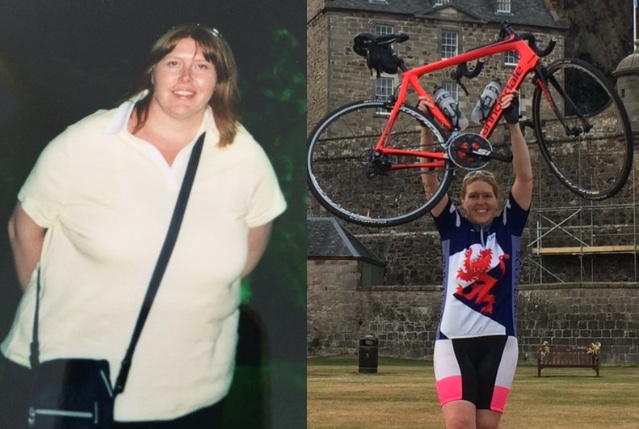 International Award Winning Life Coach and Guest Speaker

"There are few people in life who inspire us to be a better verson of ourselves. Many struggle and give up when the current gets too strong but sometimes, we all have the opportunity to meet one person who has battled through the darkest of times, the loneliest of hours and the most tragic if circumstances to come out as a true inspiration for others.

Deborah Cundy, Founder of Clarity in Mind is one such inspiration, based in the steel city of Sheffield, she is living proof that no matter what background you're born into, achieving your goal is always possible with the right level of committment, motivation and the right mindset."
Talk Title: Overcoming limiting beliefs with positive mindset & resilience.