Description
Please register here and bring £15 CASH to pay for your ticket. Alcohol available, or bring your own.
ARE YOU WANTING TO:
• Gain Clients
• Increase your Influence and confidence
• Meet like-minded friendly business people
• Socialise
• Have fun
Our networking events are relaxed and informal. They are attended by a wide range of business sectors.
If you're up to the challenge you can take the stage and introduce yourself and your business.

Contact Chris Sissons for more information: csissons079@talktalk.net or 07887 352841

Today's Speaker is Veronica Broomes

Your Small Business Coach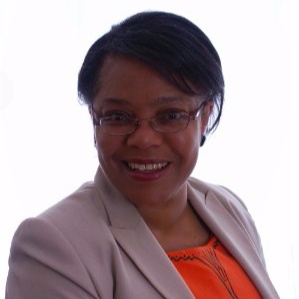 Pricing in Small Businesses - Tips and Strategies to Avoid Costly Mistakes

Veronica is a qualified and experienced Business Coach and Mentor, who works with owners of small and medium size businesses (from pre-startups to established and rapidly expanding businesses). She helps business owners find solutions to achieve their goals earlier and with fewer mistakes. In the process, she saves her clients money and time. Veronica is also Managing Director of a company providing self-catering serviced apartments for business travellers and families visiting Sheffield for short stays or relocating for work.
Pricing is one of the essential pillars of any business, yet it is an area often ignored! For many small businesses, however, setting the price is a huge challenge. Businesses can develop a pricing strategy based on offering a menu of services/products. The pricing menu approach can be used in the process to build business credibility and establish a following of loyal customers. In her presentation, Veronica will cover:

* 3 pricing strategies small businesses use effectively
* Creating pricing menus
* Mistakes made frequently by business owners in setting prices
Your Small Business Coach
Email: bizcoachuk@gmail.com
Mobile: 07914 056154
Facebook: https://www.facebook.com/YourSmallBusinessCoach/