Event Information
Location
Avon Gorge Gully
Circular Road
Clifton Downs
Bristol
United Kingdom
Description
Join Bristol Museum's spider specialist Mark Pajak for a walk in the Avon Gorge Gully to learn about the diversity of spiders and how to identify them. Find out what rare spiders can be found in the area and how biological recording is helping to plot their distribution.
The gully is very slippery, so please wear suitable footwear. See below for the exact meeting place, as it can be tricky to find!
If you can no longer attend, please let us know so we can reallocate your place. We may cancel due to unforseen circumstances e.g. if the weather forecast is too bad- so please check your email on Friday evening.
Please remember that Bristol Nature Network can't take responsibility for health and safety of attendees so please dress for the weather and take care :)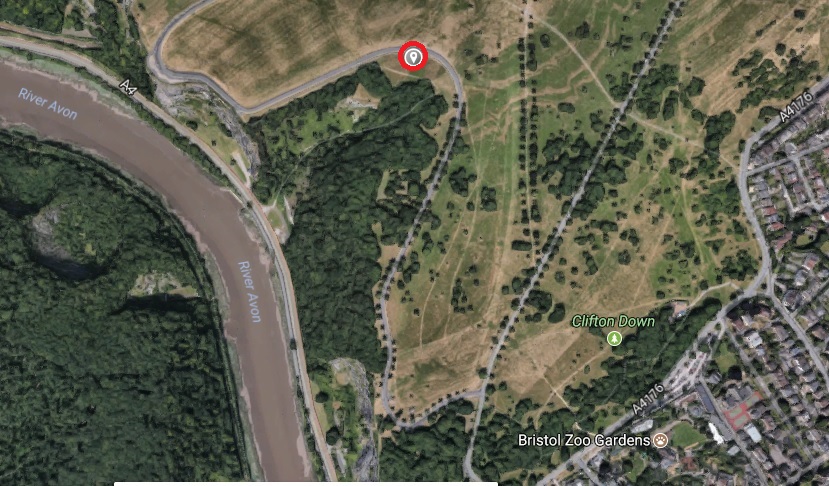 Date and Time
Location
Avon Gorge Gully
Circular Road
Clifton Downs
Bristol
United Kingdom