Expect Miracles – dedicated meetings with words of knowledge, healing, prophecy, salvation and deliverance!
About this event
Speakers: Rob Cresswell, Aliss Cresswell, James Aladiran
Worship: Rebecca Aladiran and Prayer Storm Worship
What you can expect…
This will be a wonderful time of celebrating Jesus' death and resurrection, learning what that means for us and how we can live in the fullness of all that He accomplished, through the power of the Holy Spirit.
Expect Miracles – dedicated meetings with words of knowledge, healing, prophecy, salvation and deliverance
Go beyond the veil and learn how to live a supernatural lifestyle
Come prepared for your life never to be the same again!
Hear real-life miracle stories and witness first hand God moving in power
Powerful worship that will help you encounter Jesus and shake the spiritual realms of darkness
Be ignited to pray on a whole new level, take down strongholds and change the course of history
Baptism in the Holy Spirit and with fire
Encounter the presence of God in new ways, taste the powers of the age to come
Discover mysteries that are now being revealed and learn how to step into your true identity and inheritance
Your chance to get right with God, have a fresh start and give your life to Jesus fully
Be activated to heal the sick, cast out demons, hear God, ascend to the heavenly realms and more
Meet the Spirit Lifestyle team, join our community and make new friends
Water baptism service open to all attendees – if you haven't been baptised yet, now's your chance!
Discover how you can be part of this move of God and transform your community and your family
Be trained, equipped, commissioned and launched in the power of the Holy Spirit!
We hope to see you there! We expect this event to be popular and as seating is limited we encourage you to book now to secure your place. Any questions, please complete the contact form at the bottom of our homepage www.SpiritLifestyle.com
Please do check the UK government website (and your own country's if outside of the UK) for current Covid travel restrictions.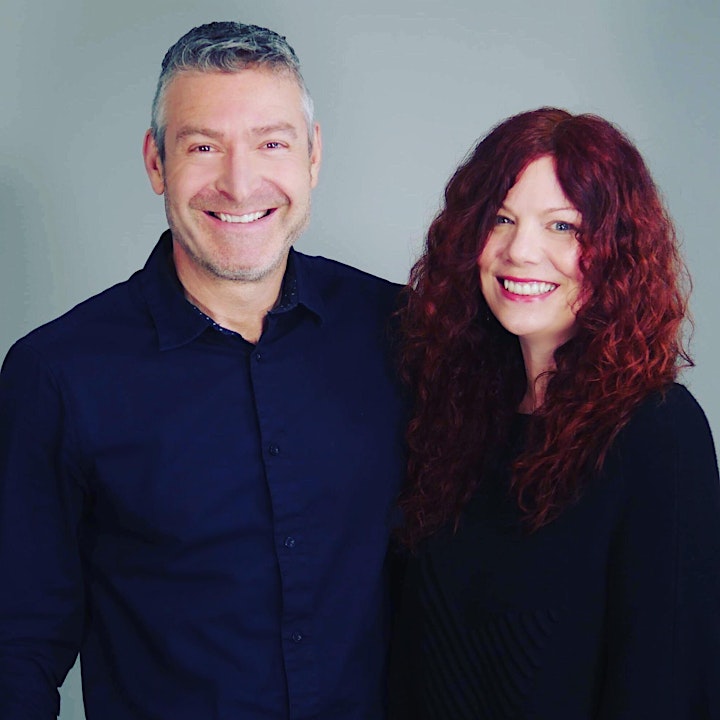 Speaker: Rob & Aliss Cresswell
Rob & Aliss believe in the God of miracles and living a life full of love and power. After giving up their dream home and careers to pioneer 'miracle' cafes and shops in England, Rob & Aliss now inspire people all over the world to encounter God for themselves. Through their online SpiritLifestyle.com portal and weekly Classes, miracle hubs, their books, international speaking, training videos and supernatural events, they equip and activate those who pursue a Spirit-filled life to demonstrate God's power and release miracles everywhere they go. Married for over 30 years, Rob & Aliss have two adult children and two grandchildren.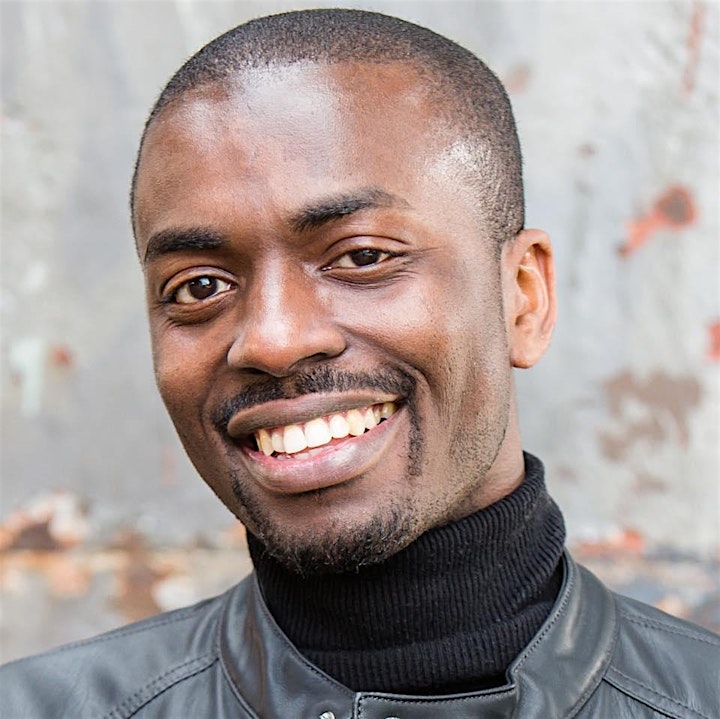 Speaker: James Aladiran
James has a burning vision to awaken God's people to the power of prayer. Lou Engle says of James: "A firebrand of revival, a new breed of leader… moving history in the nations." Karen Wheaton of the Ramp: "James is like a son to me…. As James began to pray the Spirit of God erupted in the room… there was an open heaven and God responded… He has a fiery passion for awakening." (see videos below)
Half Nigerian and half Ghanaian by descent and moved to Manchester UK as a teenager, James' life embodies how prayer crosses cultural boundaries. He is married to Rebecca and they have two children.
Worship: Prayer Storm
Prayer Storm is a movement of worship, prayer and fasting which exists to provide a spiritual awakening by raising up an army of praying and worshipping warriors.
Initiated by James and Rebecca Aladiran based in Manchester, UK, we are delighted to announce that Rebecca will be leading worship along with the Prayer Storm worship team at this Celebration Event. These guys have been worshipping, praying, fasting and contending for a move of God in this nation for many years, in fact the same time the miracles broke out with Rob & Aliss in their café and shop. We believe the Lord will ignite something very powerful during this event that will impact the UK and the other nations of Europe.