Spirit on the coastlands

Thursday, 21 May 2020 at 19:00

-

Saturday, 23 May 2020 at 21:00 (BST)
Event Details
Spirit on the Coastlands is a free event, but registration is required (should you wish there will be an opportunity to give at each event to help cover our costs)
From coast to coast The Holy Spirit is moving. Over the last 100 years there has been a worldwide increase in Pentecostal or Charismatic Christians. In 1970 five percent of Christians were Pentecostal or Charismatic, today it's one of four (25%) … or think of it this way; one out of 12 people alive today has a Spirit filled form of Christian faith. "Spirit on the Coastlands" is about facilitating a space to encounter The Holy Spirit and to go deeper, for only by the grace of the Holy Spirit can we see transformation in own lives and bear fruit that will bring healing to the nations.
This 3 day gathering will be in four locations along the East coast of Yorkshire. in Bridlington, Filey, Eastfield, & Scarborough. the itinerary is as follows
Thursday 21st May-22nd May in Christ Church Bridlington YO15 2AP

7pm Encountering the Spirit, Jarrod Couper
Friday 10am, "Walking in the Spirit" & "Moving in the Spirit" Enrique Romero Aguilar
Friday 2pm Happening & Sound portraits with Epiphany
Friday 22nd May 7.00pm. St Oswald's, Church Hill, Filey YO14 9ET
"Holy Spirit Awakening" with Bishop Graham Cray
Saturday 23rd May Holy Nativity Westway, Eastfield, Scarborough YO11 3EE
10am"The transforming power of the Holy Spirit" with Jonathan Couper
2pm Happening & Sound portraits with Epiphany
Saturday 23rd May St Mary's With Holy Apostles Auborough St, Scarborough YO11 1HT
7.00pm Saturday, "Holy Spirit Revival" with Huw Priday
St Mary's With Holy Apostles Auborough St, Scarborough YO11 1HT
Speakers
Jarrod Cooper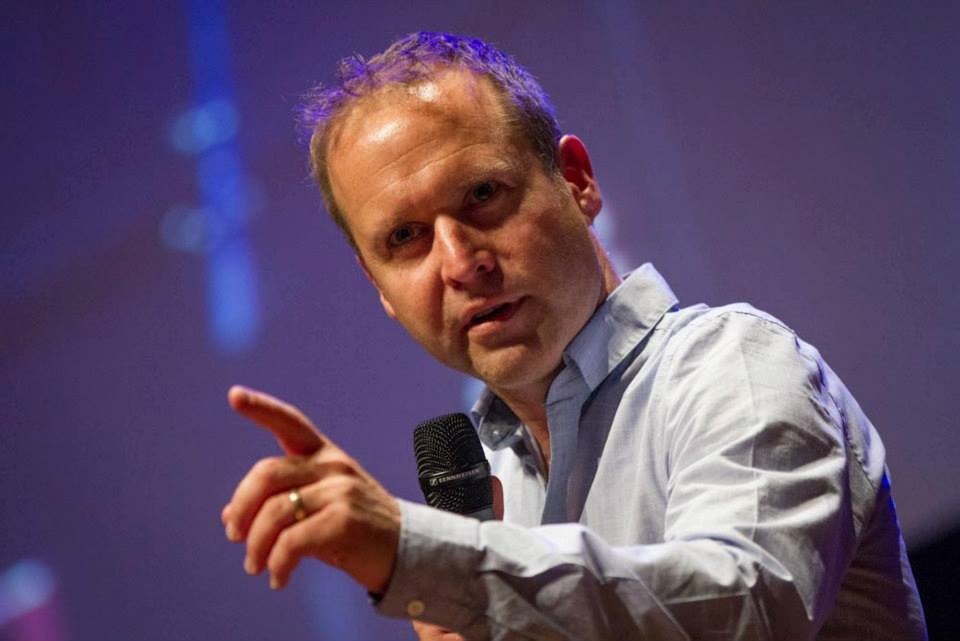 Jarrod Cooper is an author, songwriter, broadcaster & communicator, and is privileged to lead Revive Church in Hull & East Yorkshire. Inspirational in style, he uses speech, song, worship and prophetic ministry, in an inspiring, challenging and humorous way to encourage the Church to reach higher in God. This work has taken him throughout the UK, Europe, Africa and the Americas since 1990, speaking at churches, conferences, on television and radio and through writing and producing training and coaching materials. His main passion is that "the glory of the Lord would cover the earth, as the waters cover the sea", and seeks to lift believers to a life in the supernatural, that will display God's presence and power in everyday life.
 Rev. Enrique R. Aguilar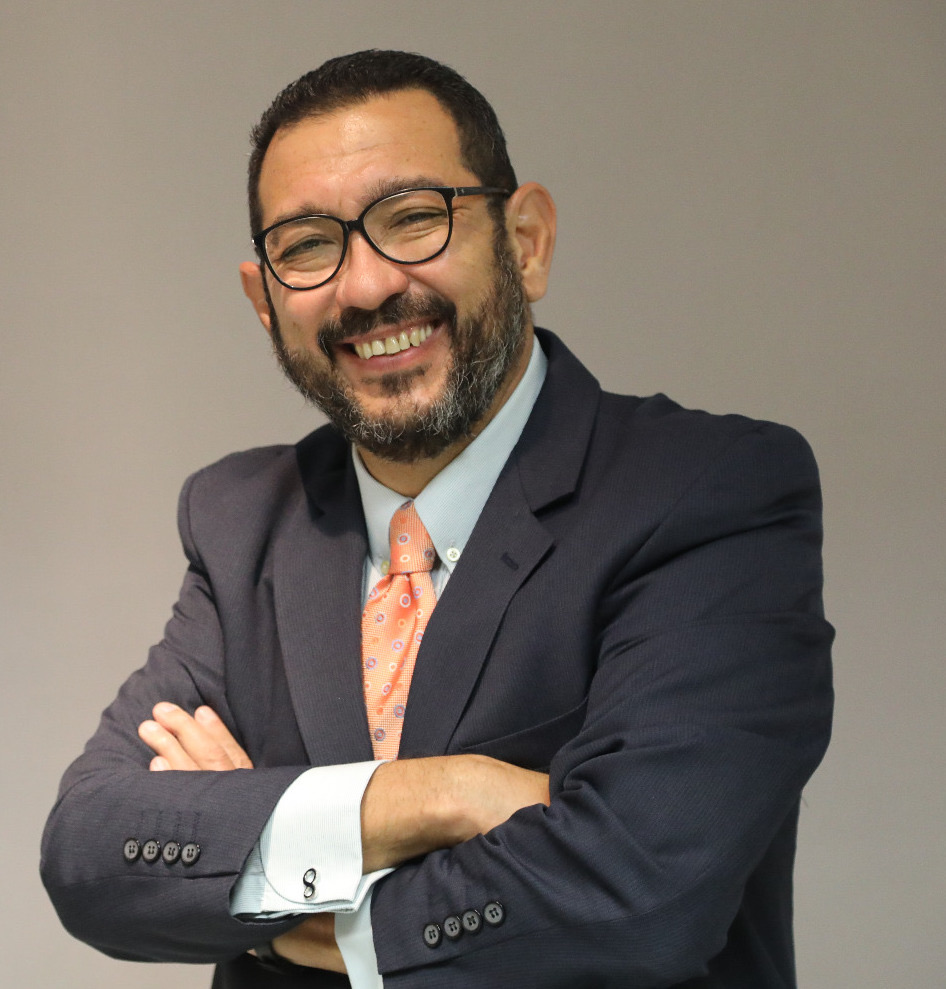 Rev. Enrique R. Aguilar is from Spain, born of a Spanish Sephardic rabbinical family. He has served the Lord for more than 40 years and is the Senior Pastor of Templo de Alabanza in España, an Apostolic Ministry with a missionary mandate for Spain, Europe, and Israel. Rev. Enrique and his wife Rev. Zoe, over the years, have planted 19 churches in Spain, and different countries in América and Africa. Under Confraternidad de Ministros Nuevo Pacto International, a Missionary Ministry from Houston-Texas, he has been the Presiding Apostolic Overseer of 200 churches in the Republic of Central Africa, churches in India, Czech Republic and Spain.
Rt. Revd Graham Cray

Rt. Revd Graham Cray is an Honorary Assistant Bishop in the Diocese of York, where he is Diocesan Advocate for Pioneer Ministry and Fresh Expressions of Church, and Chair of the Oversight Group for Wydale Hall. He served as Vicar of St Michael le Belfry York, Principal of Ridley Hall Cambridge, Bishop of Maidstone, and Archbishops' Missioner and Leader of the (ecumenical) Fresh Expressions Team. He is a Visiting Fellow of St John's College Durham, a Governor of the London School of Theology, and Chair of the Soul Survivor Trust. He lives in Ryedale with his wife Jackie. They have two adult daughters.
Jonathan Couper

Jonathan Couper is married to Anne and they have four children and nine grandchildren. Jonathan first came into the baptism of the Spirit in the 1970s. He has spoken at Spring Harvest and New Wine and until recently he was vicar of Christ Church Bridlington. He is retired but still preaches around the UK and has an active ministry. He serves a renewal movement called "Cursillo" where Jonathan is the York diocese spiritual director. He is also the author of 58a.d. a commentary on 1 Corinthians and "Jesus the greatest life in history" which brings to light the context of every event in the gospels and bringing fresh insight into the gospel narratives.
Huw Priday


Huw Priday. lives in West Wales with his wife and daughter. He trained at the Guildhall School of Music and Drama and the Royal College of Music. He began his professional opera and concert career in 1985 and it has taken him to many different continents and countries around the world, singing to Kings, Queens, Princes, Princesses, Prime ministers and Heads of State. Huw is now an ordained Minister and spends his time sharing his faith in Jesus with audiences around the world through music and song.
Epiphany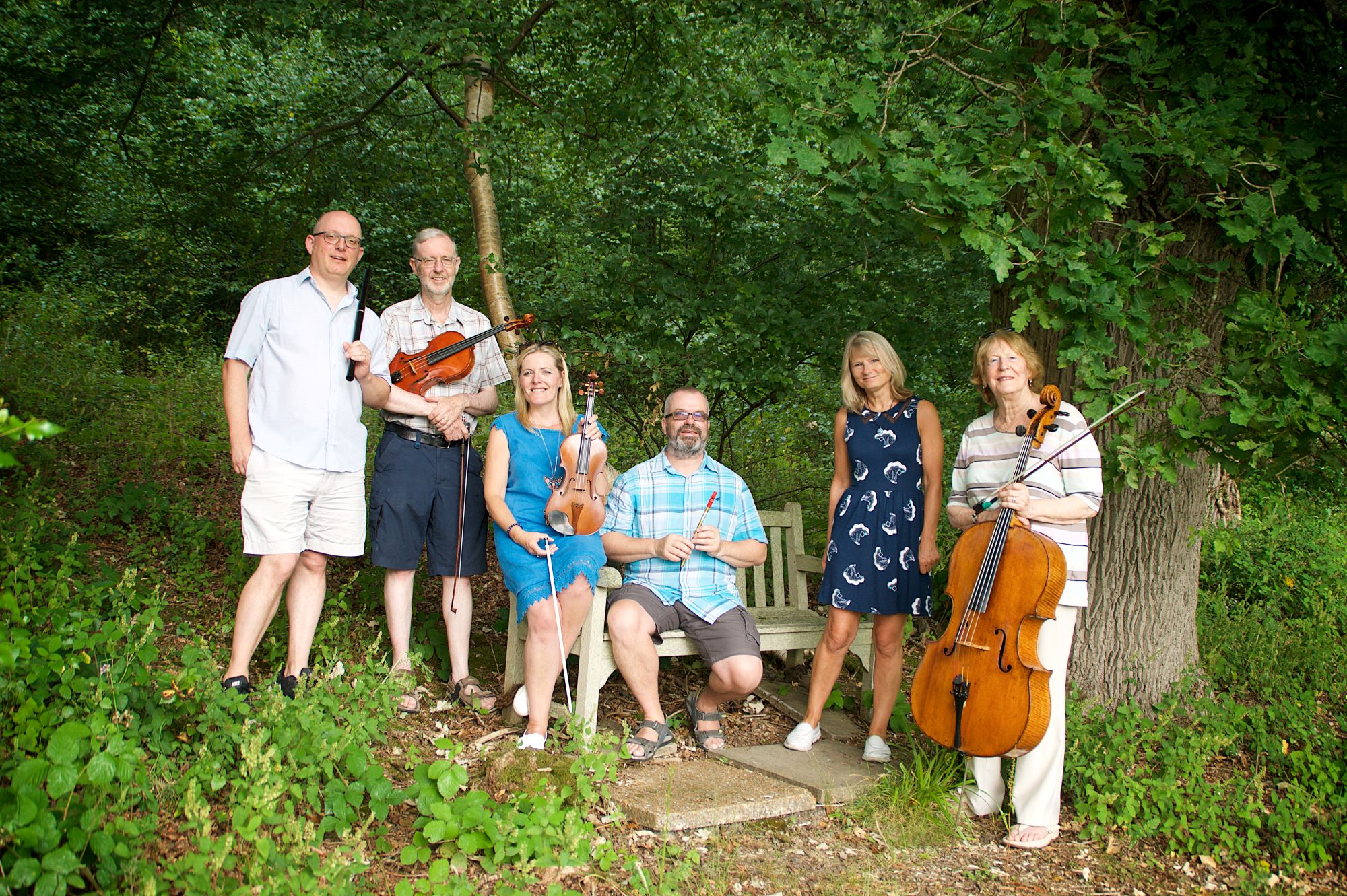 Epiphany is an innovative music group of professional musicians who love improvisation and creativity. Members of Epiphany have a passion for excellence in the arts. They believe that music should be expressed in creative ways; that it has a role not just to entertain but also to enhance the quality of life itself by bringing space into our fast paced, hectic lives, relieving stress and bringing new perspectives. Epiphany regularly take their music into the community. They have performed in many venues throughout the UK, Europe and beyond, including several trips to Hong Kong and also a week in Vietnam. They have performed in the Houses of Parliament and many major art galleries
 Worship

Rob Parker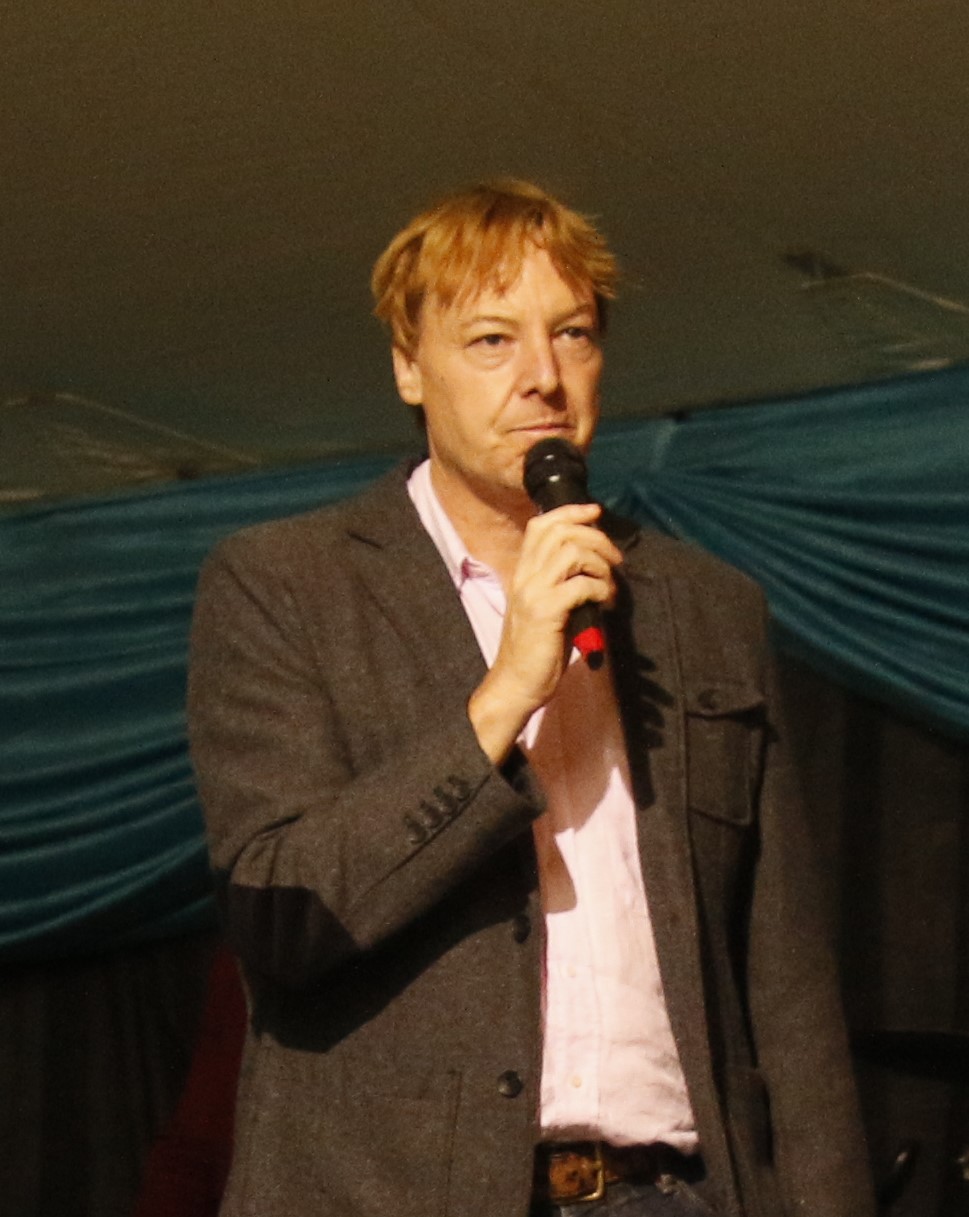 Rob Parker, Minister, Worship Leader, & Songwriter is married to Jo, has four children and is based in Scarborough. His dramatic conversion in 1997 through the love and grace of Jesus, stirred up a desire to lead others into a relationship with Jesus and an encounter with the Holy Spirit.Rob is director of W.I.N.G.S Prayer House which seeks to connect with others, in drawing the church into a deeper level of intimacy through worship and prayer. Bringing unity, prophetic revelation, healing and salvation. He also has recorded numerous albums the most notable "Awakening the Coastlands" & "Light in the Land".
Cath and Angus MacGregor
Cath and Angus MacGregor are worship leaders and songwriters. Their heart is to pursue, and enjoy, intimacy and encounter with God and to co-labour with Him to establish His Kingdom on earth, as it is in Heaven.  Their latest adventure, The Dwelling Place Trail, takes them across the UK into people's homes to worship, warfare and soak in God's presence, pursuing healing, freedom and breakthrough for all. They live in Sowerby Bridge with their cat Moses.
Save This Event
When & Where

Christ church,
2 quay road
yo15 2ap bridlington
United Kingdom


Thursday, 21 May 2020 at 19:00

-

Saturday, 23 May 2020 at 21:00 (BST)
Add to my calendar
Organiser
W.I.N.G.S. (Worship Intercession for the Nation to bring Good in the Spirit of Jesus) is part of a prophetic prayer movement seeking to change the nation through personal encounter with Jesus.