We are here on a journey of Self discovery. Spirit Quest has been set up to help us on that journey.
About this event
About the event
The first day will start with a yoga & meditation session to calm the mind and prepare it for the day. Followed by an amazing keynote speech by one of the spiritual leaders of our times.
This will be followed by more talks and discussions with other spiritual travellers till Lunch time.
Lunch will be a choice of delicious grilled food which will be followed by a trek into nature. We end Day 1 with experience sharing and spiritual music.
The 2nd day is for the Wachuma ceremony, connecting with nature, spiritual music and a lot of contemplation and messages from the universe.
Sobre el evento
El primer día iniciará con una sesión de yoga y meditación para calmar y preparar la mente. Seguido de un asombroso discurso de apertura de uno de los líderes espirituales de nuestro tiempo.
Esto será seguido por más charlas y discusiones con otros viajeros espirituales hasta la hora del almuerzo.
El almuerzo será una opción de deliciosa comida a la parrilla, seguida de una caminata por la naturaleza. Terminamos el día 1 intercambiando experiencias y disfrutando música espiritual.
El segundo día es para la ceremonia de Wachuma, conectando con la naturaleza, música espiritual y mucha contemplación y mensajes del universo.
О мероприятии
Первый день начнется с занятия йогой и медитацией, чтобы успокоить ум и подготовить его к новому дню. Затем последует выступление одного из духовных лидеров нашего времени.
За этим последуют дальнейшие беседы и обсуждения с другими духовными путешественниками до обеда.
Обед будет состоять из вкусных блюд, приготовленных на гриле, после чего вы отправитесь в поход на природу. Мы завершаем День 1 обменом опытом и духовной музыкой.
Второй день - церемония Вачума, соединение с природой, духовная музыка и множество размышлений и посланий из вселенной.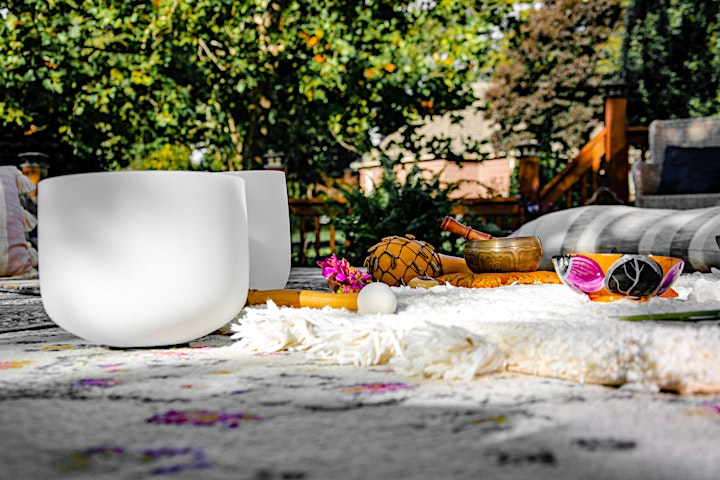 Saturday 23 Oct
08:00 Bus from Valencia
09:00 Bus from Alicante
10:00 Welcome coffee/tea
Sábado 23 de octubre
08:00 - Bus desde Valencia
09:00 - Bus desde Alicante
10:00 - Café / té de bienvenida
Суббота, 23 октября
08:00 - Автобус из Валенсии
09:00 - Автобус из Аликанте
10:00 - Приветственный кофе / чай
10:30 - Kundalini Yoga & Meditation
10:30 - Kundalini Yoga y meditación
10:30 - Кундалини-йога и медитация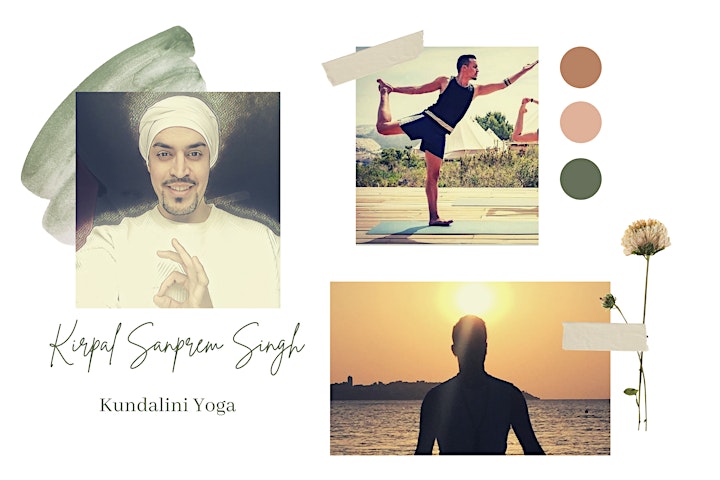 12:00 - Connect with Nature (forest trek)
12:00 - Conectate con la naturaleza (caminata por el bosque)
12:00 - Связь с природой (лесной поход)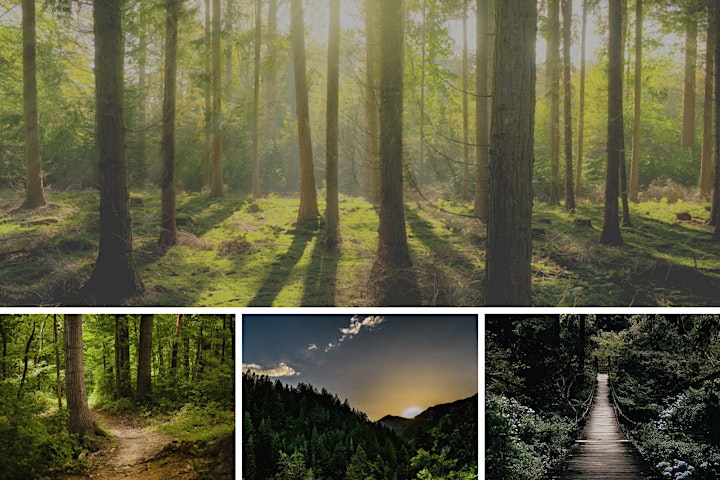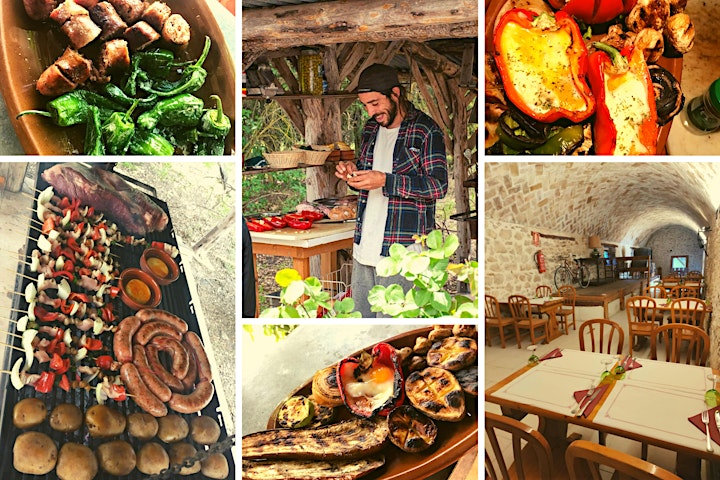 13:30 Lunch - will be a choice of delicious grilled food, pizza and other options from the menu. You can pay the restaurant directly based on what you choose.
13:30 Almuerzo - El almuerzo será una deliciosa comida a la parrilla, pizza y otras opciones del menú. Puedes pagar al restaurante directamente según lo que elijas consumir.
13:30 обед - На обед будет выбор вкусных блюд на гриле, пицца и другие варианты из меню. Вы сможете оплатить счет ресторану напрямую, в зависимости от того, что вы выберете.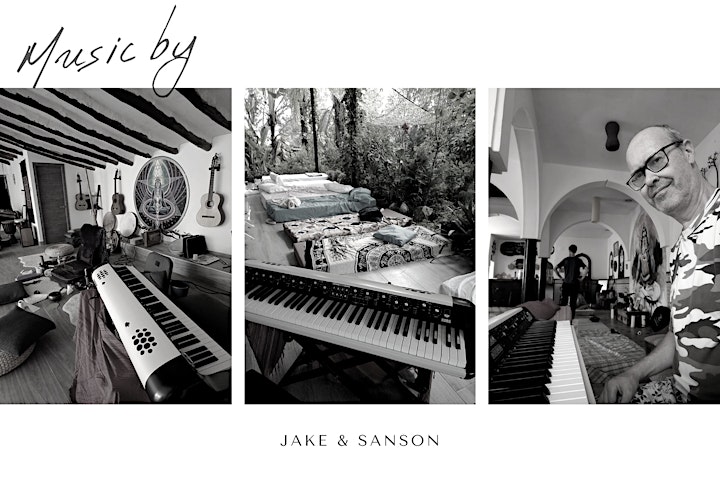 15:00 - Experience sharing & spiritual music
16:00 - Restorative Yoga & meditation
17:30 - Tea break
18:00 - Return bus
15:00 Compartir experiencias y música espiritual
16:00 - Yoga restaurativo y meditación
17:30 - Pausa para el té
18:00 - Bus de regreso
15:00 - Обмен опытом и духовная музыка
16:00 - Восстановительная йога и медитация
17:30 - Чайная пауза
18:00 - Обратный автобус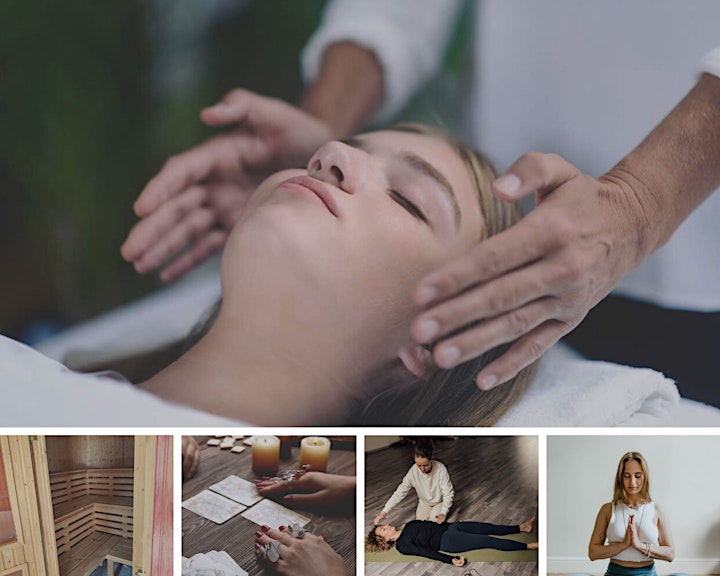 Special Experiences
Sauna
Massage
Tarot cards
Astrology
Reiki
Experiencias especiales
Sauna
Cartas de tarot
Astrología
Reiki
Особые впечатления
Сауна
Карты Таро
Астрология
Reiki (это известная практика японского искусства исцеления. Основой практики Рейки является сеанс, который происходит методом наложения рук на тело человека. В переводе с японского иероглиф Рейки означает "Универсальная Энергии Жизни".)
Children's activities
Walk in nature
Animal Farm visit
Musical Jam Session
Actividades infantiles
Caminar en la naturaleza
Visitar la granja de animales
Jam Session musical
Детские мероприятия
Прогулка на природе
Посещение животноводческой фермы
Музыкальная джем-сессия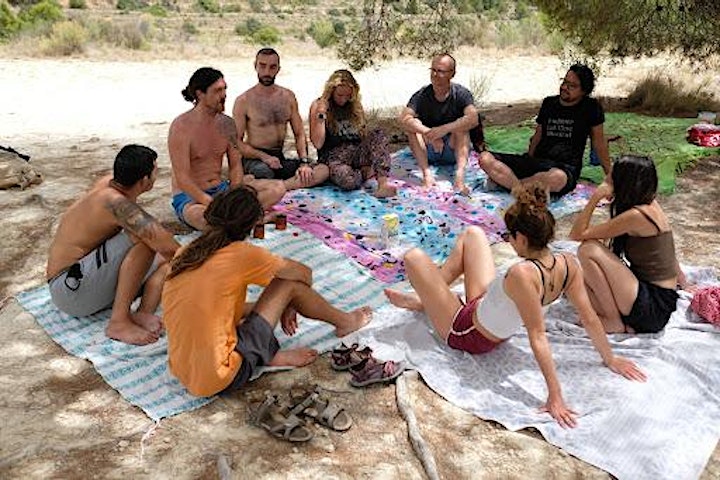 Sunday 24 Oct
09:00 - Wachuma Ceremony
11:00 - Nature walk
Domingo 24 oct
09:00 - Ceremonia de Wachuma
11:00 - Caminata por la naturaleza
Воскресенье, 24 октября
09:00 - Церемония Вачума
11:00 - Прогулка на природе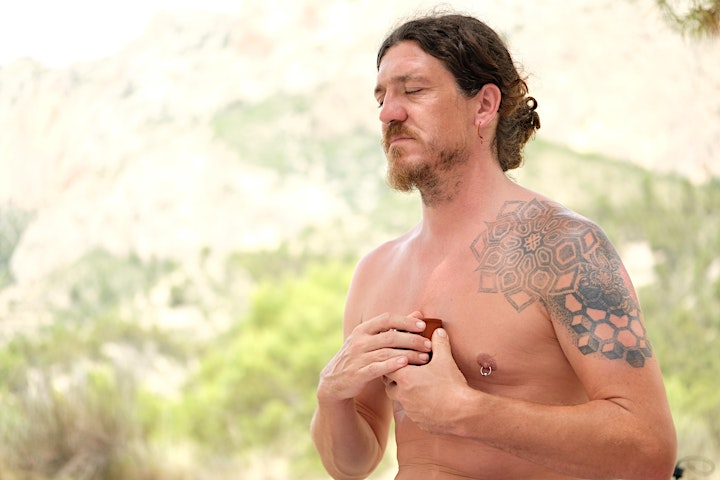 12:00 - Yoga / Meditation
13:00 - Picnic
12:00 - Yoga / Meditación
13:00 - Picnic
12:00 - Йога / Медитация
13:00 - Пикник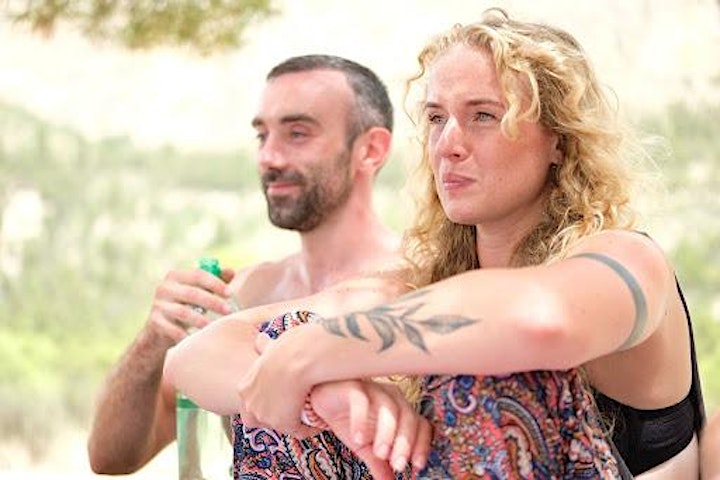 14:00 Music & Mantras
17:00 End of ceremony
14:00 Música y mantras
17:00 Fin de la ceremonia
14:00 Музыка и мантры
17:00 Окончание церемонии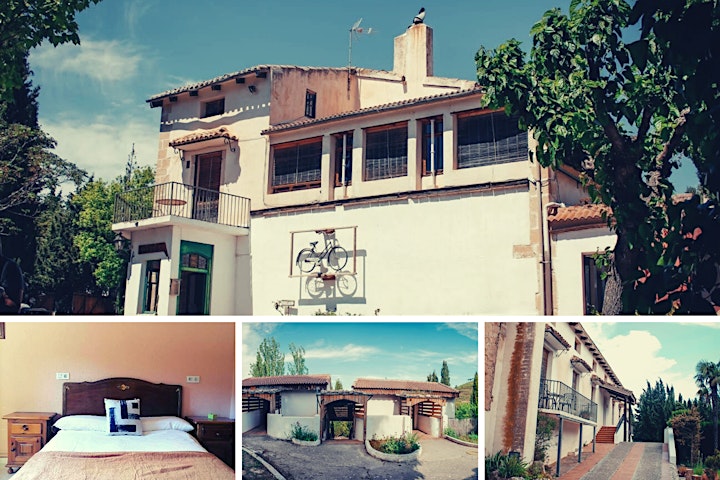 Accommodation
Els Castellans is a fabulous property offering unmatched view of forests and mountains. You have a choice of double, single and shared dormitory accommodations.
Alojamiento
Els Castellans es una propiedad fabulosa que ofrece una vista inigualable del bosque y las montañas. Tiene la opción de alojamiento en dormitorios dobles, individuales o compartidos.
Размещение
Els Castellans - это сказочный отель с непревзойденным видом на леса и горы. У вас есть выбор из двухместных, одноместных и общих номеров.
Our Partners / Nuestros compañeros / Наши партнеры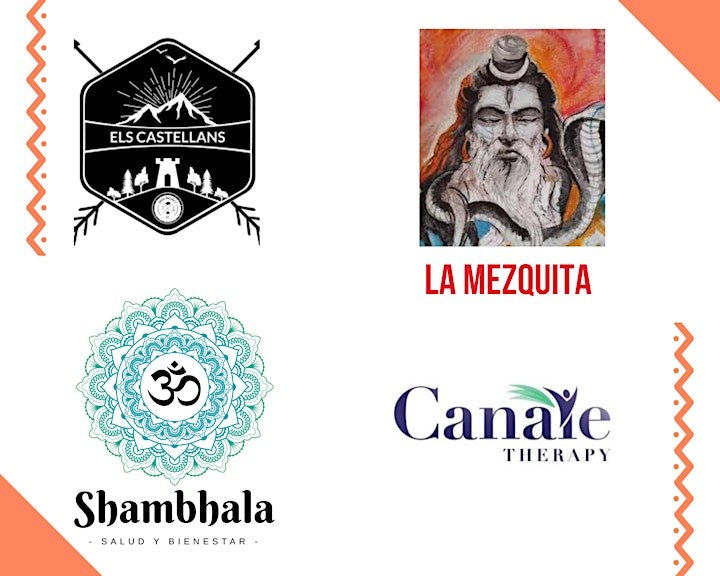 Organiser of SPIRIT QUEST
Activities International is backed by Techmeetups.com which has created a similar network of Tech professionals & Tech Recruiters across Europe and organises the popular Tech Job Fair `Series of Events across Europe.
AIG helps local meetup organisers become part of a growing batch of specialist event creators that want to create awesome and well planned out events and help connect people through high quality experiences and to do this professionally to earn a part or even full time time living.