Central theme: "SPIRITISM & PSYCHOLOGY what is the connexion?
About this event
THIS EVENT HAS BEEN CANCELLED
Dear Friends,
This event has been cancelled.
This event was to focused explore potential improvements to our mental health and well-being through the links between Spiritism and psychology. Humanity is currently experiencing escalating levels of anxiety, depression and grief etc, due to multiple crises in the world (ecologically, economically, politically and socially). A collective transformation is much needed, such as Carl Jung's method of 'individuation', which has resonances with 'soul progression' found in the work of Allan Kardec. A case will be made for greater collaborative links between Spiritism and psychology.
SPEAKERS:
*** This event has been cancelled. ***
Dr Tania Stevanin
Theme: How the Spiritist teachings could help to improve the treatment of mental health problems
Dr Tania Stevanin, PhD in Microbiology, Graduate Diploma in Psychology.
International Spiritist lecturer, Dr Stevanin is the founder of Sheffield Spiritist Group in the UK. Psychology degree. Spiritist founder of the Sheffield Spiritist Group and international
Dr Mick Collins
Theme: Kardec and Jung: Individuation and soul progression
Dr Mick Collins, PhD in Spiritual Emergency, BSc (Hons) in Occupational Therapy, and Diploma in Holistic Coaching.
Mick worked for 12 years as an NHS occupational therapist in acute mental health settings and in a psychological therapies team. He then worked for 10 years as a lecturer in the Faculty of Medicine and Health Science University of East Anglia (UEA). Mick's doctoral research (Department of Counselling, UEA) explored the subject of spiritual emergency. He has written two books on spirituality and the current eco-crisis. Mick now works as an author and holistic coach
Panel: Questions and answers
*** This event has been cancelled. ***
www.buss.org.uk
BUSS is a Charitable Incorporated Organisation - CIO No.1136512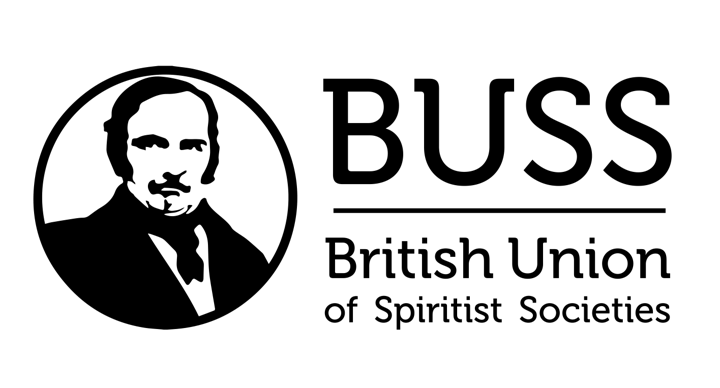 Organiser of SPIRITISM & PSYCHOLOGY - WHAT IS THE CONNEXION?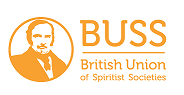 About the BRITISH UNION OF SPIRITIST SOCIETIES
BUSS was established on 5th August 1994 and aims to unite Spiritist groups in the United Kingdom, to promote the Spiritist Teachings, as codified by Allan Kardec, and to enable the coordination and completion of projects and activities on a large scale for the purpose of spreading the Spiritist Teachings. BUSS is a member of the International Spiritist Council. BUSS is a registered UK Charity. UK Charity No. 1136512 Address:  British Union of Spiritist Societies – BUSS. Room 4.
Email: office@buss.org.uk