Spiritual Conscience in the Modern World

Saturday, 8 July 2017 from 15:30 to 18:30 (BST)
Event Details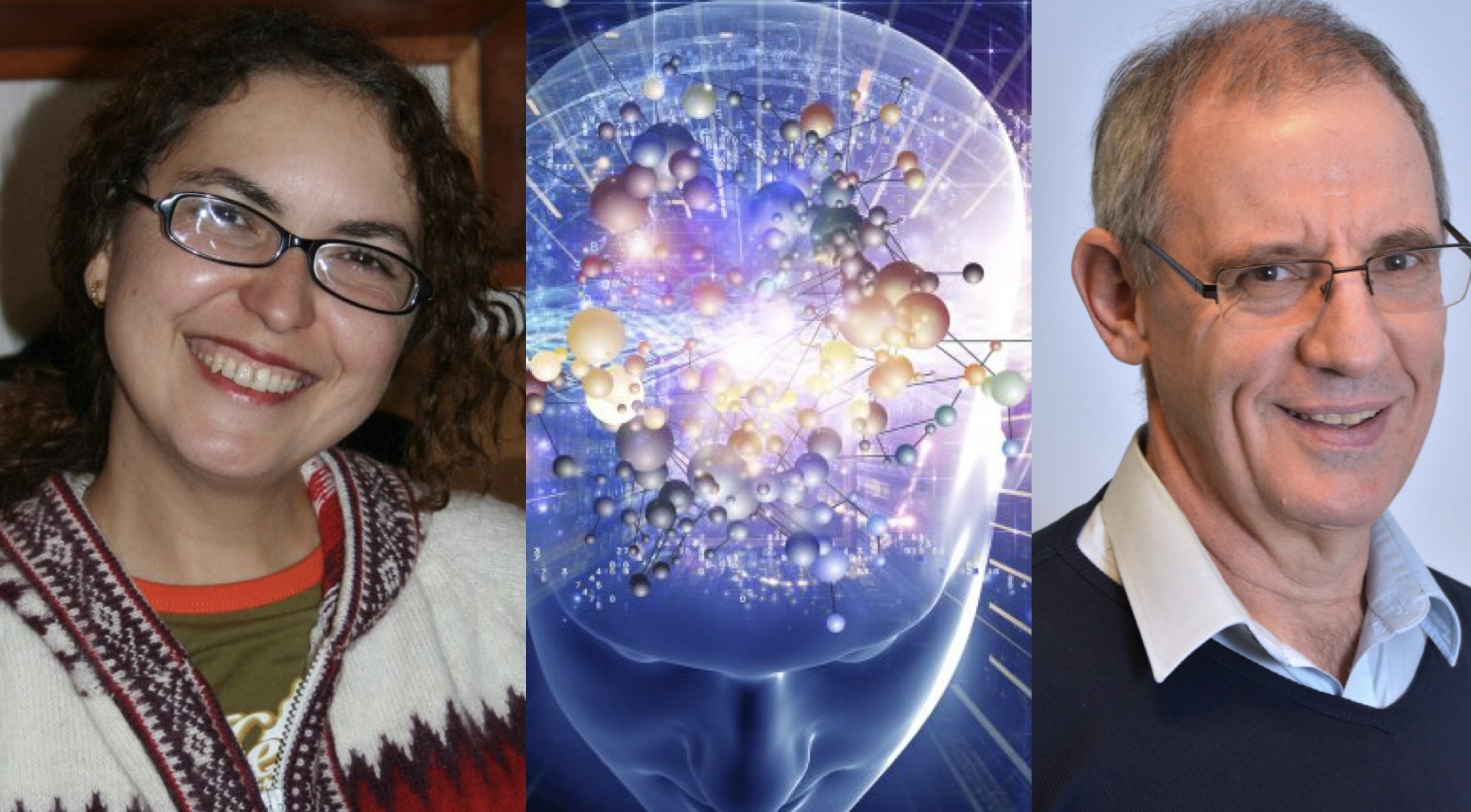 BUSS SEMINAR – 08th July 2017
Spiritual Conscience in the Modern World
British Union of Spiritist Societies (BUSS) has the pleasure of inviting you to take part in this seminar where Charles Kempf and Dr Tania Stevanin will talk about Spiritual Conscience in the Modern World, which will take place on 8th July at the Bankside Community Space, London, starting at 3:30pm.
How do Spiritual Moral Laws fit the Modern World? - Charles Kempf
Scientific Development in the 21st Century -  Dr Tania Stevanin
This free event has limited spaces, and registration is required.
Please reserve your tickets soon, or contact us for more information about this event: secretarybuss@gmail.com
About Dr Stevanin and Mr Kempf
Charles Kempf is Engineer of the Ecole Nationale Supérieure des Mines de Paris and works in the power and energy industry. His first contact with Spiritism was in 1986, and he has been working in French and International Spiritist Movement since 1992. He has led the Centre d'Études Spirites Léon Denis, in Thann, France, since 1997.
Mr Kempf's other Spiritist accreditations include: member of the organization committee of the 4th World Spiritist Congress in Paris, 2004; member of the Executive Committee of the International Spiritist Council, between 2004 and 2016; member of the Executive Committee of the French Spiritist Council, between 2007 and 2014; member of the French Speaking Spiritist Movement (LMSF).
He was General Secretary of the International Spiritist Council from 2012 to 2016, and has been responsible for the International Spiritist Council Coordination in Europe since 2007.
Mr Kempf is a member of the Writing Committee or the Revue Spirite in French.
 
Dr Tania Stevanin has a Bachelor in Microbiology and Biochemistry from King's College London. She moved to Sheffield in 1997 to complete a PhD in Microbiology, and published several papers in the areas of bacterial immunity and sepsis. She received a post-graduate Diploma in Psychology in 2007 and has since been working in the area of substance misuse.
Originally from Brazil, it was only after moving to the UK that Dr Stevanin took interest in the Spiritist Teachings. With the help of Lindalva and Richard Walker, she helped to create the Sheffield Spiritist Group, which is now directed by Lorraine McLaren, who first came into contact with the Spiritist Teachings when working at the University of Sheffield.
Dr Stevanin has been involved in the translation of the book Desobsession and is now working in the production of a mediumship course, based on a course from the Spiritist Group Luz Eterna from Brazil.
Don't miss this opportunity.
Reserve your space as early as possible.
When & Where

Bankside Community Space
18 Great Guildford Street
SE1 0FD London
United Kingdom


Saturday, 8 July 2017 from 15:30 to 18:30 (BST)
Add to my calendar
Organiser

British Union of Spiritist Societies (BUSS) is a the official organisation for Spiritism and the Spiritist Teachings in the UK. BUSS offers everyone the understanding of universal spiritual principles through seminars, conferences and meetings. BUSS supports local Spiritst Groups and Socities throughout the UK, with many member groups, associated groups and others awaiting affiliation.
If you are interested in learning more about Spiritism and the Spiritist Teachings, we invite you to visit our website or Facebook page and join us in our studies and lectures.
Website: www.buss.org.uk
Facebook: facebook.com/UK.BUSS    
Email: buss.office@gmail.com
BUSS, Room 4, 1st floor, Oxford House, Derbyshire Street, Bethnal Green, London, E2 6HG, UK
BUSS is a registered non-profit organisation. Charity No.: 1136512