Description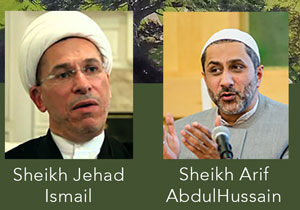 A Relaxing weekend away in the stunning surroundings of Owston Hall Hotel set in an ancient Parklands in Yorkshire. Treat yourself to a series of guided meditations and simple yet profound teachings to touch your heart and mind.
Topics of discussion:
- Finding Direction in an Uncertain World
- Freedom of Letting Go. - Life is But a Dream.
- Why Do I Get Angry?
- How Can I Switch Off ?
- Diet Affecting Health & Mental Health.