Spiritualist Mediumship Demonstrations - Sunday's Virtual Open Platform
Sales Have Ended
Ticket sales have ended
Unfortunately, you haven't booked in time. Please try again or visit www.theportraitofspirit.com/mediumship-masterclasses
Sales Have Ended
Ticket sales have ended
Unfortunately, you haven't booked in time. Please try again or visit www.theportraitofspirit.com/mediumship-masterclasses
Online Zoom Open Platform Mediumship Demonstrations
About this event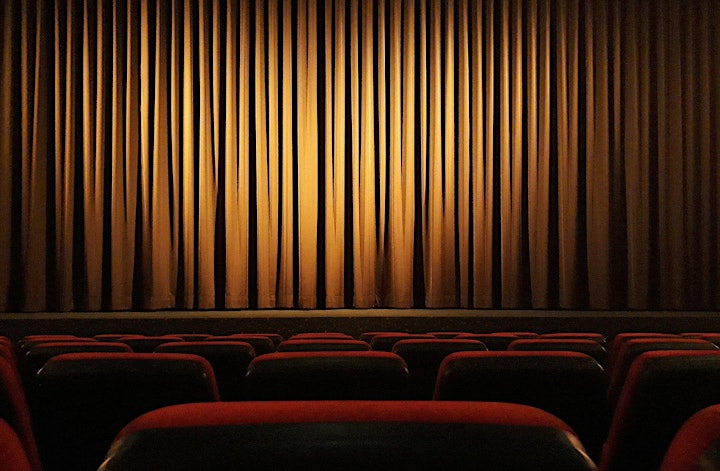 Open Platform for Mediumship, Speaking and Spirit Portraits
Always the Last Sunday of the Month!
THE AIM
Our journey of our eternal life is to re-establish our relationship with God and promote our knowledge to awaken the minds of those unknowing to the fact that when we die, life is not the end and that life as we are living is already in its progression of growth. Through the mixed abilities of our volunteers they showcase their ability to speak on behalf of those that have crossed the Spiritual veil who wish to support and say 'Hi' to their loved ones present. .
Open to Trainee or Working Mediums needing a place to practice
Open to any Speakers wishing to read a Spiritual passage or Poem
Open to Spirit Artist's to showcase a Spirit portrait drawing
For a year opening our doors virtually to support live demonstrations of Mediumship. Should you be willing to take part or attend as a supportive guest you are most welcome!
OPEN PLATFORMS
We encourage those participating offer specifically Spiritual Mental Mediumship 90% evidence of the communicator and not psychic mediumship i.e. evidence of the recipients life.
SUPPORTIVE GUESTS
Thank you arriving in support of those aiming to be brave and demonstrate in front of you and other guests. We politely ask for you to stay the full duration (where possible) and not leave just before the closing prayer or in the middle of the last contact because you may not have received a message. We ask this for the honor of the workers, the other guests and those in Spirit who stay until the end.
After the first 30 minutes, having your Camera on or off is up to you. Much love 🙏
START TIME
7.30pm - 9.30pm UK (GMT/BST)
Doors open at 7 pm
Please check your own time zones against GMT/BST
TO BOOK
Click the Orange button above to select one or more dates, or write down the password and code in the flyer and enter via Zoom on the day. Don't be late, when our numbers max the room allowance, no more entries!
To look at other upcoming workshops: https://www.theportraitofspirit.com/mediumship-workshops
EVENT FEE
The event is free but Anne-Marie single handily runs these events any donation you wish to offer at registration is most gracefully accepted.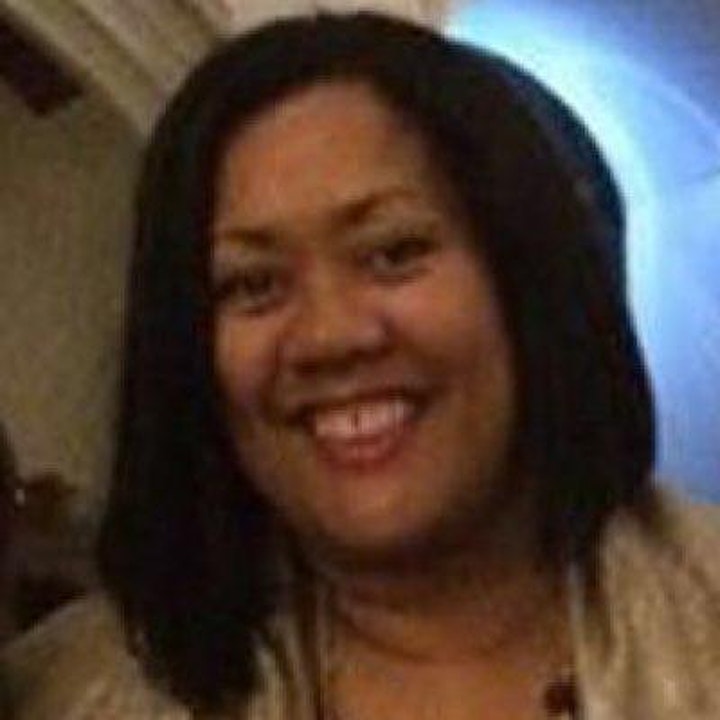 YOUR EVENT HOST
Anne-Marie is a Spiritualist who believes in a higher power, God. A self-taught Artist and a Design and Delivery Lead Specialist (Digital) for a large organisation. Anne-Marie holds a DSNU, Diploma of the Spiritualist's National Union in Mediumship Demonstration and Teaching. She also holds a TAP.Dip Training Accreditation Programme Diploma, Training and Delivery, Effective Presentations, Facilitation, Coaching and more.
Her love for teaching Art, Speaking and Mediumship knows no bounds as her fondness is to show those that believe they cannot draw... to teach you that you can!
She is well known for her unique style of teaching, putting student's at ease, being highly approachable and offers 'all her information' giving her students 150% value for money.You will be in good hands just read the feedback student's leave about her after many workshops they have attended. Her students range from all over the globe. She has taught online for 5 years... way, way... before the ascension of people learning Zoom this year. x
Organiser of Spiritualist Mediumship Demonstrations - Sunday's Virtual Open Platform
Anne-Marie is a professional spiritual medium and development personal achievement coach. She is the leading MTR Transformational Thinking seminar presenter. She helps people from all over the globe holding private sessions and teaches groups online via Zoom.  She hosts special nights of demonstrations once a month visit her website https:www.theportraitofspirit.com/mediumship-demonstration.  She enables her clients to heighten their confidence and reach personal set goals, leading to a sense of accomplishment. Her clients and students alike are able to recognize their own inner worth and build the confidence needed in order to develop new heights in their Spiritual development or business goals.
Anne-Marie also coaches mediumship to training students on a one-to-one basis, assiting them on their journey to develop into better, stronger and more confident mediums.  Are you ready to take on the bespoke challenge and engage in developing better spiritual communication? 
email her:   spiritualstars@gmail.com