An exhibition about migration, nationality and belonging - Examining the idea of the 'splintered self' and its implications.
About this Event
POSTPONED UNTIL FURTHER NOTICE
"We are three female emerging artists, Zula Rabikowska, Sophia Wohelke and Galina Hristova, and we are disrupting social and geographical boundaries in a quest to find our splintered selves.
We have curated our work around the themes of migration, nationality and belonging and examine the idea of the 'splintered self' and its implications. Through the medium of photography, painting and performance, this exhibition considers how the concept of identity is perceived and performed."
Private View
Thursday 26th March 7pm - 10pm
During the private view you will have the chance to speak with the artists directly. There will be two talks, from Zula and from Sophia, about their photographic practice and its relationship with identity. Galina will be delivering a unique artistic performance.
7.15 Zula Opening/welcome,
7.30 Sophia will discuss her project À la Recherche de Monsieur Tan
8.00 Galina will explore the concept of self and identity using performance
8.30 Zula will explain her documentary work about the Vietnamese diaspora in Poland
The Exhibition
Zula is exhibiting her most recent project, Ba Lan which is about the Vietnamese Diaspora in Poland and explores the relationship between nationality and ethnicity. Zula draws on her experiences as a Polish immigrant in the UK in her collaborative work with the Vietnamese community in Warsaw and tries to understand how this community reconciles their identity in a country which believes that nationality is rooted in ethnic origin.
Galina's painting and performance practice centres 'the body' and 'the persona' as a subject of her concepts exploring the transformation of one's personality  – inner, reflected by the outer. Within the idea of Identity, she explores the intricate psychological manifestations, which influenced by collision between assimilation of spaces, cultures, social norms, and behavioural patterns, are defying the sense of belonging and the examination of the Self.
Sophia's À la Recherche de Monsieur Tan is a photographic exploration of a quest for a man who once lived in Sophia's neighbourhood in Marseille. Sophia's search moves her from France and Italy to Cambodia and Thailand during which she examines the possibilities of life, as well as realities of migration.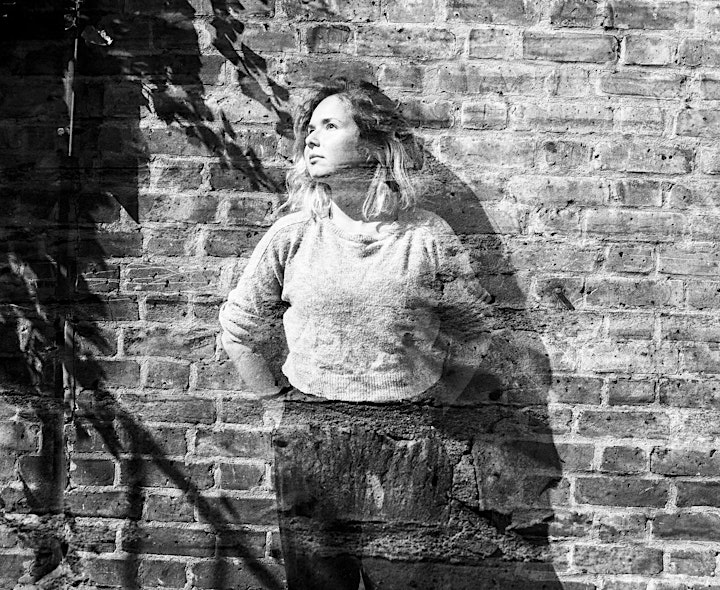 Zula Rabikowska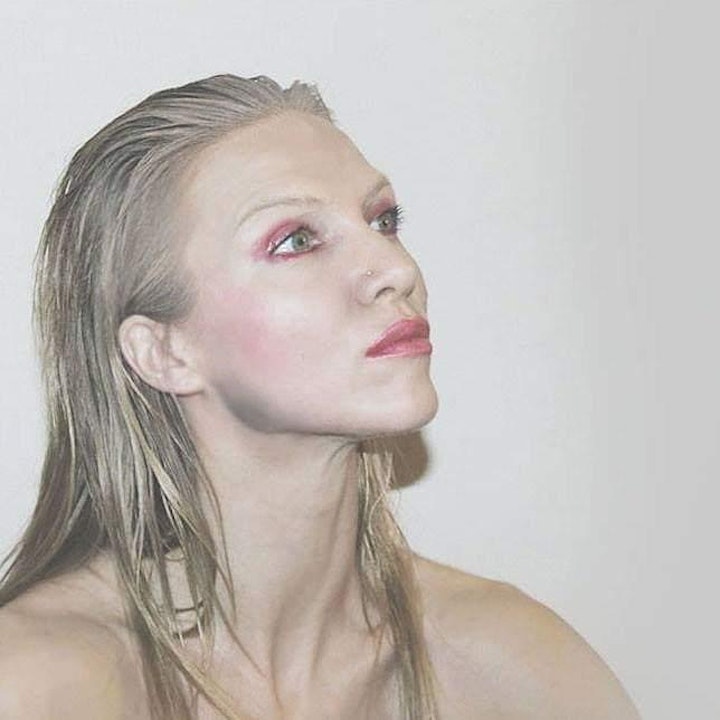 Galina Hristova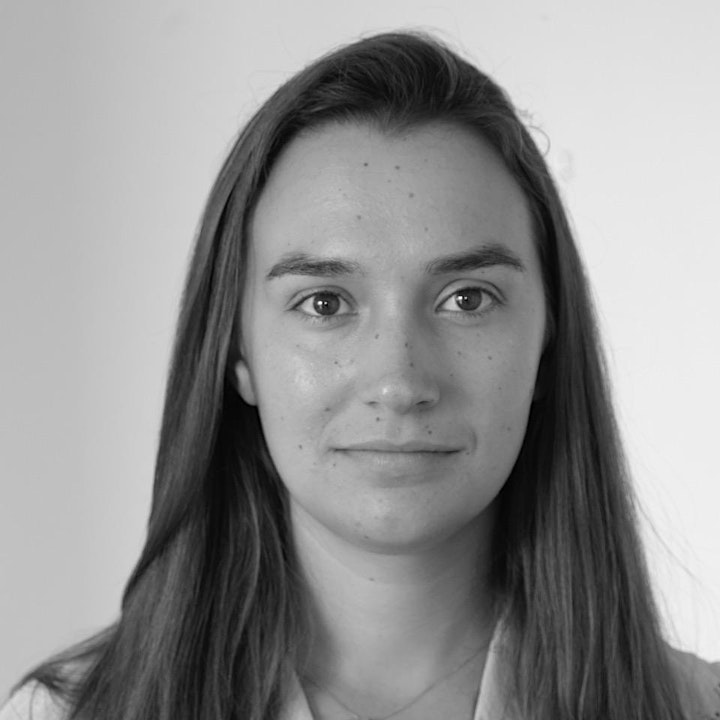 Sophia Wöhleke